IMB Asymetria is hiring an architect
06/09/2022
Requirements:
Experience in the development of construction/executive projects
Working knowledge of Revit software
Knowledge of English or German would be an asset
We offer:
stable employment in a creative and ambitious team of experienced as well as young architects
work on projects both in Poland and abroad (also in German/English) at every stage of the design process
employment contract [or on a different basis depending on individual needs and preferences]
opportunities for development and further qualifications (BIM, Building License for Architectural Designing)
work on the most up-to-date software and digital devices
a warm and friendly work environment, and pleasant atmosphere
work in a comfortable office in the center of Krakow
medical package and sports card included
To apply, please email your CV to us at: biuro@imbasymetria.pl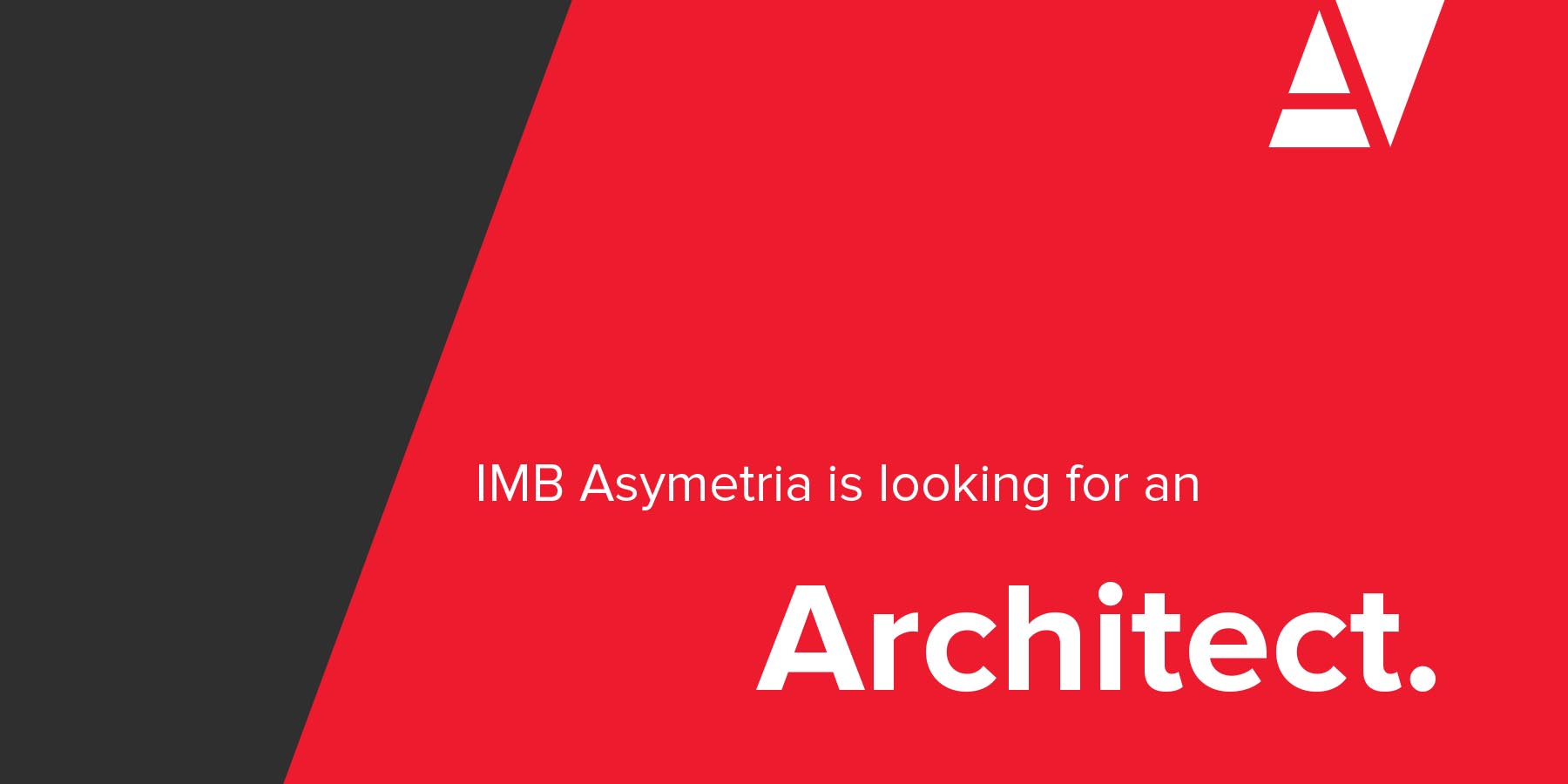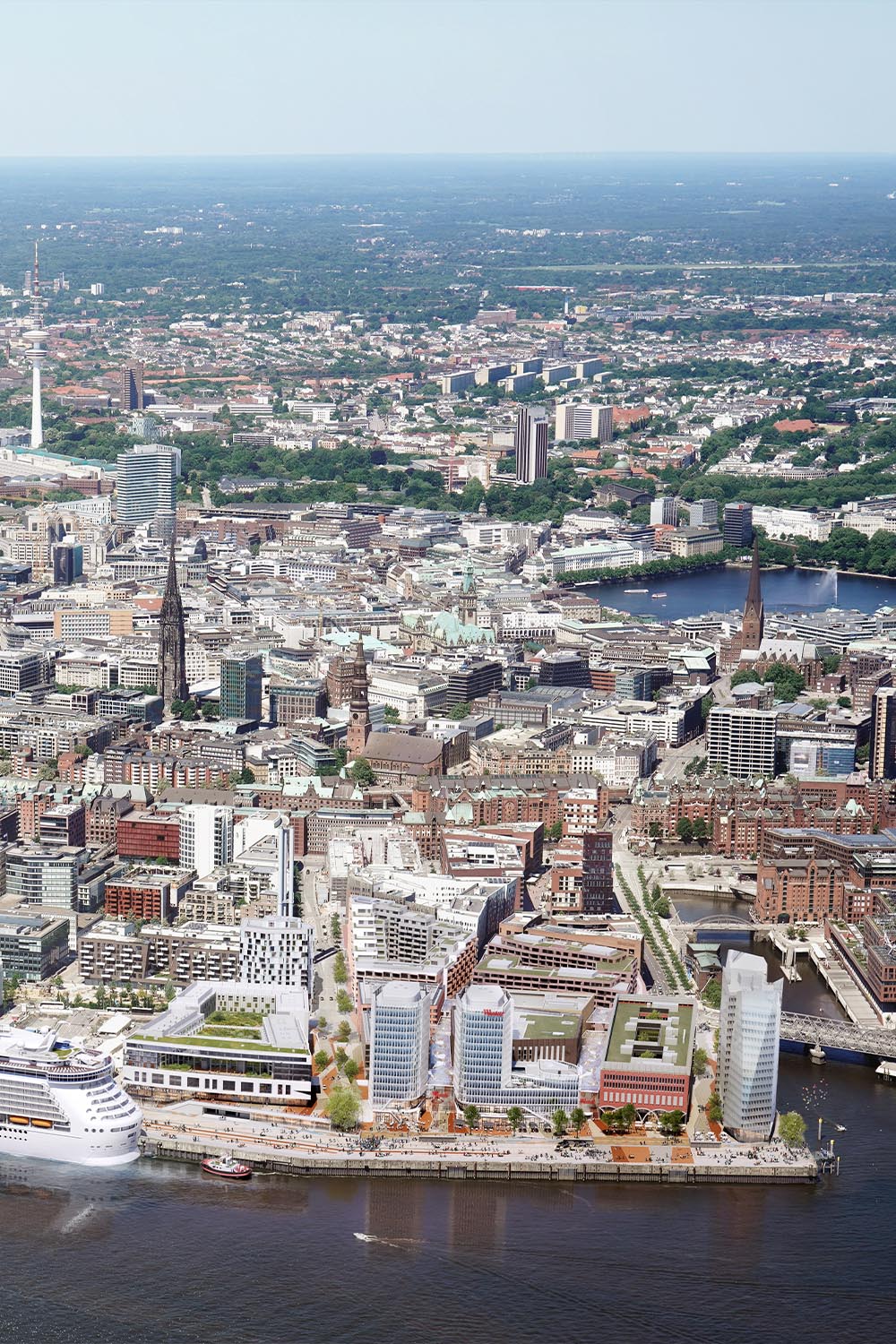 IMB Asymetria for Westfield Hamburg-Überseequartier - ongoing work on the execution design of this multifunctional investment.
01/09/2020
The Westfield Hamburg-Überseequartier has been called the future showpiece and essence of Hamburg's modern district...
Read more ⭢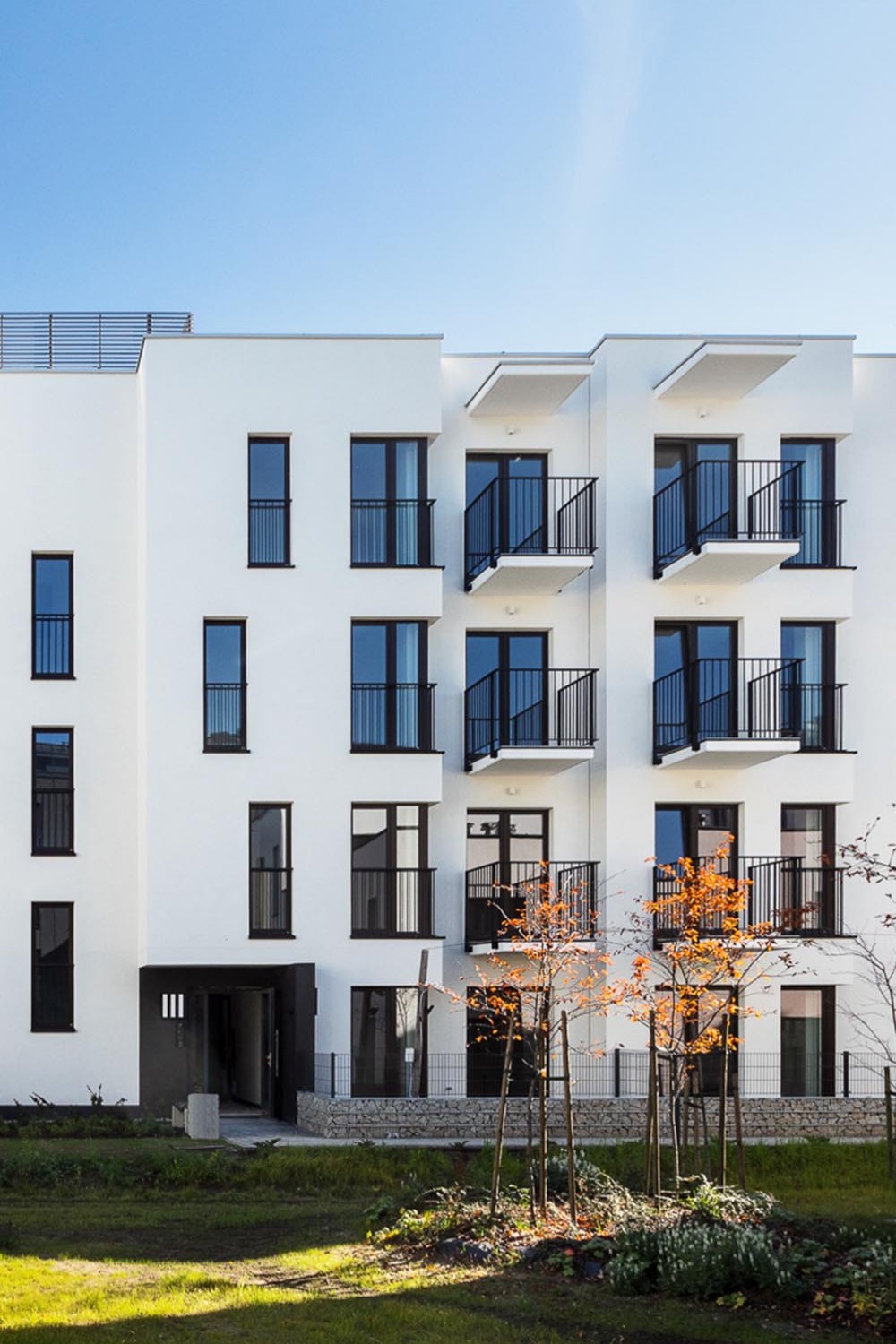 Inviting Casa Feliz estate in Kraków's Zabłocie district.
24/01/2023
The end of 2022 also saw the completion of several investments designed by IMB Asymetria.
Read more ⭢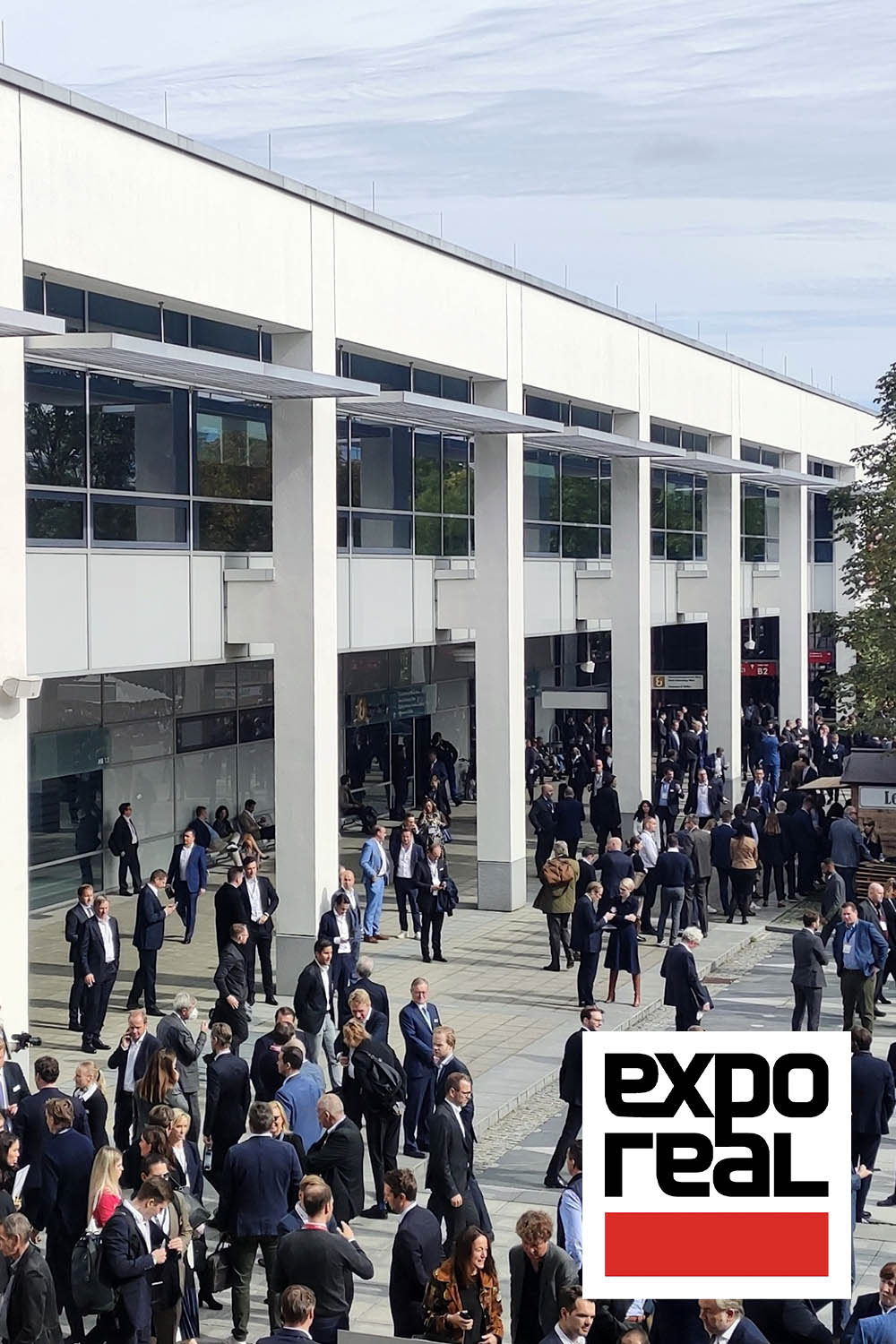 IMB Asymetria at the Expo Real in Munich
13/10/2022
At the start of October, we flew to Munich to visit the EXPO REAL trade fair...
Read more ⭢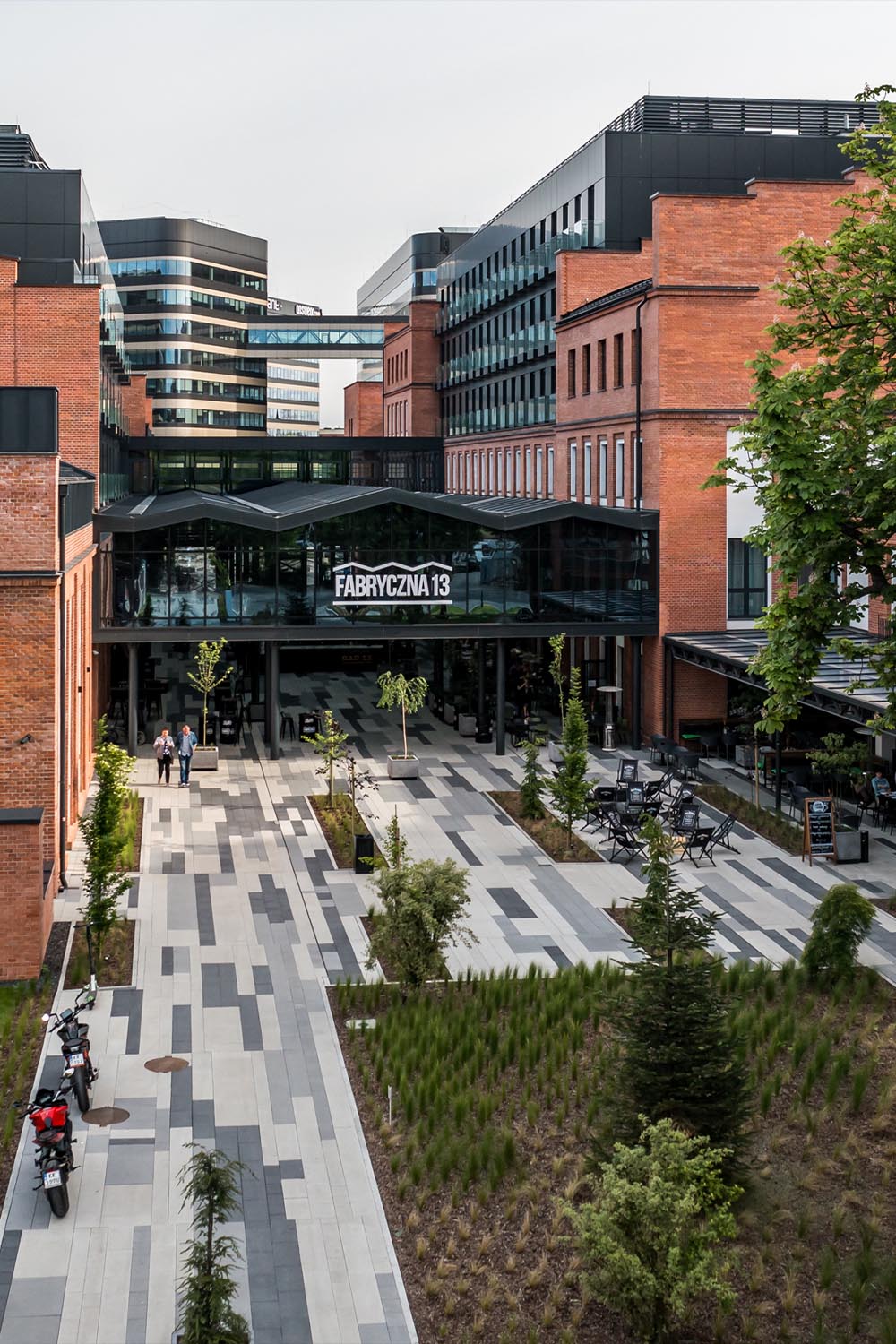 Salon Architektury 2022, a contest organised by the Małopolska Regional Chamber of Architects of the Republic of Poland, has begun!
19/09/2022
We are pleased to announce that IMB Asymetria's project, the Mercure Fabryczna City Hotel, has been entered into this year's competition.
Read more ⭢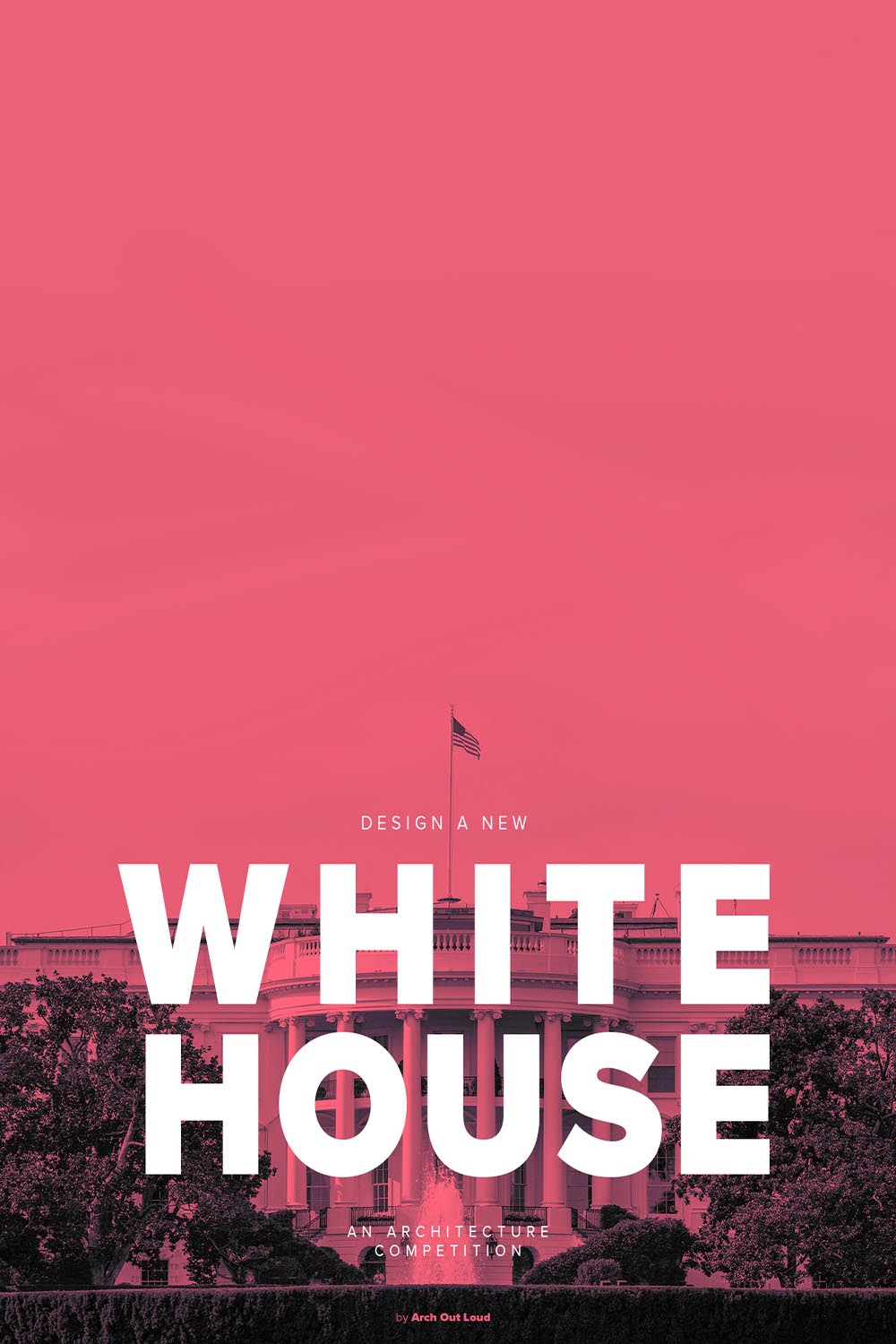 IMB Asymetria's new White House design receives an Honorable Mention!
05/08/2022
An architectural competition to design a brand-new residence of the President of the United States of America attracted designers from all over the globe...
Read more ⭢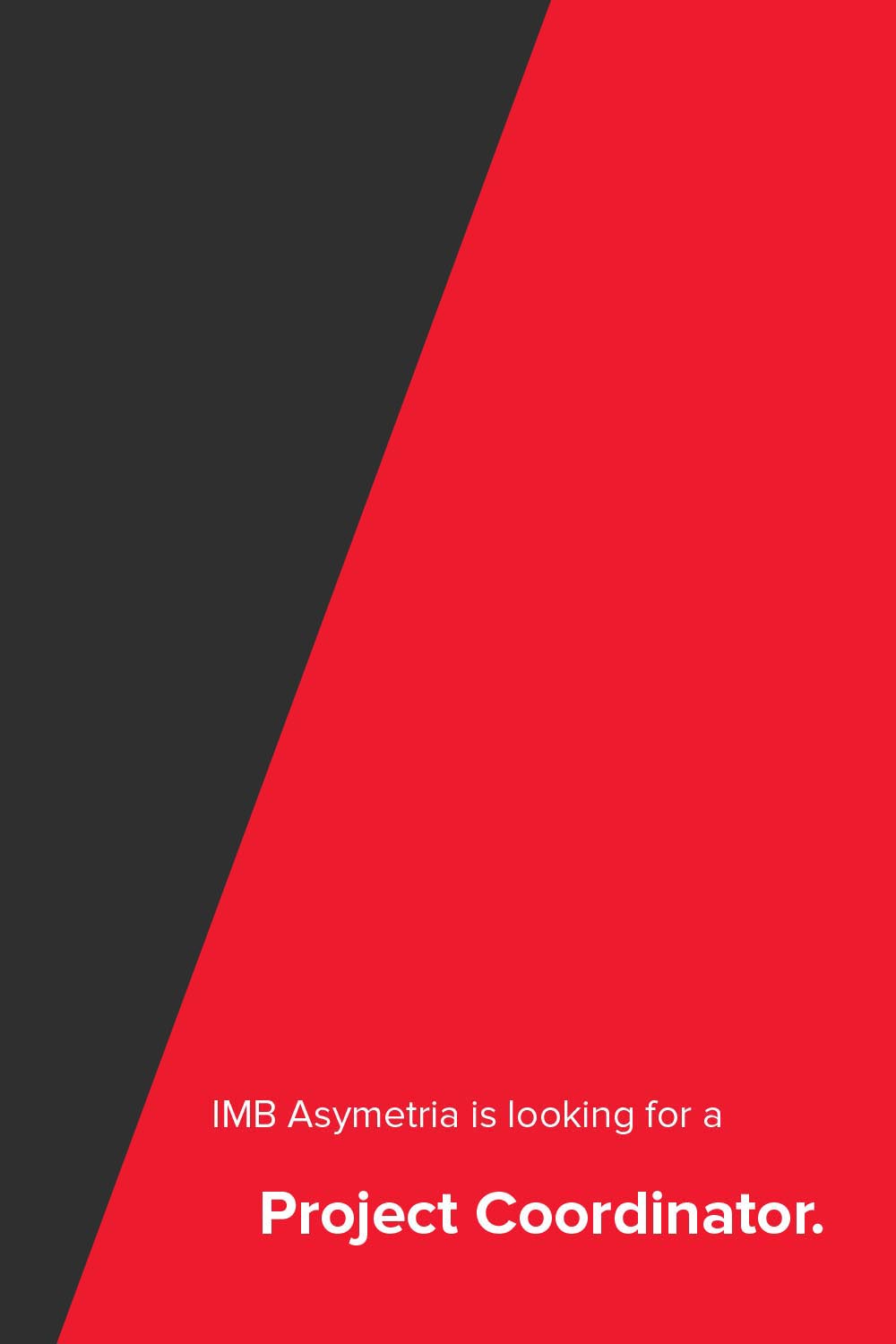 IMB Asymetria is hiring a Project Coordinator
16/05/2022
Read more ⭢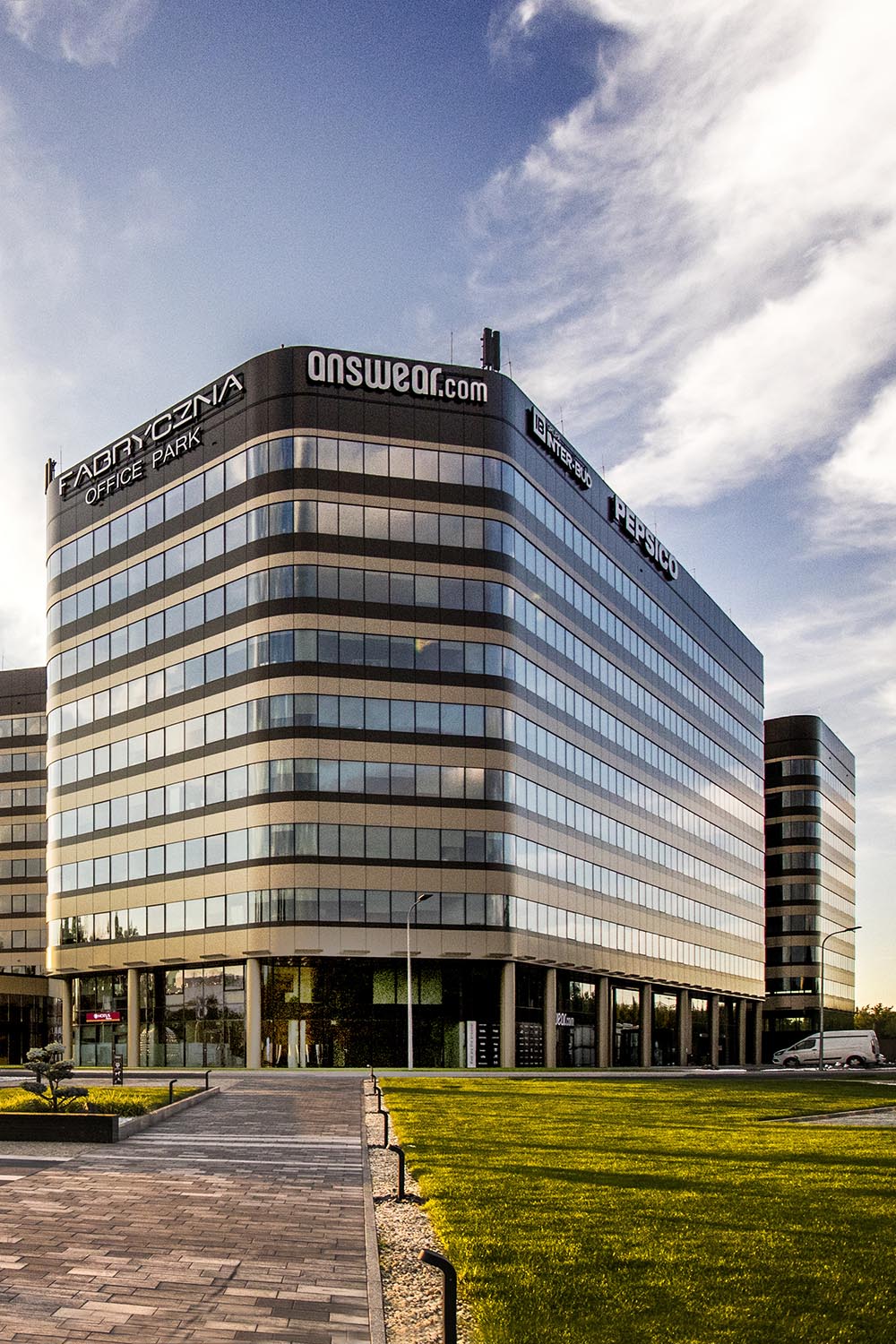 Fabryczna Office Park is competing in the "Building of the Year 2022 - created with Aluprof systems" contest - let's keep our fingers crossed as we invite you to vote in the Internet poll!
04/07/2022
Read more ⭢
IMB Asymetria tops the Ski Archi Cup team classification yet again!
10/03/2022
We are super proud of our team who successfully defended their champions' title, despite the difficult conditions...
Read more ⭢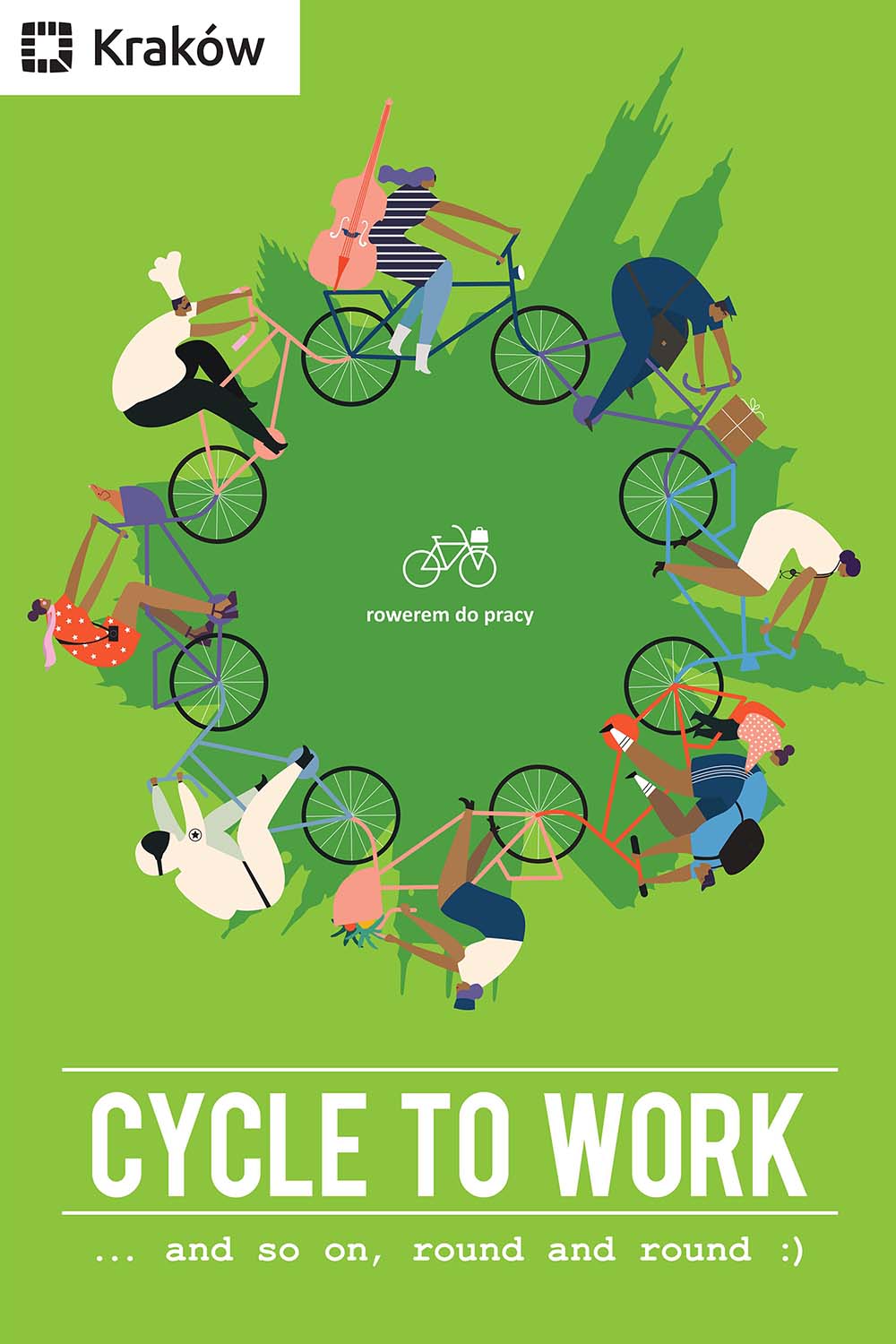 The biking season is with us once again!
28/04/2022
From May, IMB Asymetria is joining the 6th "Cycle to work, and so on, round and round"...
Read more ⭢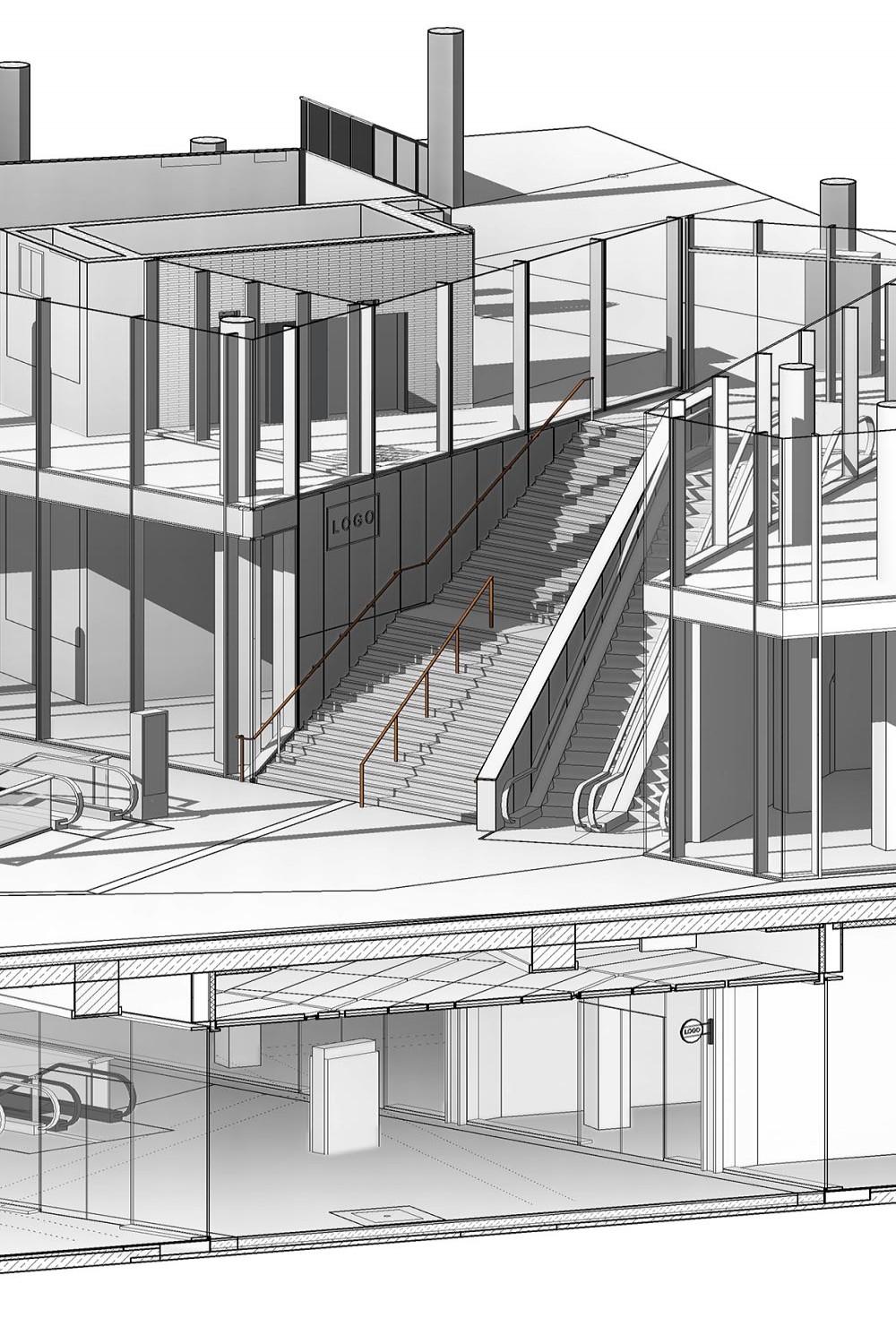 BIM Technology
21/03/2022
Keeping up with the latest technological innovations is just as important as following design trends...
Read more ⭢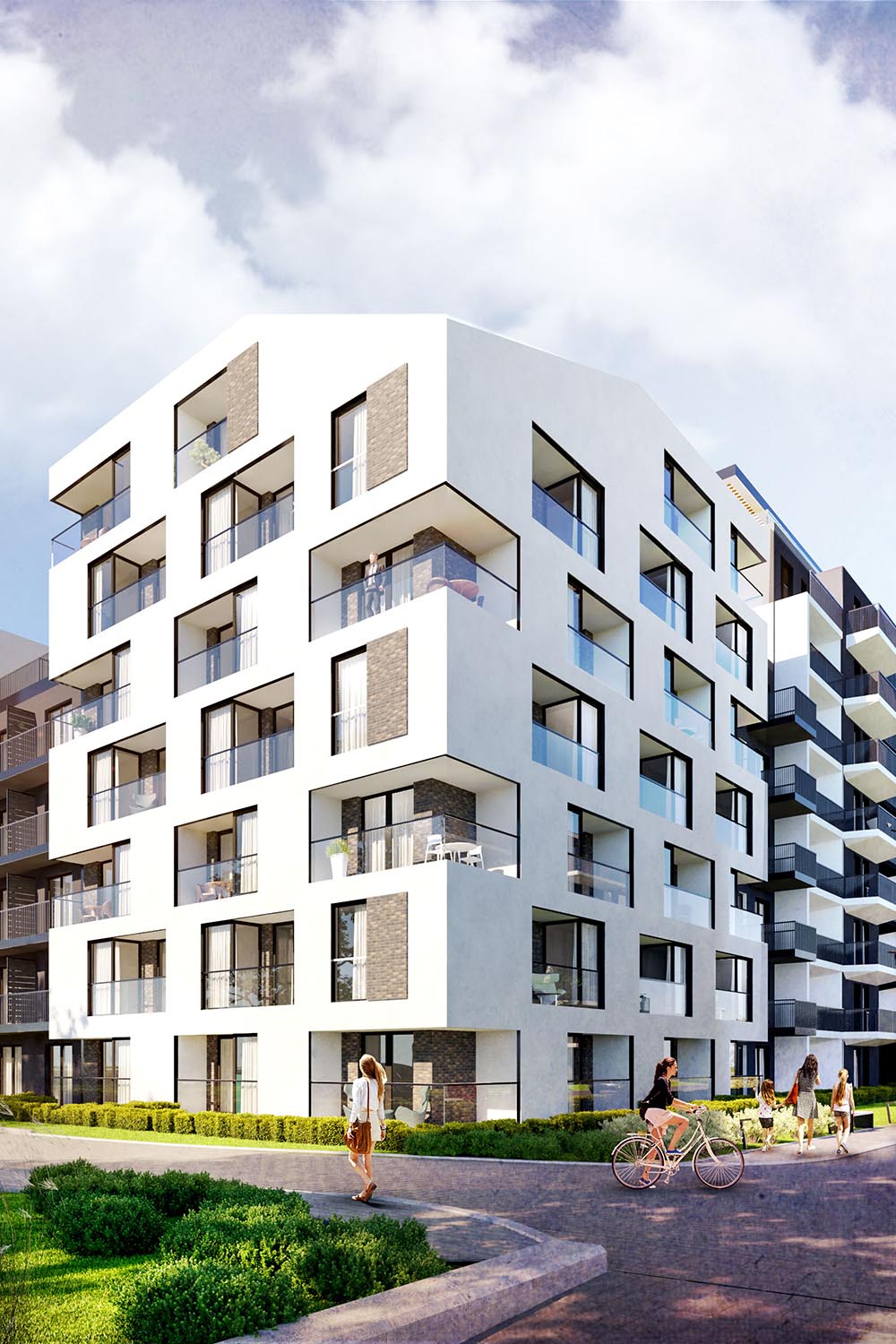 NOVUM Apartments in Krakow - the third stage of the investment.
20/12/2021
Completion of the first of four buildings forming the Rakowicka Street investment took place...
Read more ⭢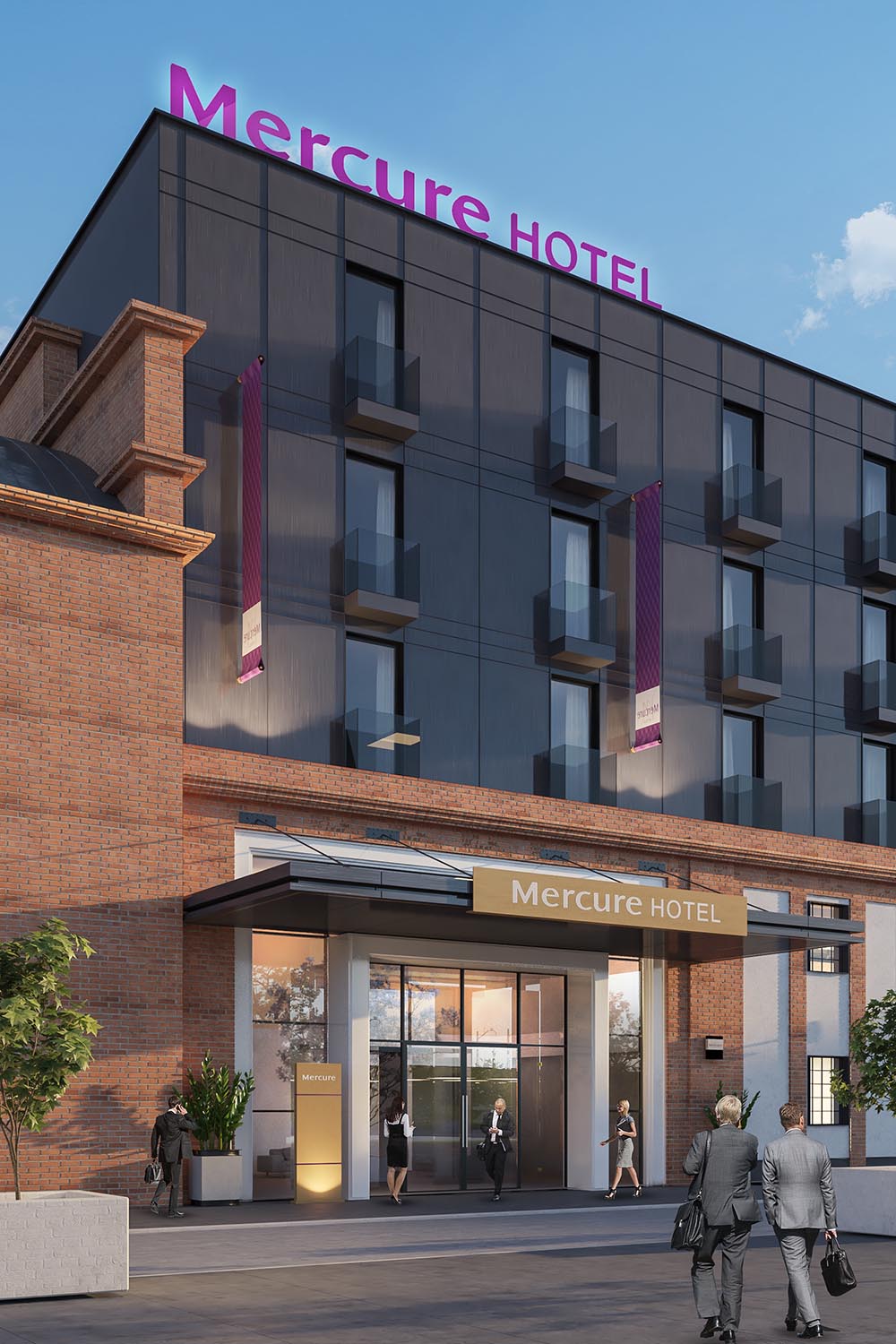 Mercure Kraków Fabryczna City & Conference Center designed by IMB Asymetria welcomed its first guests
29/11/2021
The Mercure Hotel, which welcomed its first guests in October 2021...
Read more ⭢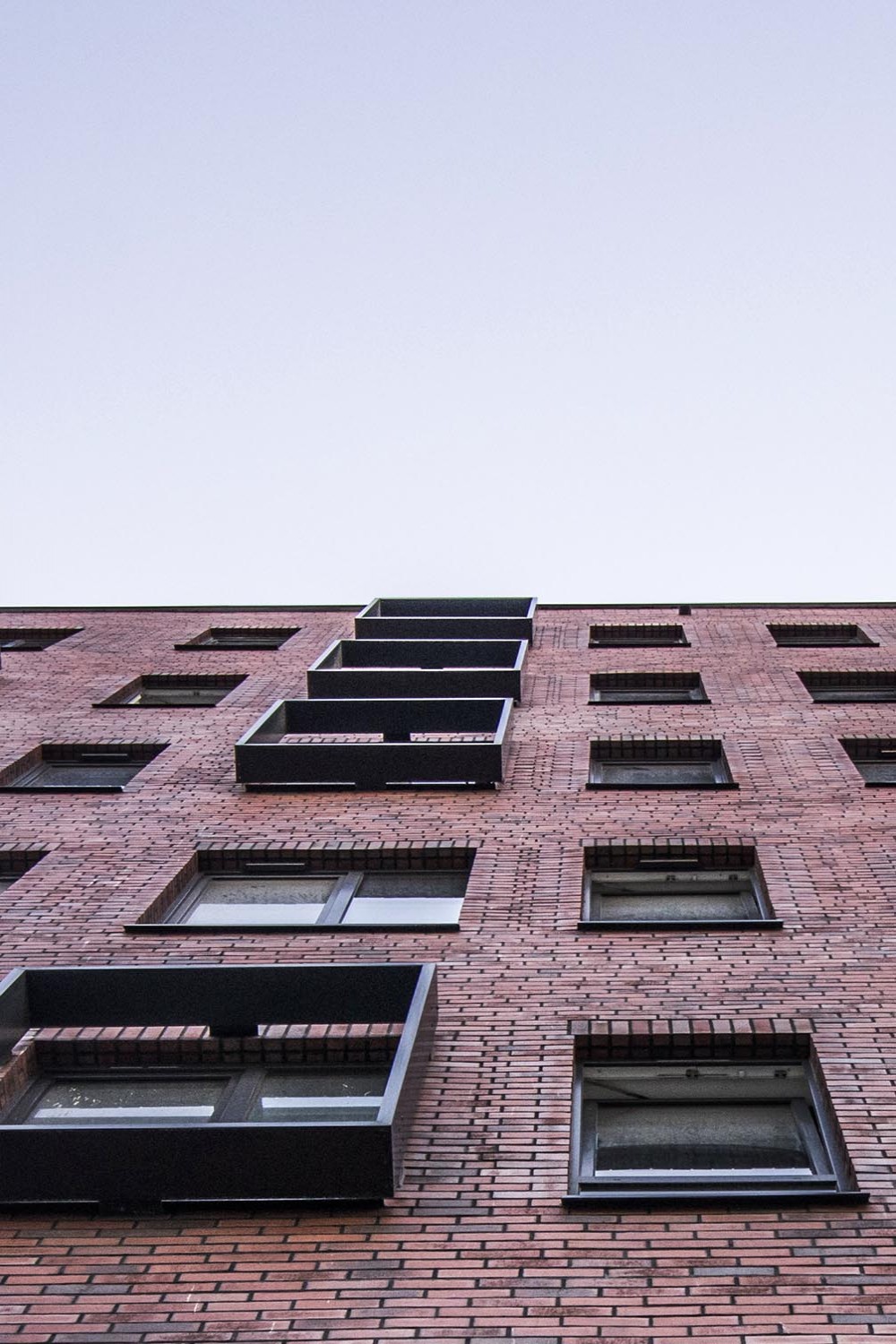 LivinnX Kraków - a new standard for student hotel design from IMB Asymetria
01/06/2020
Modern, cozy, and suited to the lifestyles, needs and preferences of students - a private dormitory...
Read more ⭢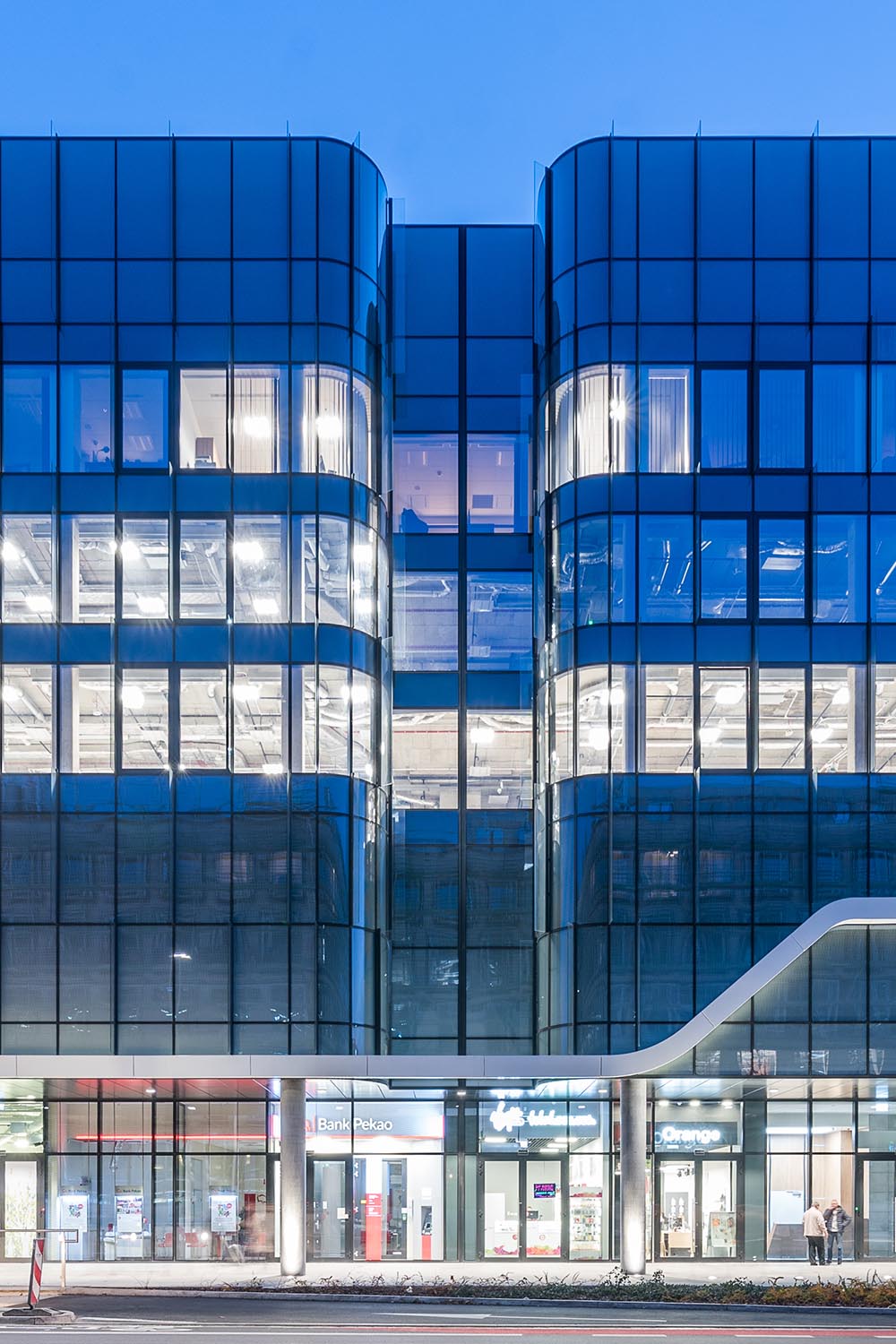 IMB Asymetria Architects wins International Property Award for Wroclavia Shopping Centre
01/08/2020
The CH Wroclavia project from IMB Asymetria Architects has won awards in the categories of Best International Retail Architecture 2018-2019, and Best Retail Architecture Europe in the prestigious International Property Awards competition...
Read more ⭢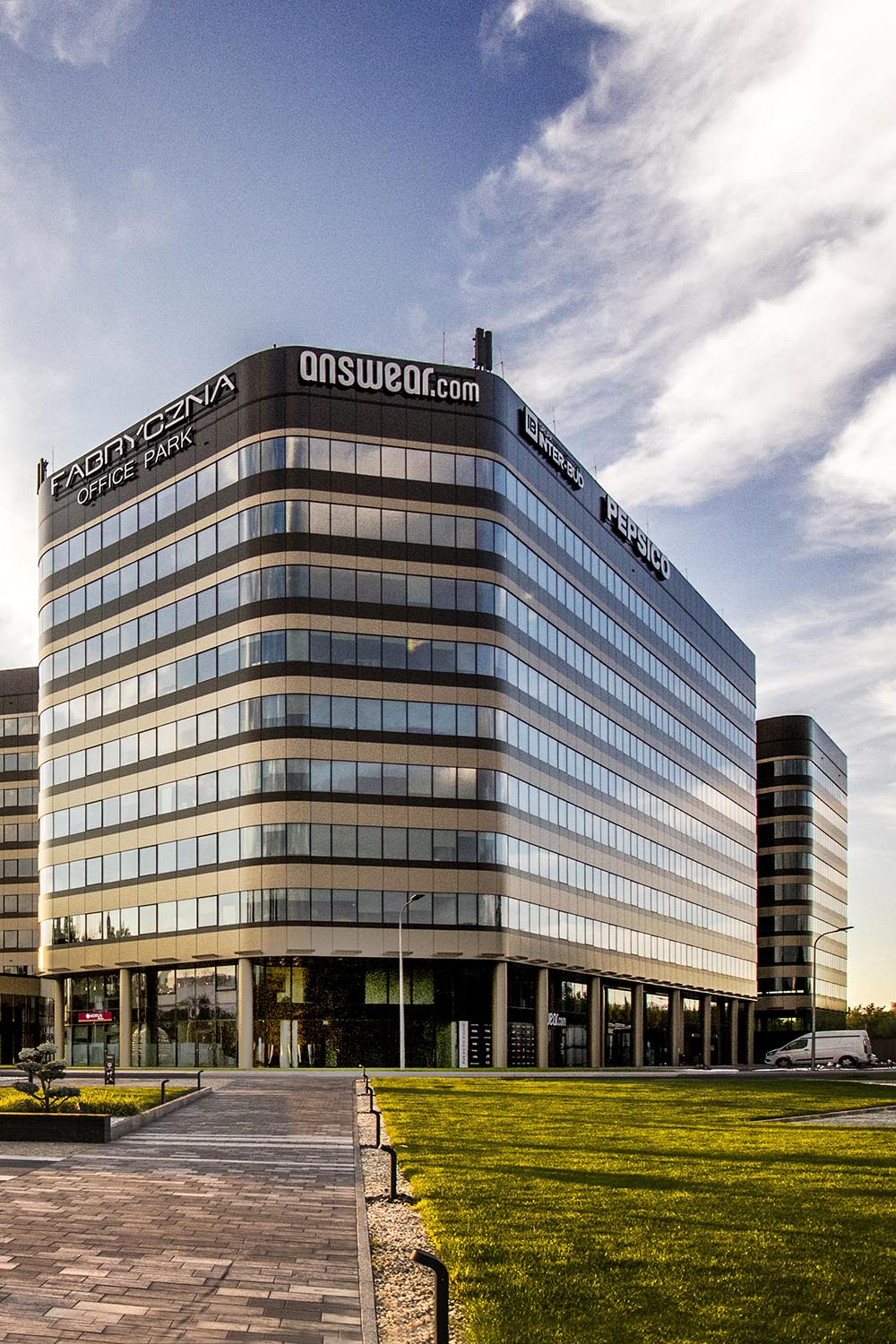 Fabryczna City - another multi-functional building complex designed by IMB Asymetria
01/05/2020
Work on the development of Fabryczna City in Krakow, Poland is ongoing. The design of the office...
Read more ⭢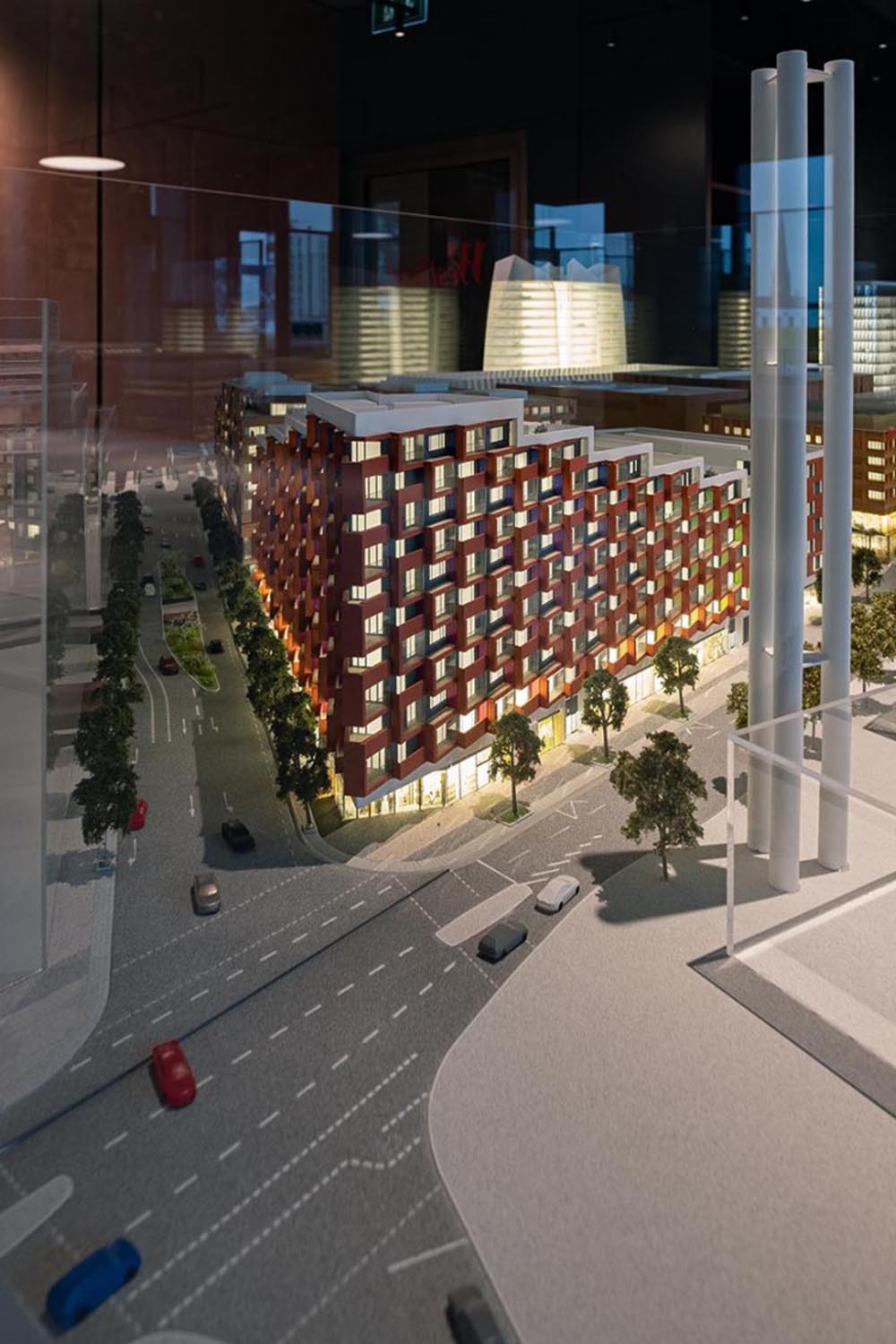 Inauguration of the Westfield Hamburg-Überseequartier showroom
23/01/2020
On January 23, 2020, the showroom presenting the multifunctional investment Westfield Hamburg-Überseequartier was...
Read more ⭢