IMB Asymetria tops the Ski Archi Cup team classification yet again!
10/03/2022
We are super proud of our team who successfully defended their champions' title, despite the difficult conditions encountered on the slopes. We would like to thank all the participants and organizers for being part of this year's XXX Polish Championship of Architects in Alpine Skiing and Snowboarding. This fun, competitive and memorable get-together also included some very stimulating industry talks.

We all had a really wonderful time - see you next year!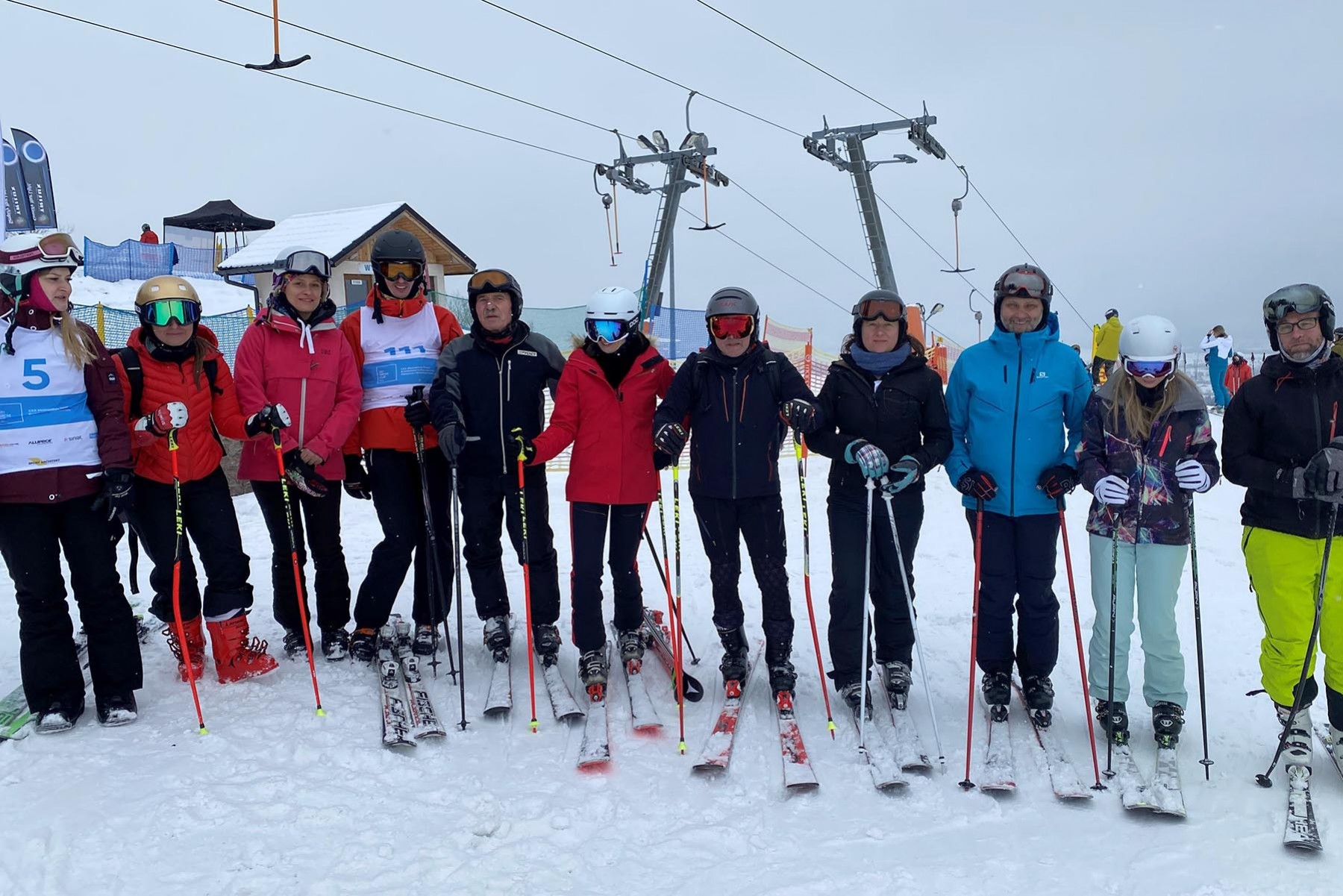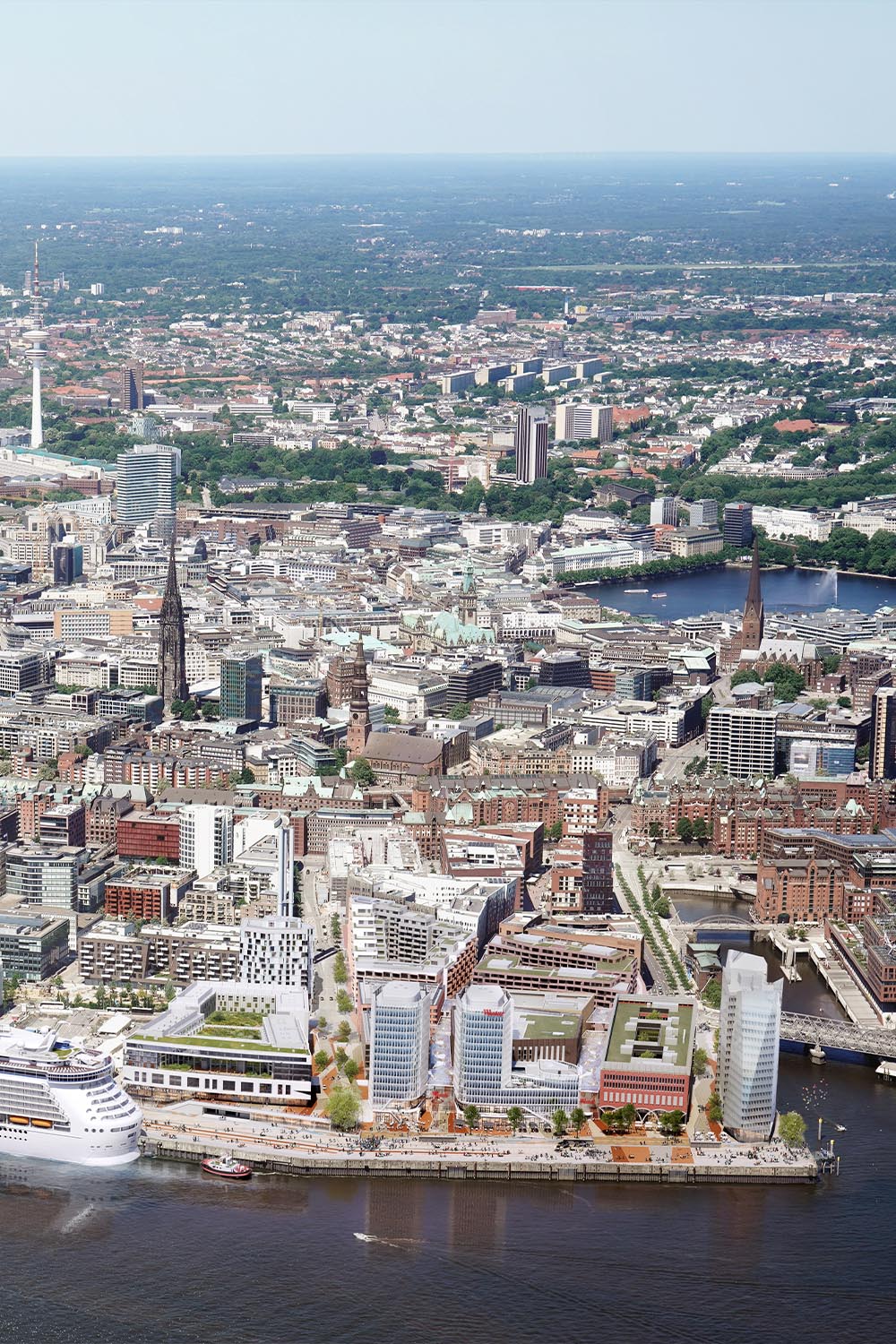 IMB Asymetria for Westfield Hamburg-Überseequartier - ongoing work on the execution design of this multifunctional investment.
01/09/2020
The Westfield Hamburg-Überseequartier has been called the future showpiece and essence of Hamburg's modern district...
Read more ⭢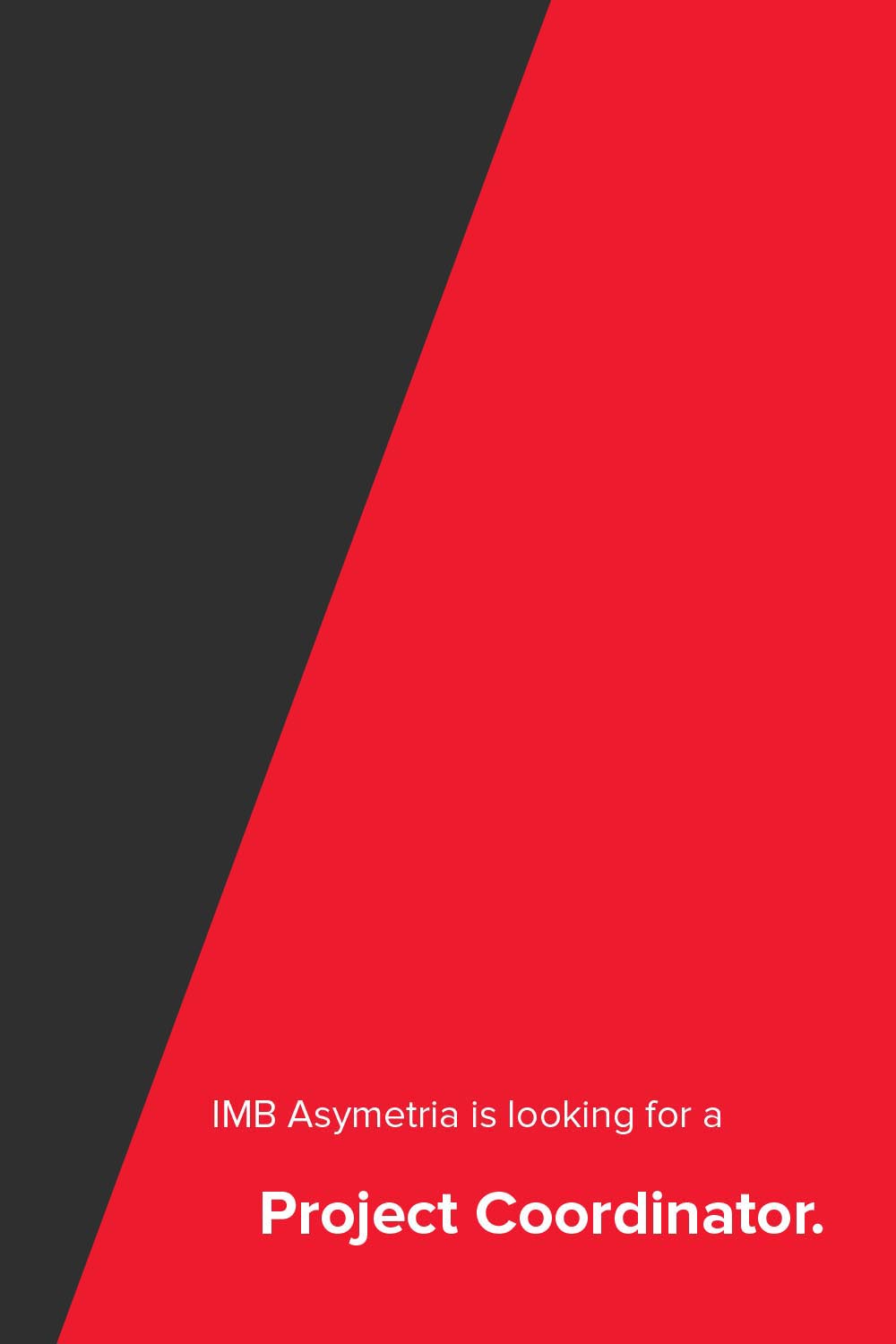 IMB Asymetria is hiring a Project Coordinator
16/05/2022
Read more ⭢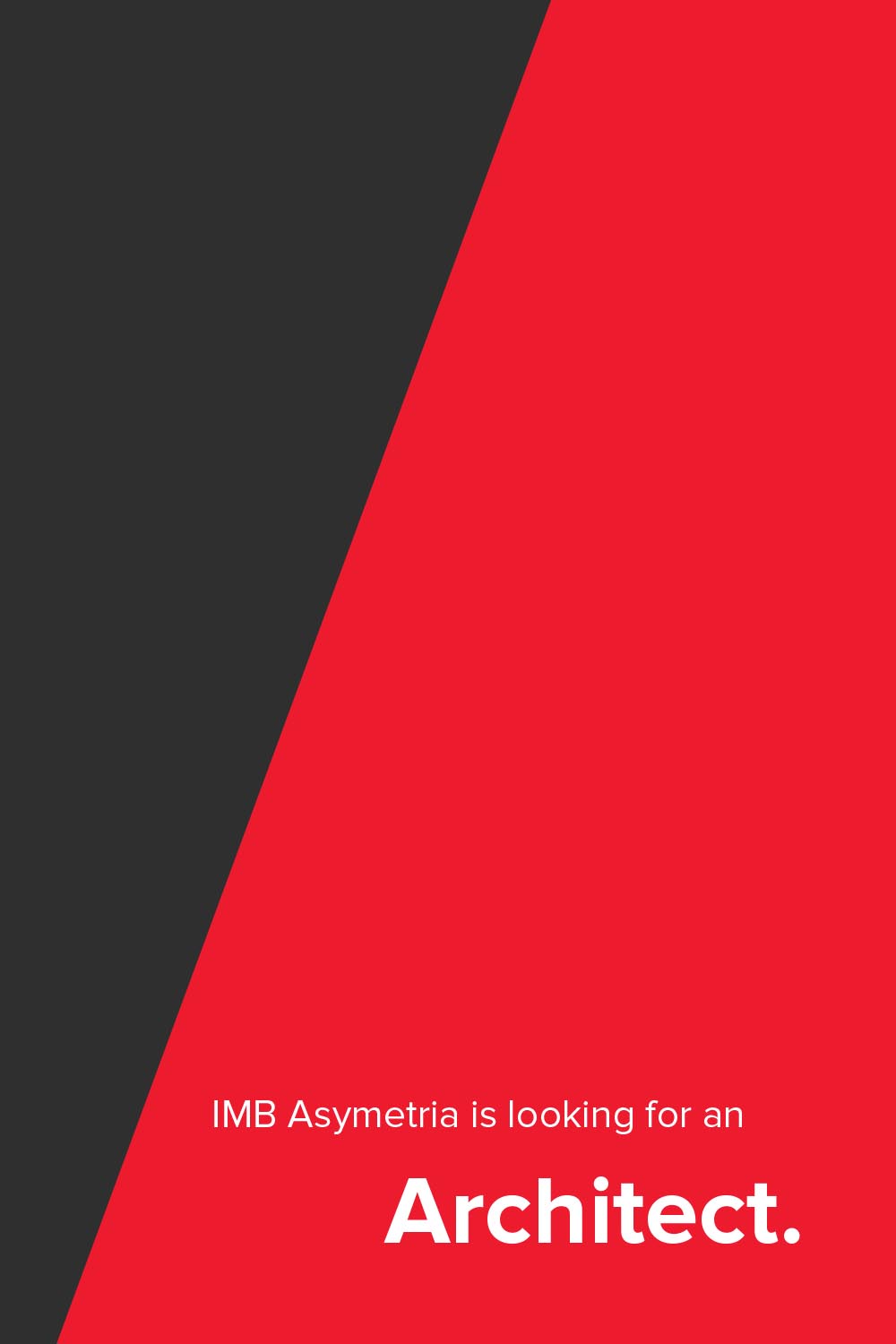 IMB Asymetria is hiring an Architect
29/04/2022
Read more ⭢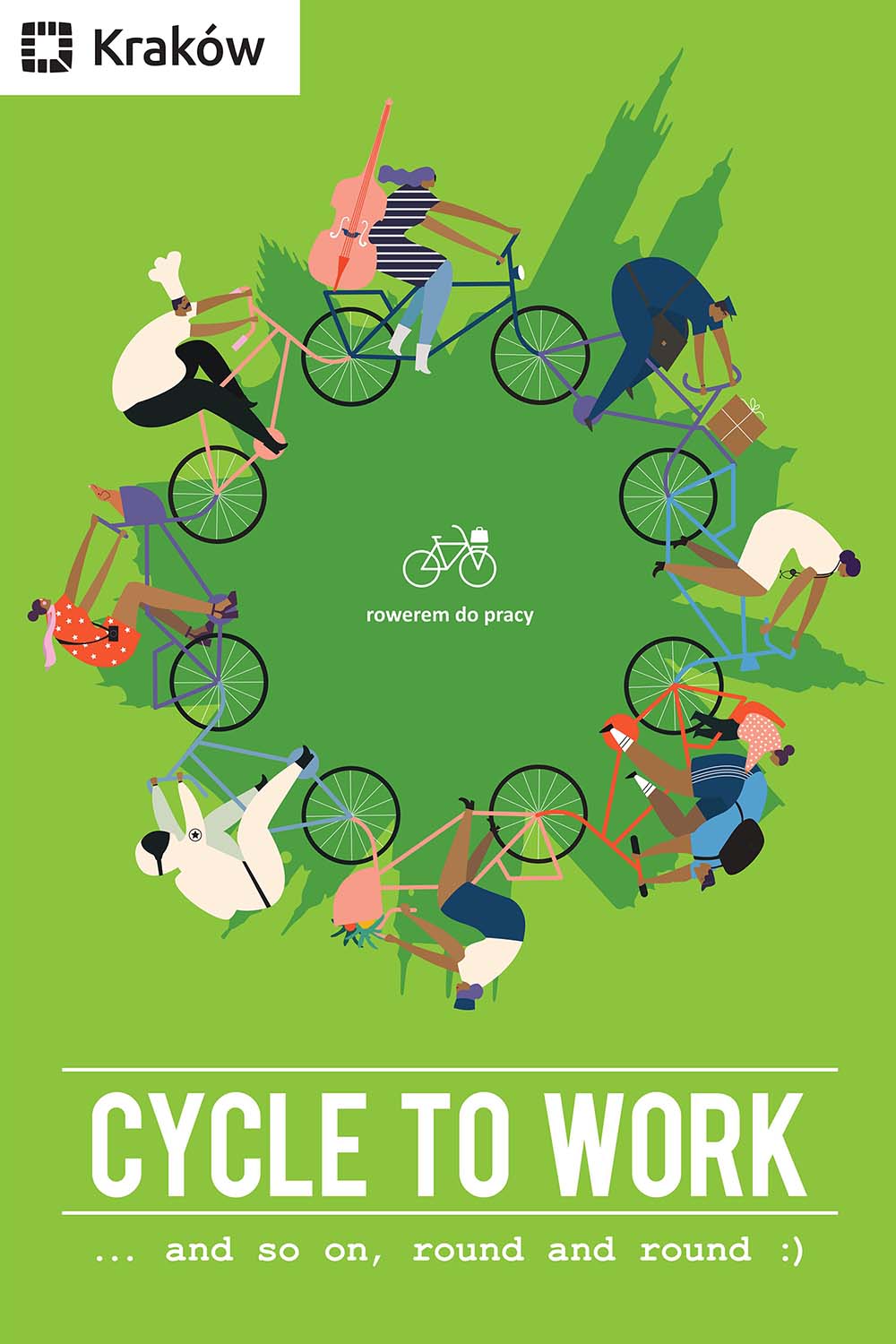 The biking season is with us once again!
28/04/2022
From May, IMB Asymetria is joining the 6th "Cycle to work, and so on, round and round"...
Read more ⭢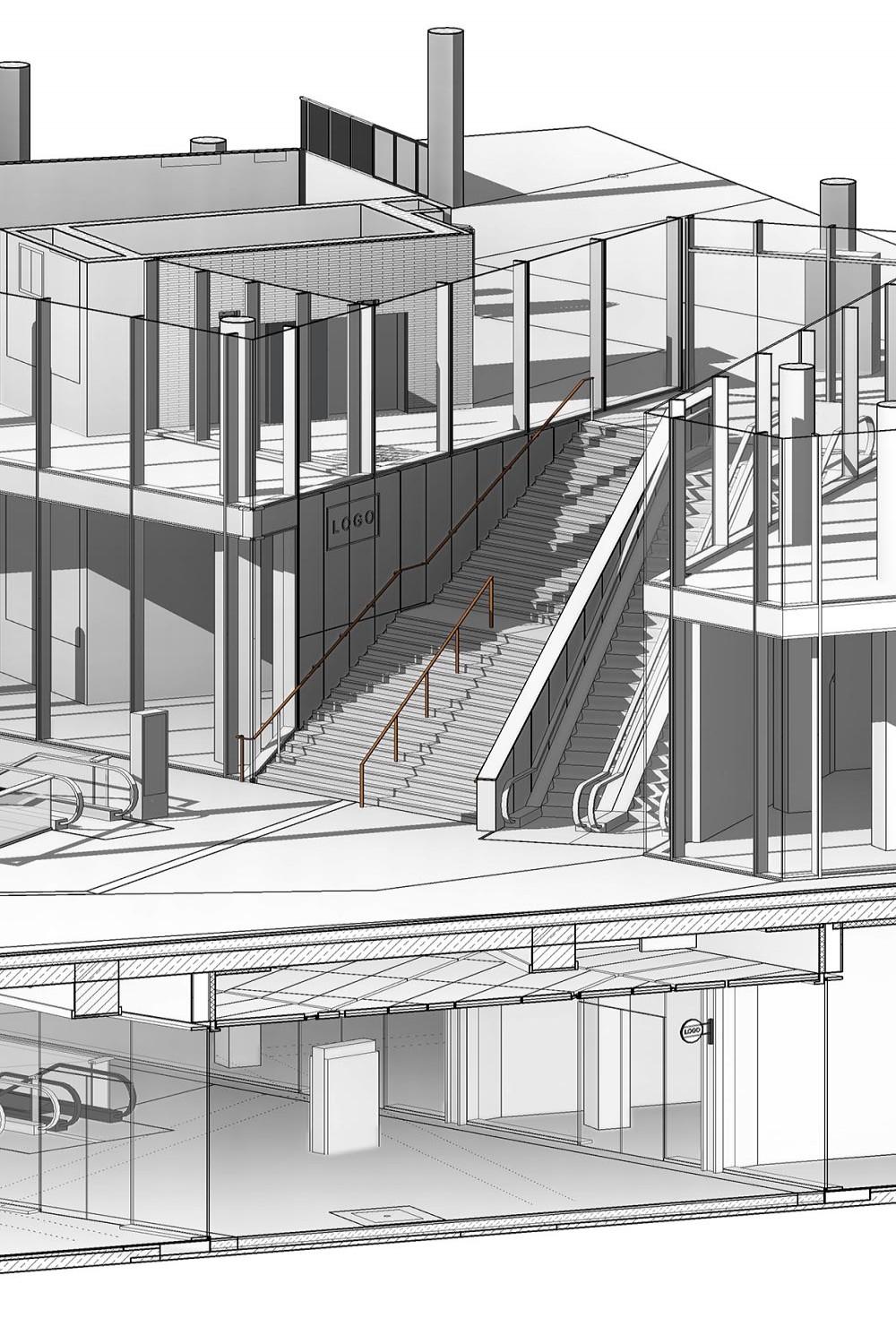 BIM Technology
21/03/2022
Keeping up with the latest technological innovations is just as important as following design trends...
Read more ⭢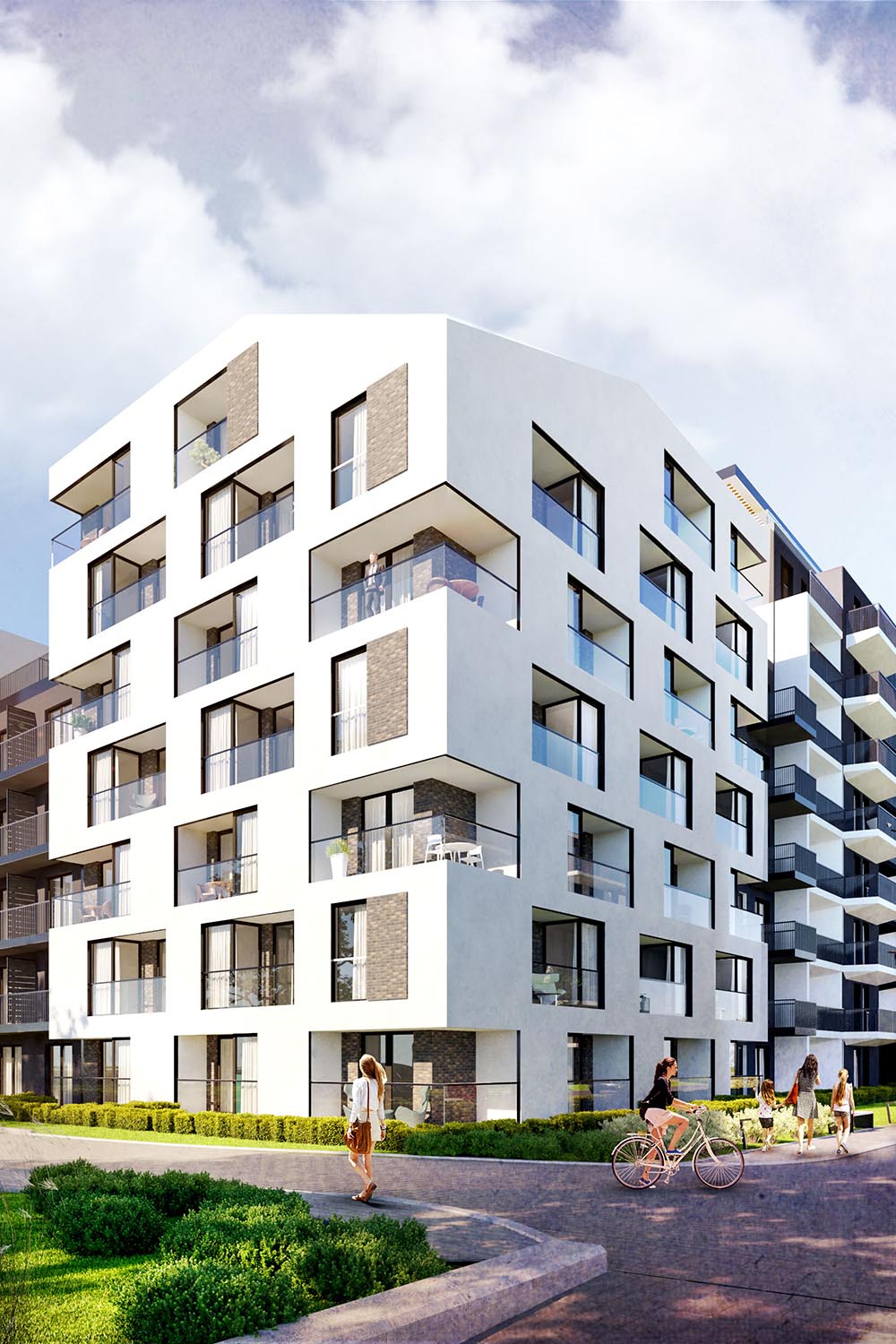 NOVUM Apartments in Krakow - the third stage of the investment.
20/12/2021
Completion of the first of four buildings forming the Rakowicka Street investment took place...
Read more ⭢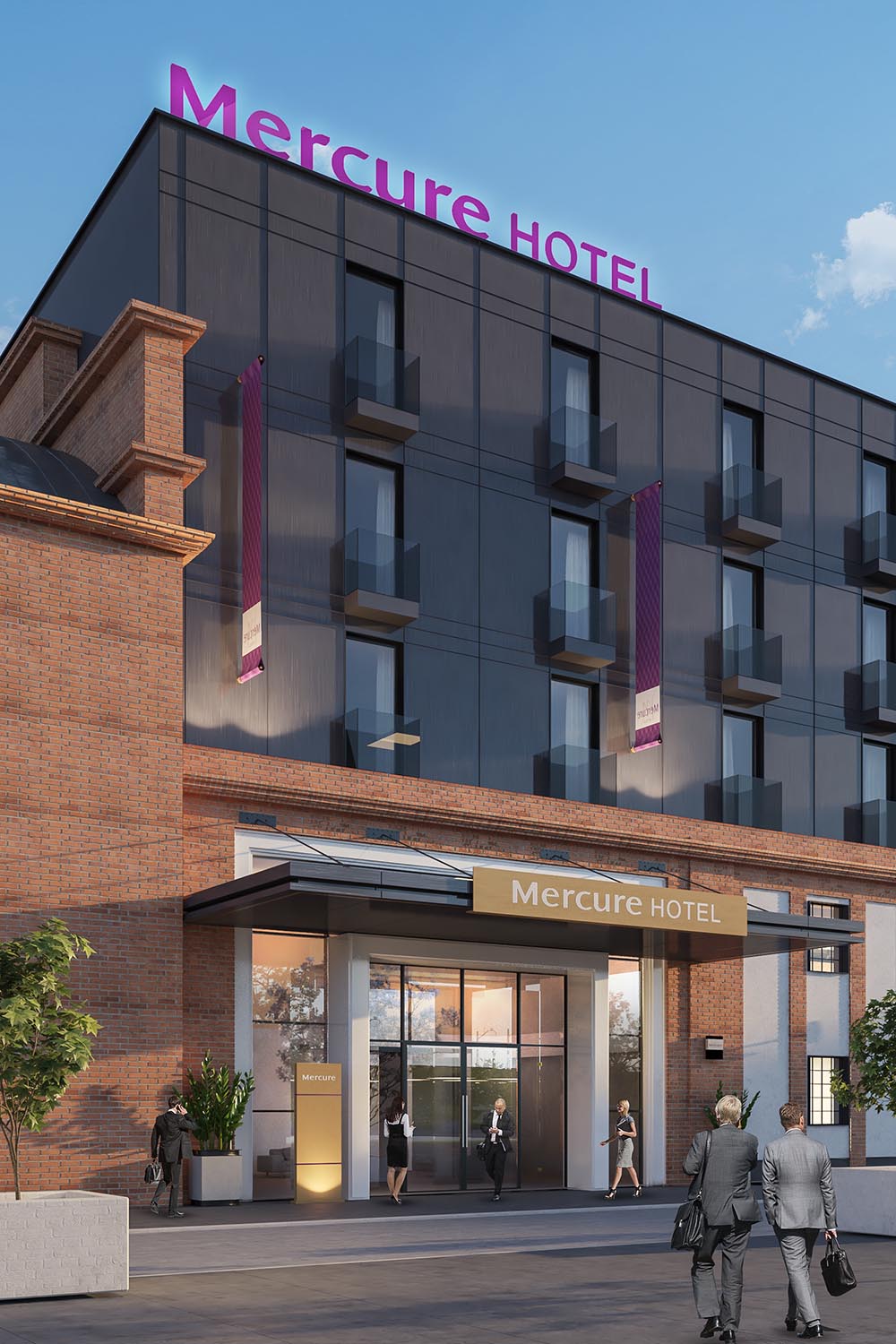 Mercure Kraków Fabryczna City & Conference Center designed by IMB Asymetria welcomed its first guests
29/11/2021
The Mercure Hotel, which welcomed its first guests in October 2021...
Read more ⭢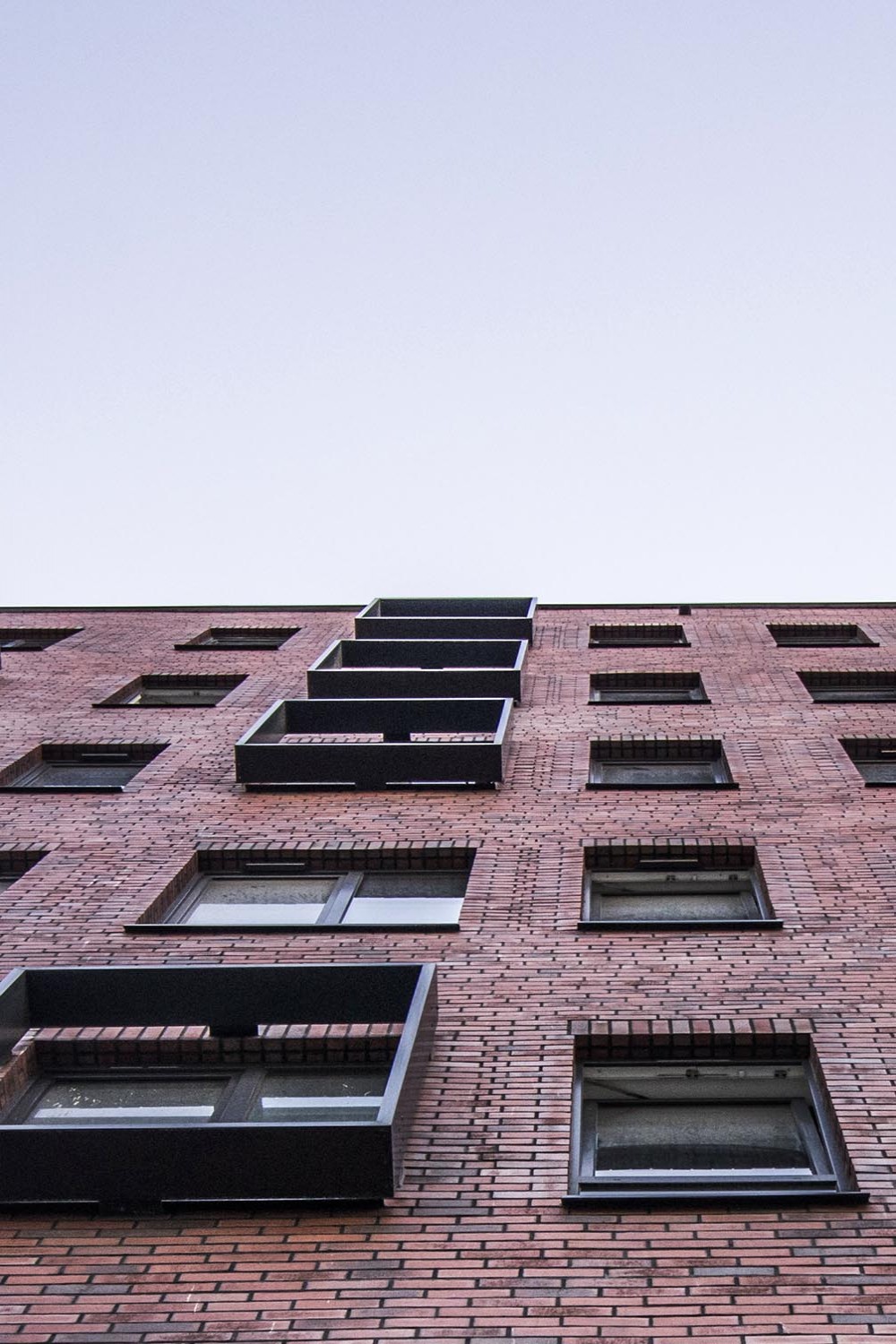 LivinnX Kraków - a new standard for student hotel design from IMB Asymetria
01/06/2020
Modern, cozy, and suited to the lifestyles, needs and preferences of students - a private dormitory...
Read more ⭢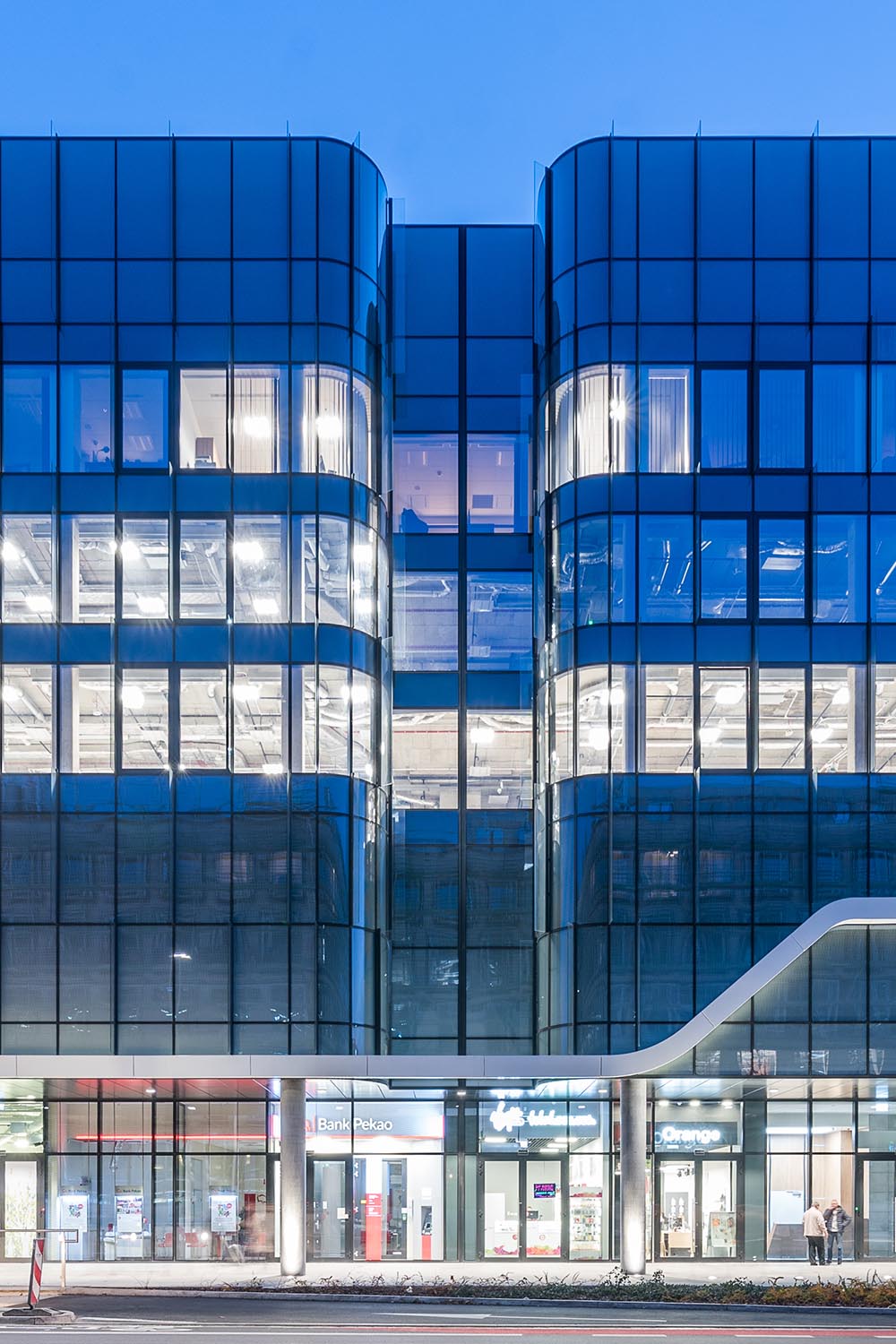 IMB Asymetria Architects wins International Property Award for Wroclavia Shopping Centre
01/08/2020
The CH Wroclavia project from IMB Asymetria Architects has won awards in the categories of Best International Retail Architecture 2018-2019, and Best Retail Architecture Europe in the prestigious International Property Awards competition...
Read more ⭢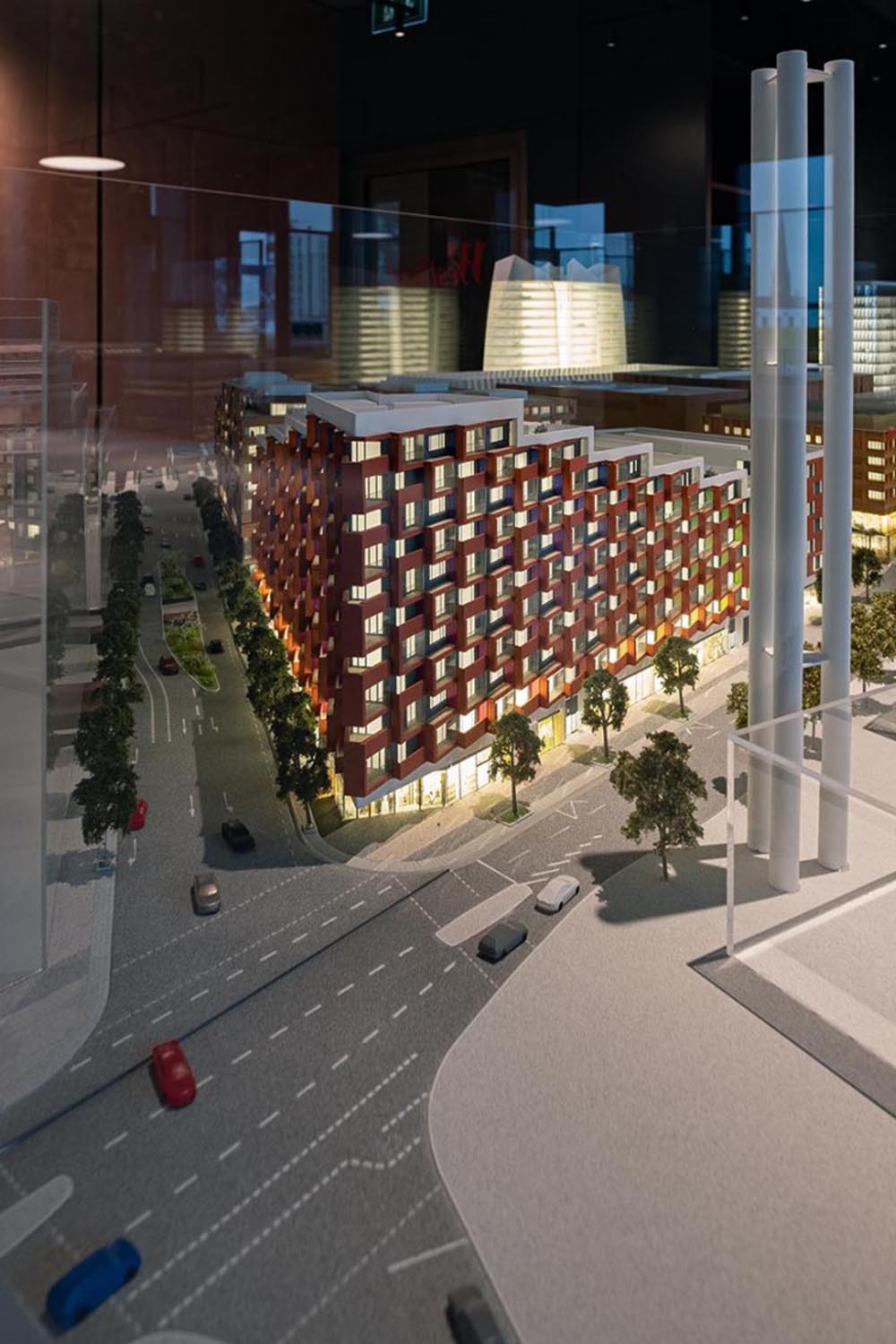 Inauguration of the Westfield Hamburg-Überseequartier showroom
23/01/2020
On January 23, 2020, the showroom presenting the multifunctional investment Westfield Hamburg-Überseequartier was...
Read more ⭢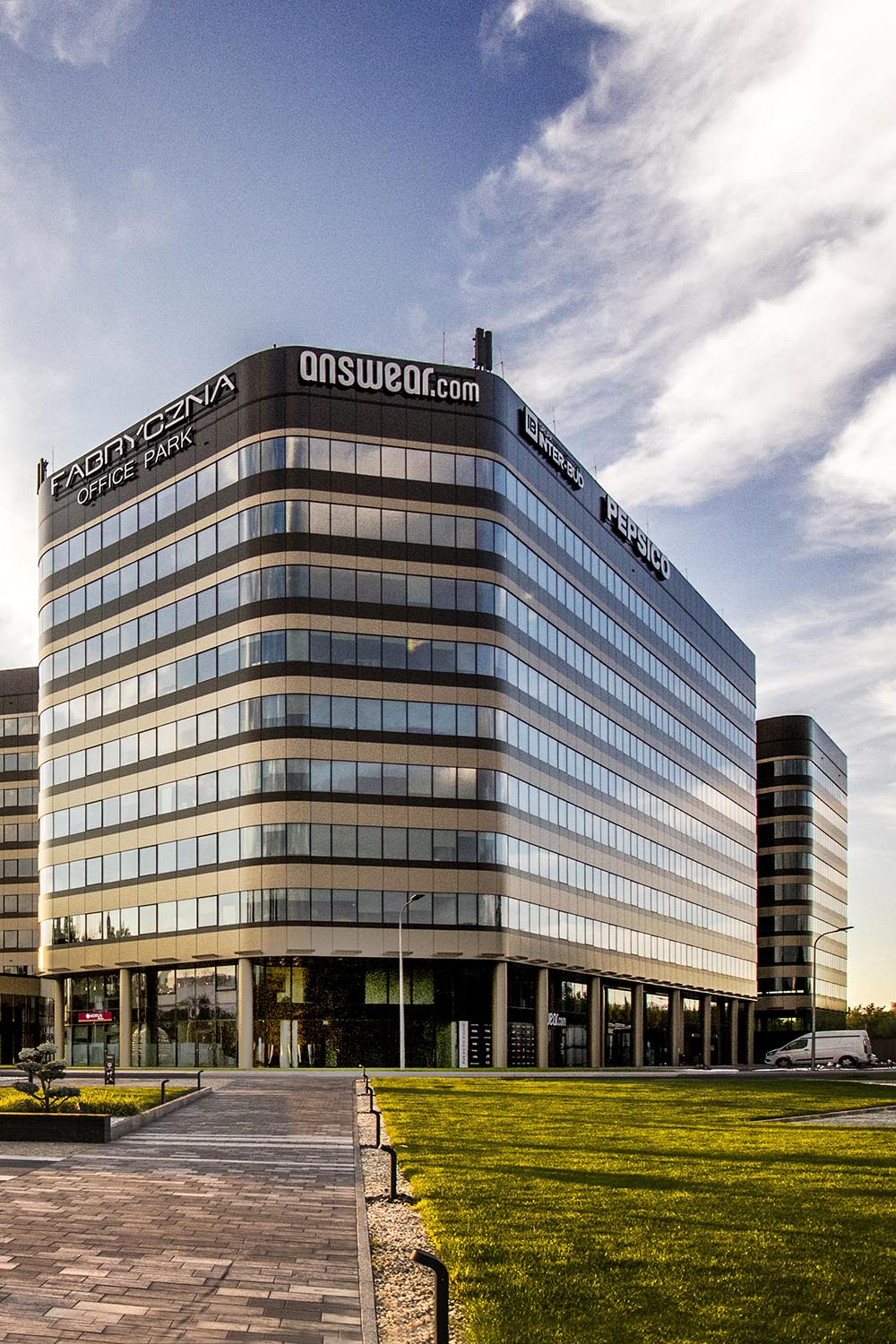 Fabryczna City - another multi-functional building complex designed by IMB Asymetria
01/05/2020
Work on the development of Fabryczna City in Krakow, Poland is ongoing. The design of the office...
Read more ⭢