IMB Asymetria Architects wins International Property Award for Wroclavia Shopping Centre
01/08/2020
The CH Wroclavia project from IMB Asymetria Architects has won awards in the categories of Best International Retail Architecture 2018-2019 and Best Retail Architecture Europe in the prestigious International Property Awards competition. This is the first time in the history of the competition, that a commercial investment in Poland has been honoured with this prestigious global title.

Other projects competing against CH Wroclavia included top designs from all over Europe, Asia, the Middle East, the United States, and Canada. On awarding the title to IMB Asymetria Architects, the jury of world-renowned professionals expressed special praise for the quality, innovation and originality of the design as well as applauding its commitment to sustainable development.

This is one of many accolades CH Wroclaw received as the investment was awarded for both the completed project, and for its individual solutions, in many national and European competitions: HOF Awards 2018, European Real Estate Quality Awards, CEEQA 2017, CEE Retail Real Estate Awards 2017, CIJ Awards Poland 2017, PRCH 2018, and Eurobuild Awards 2018.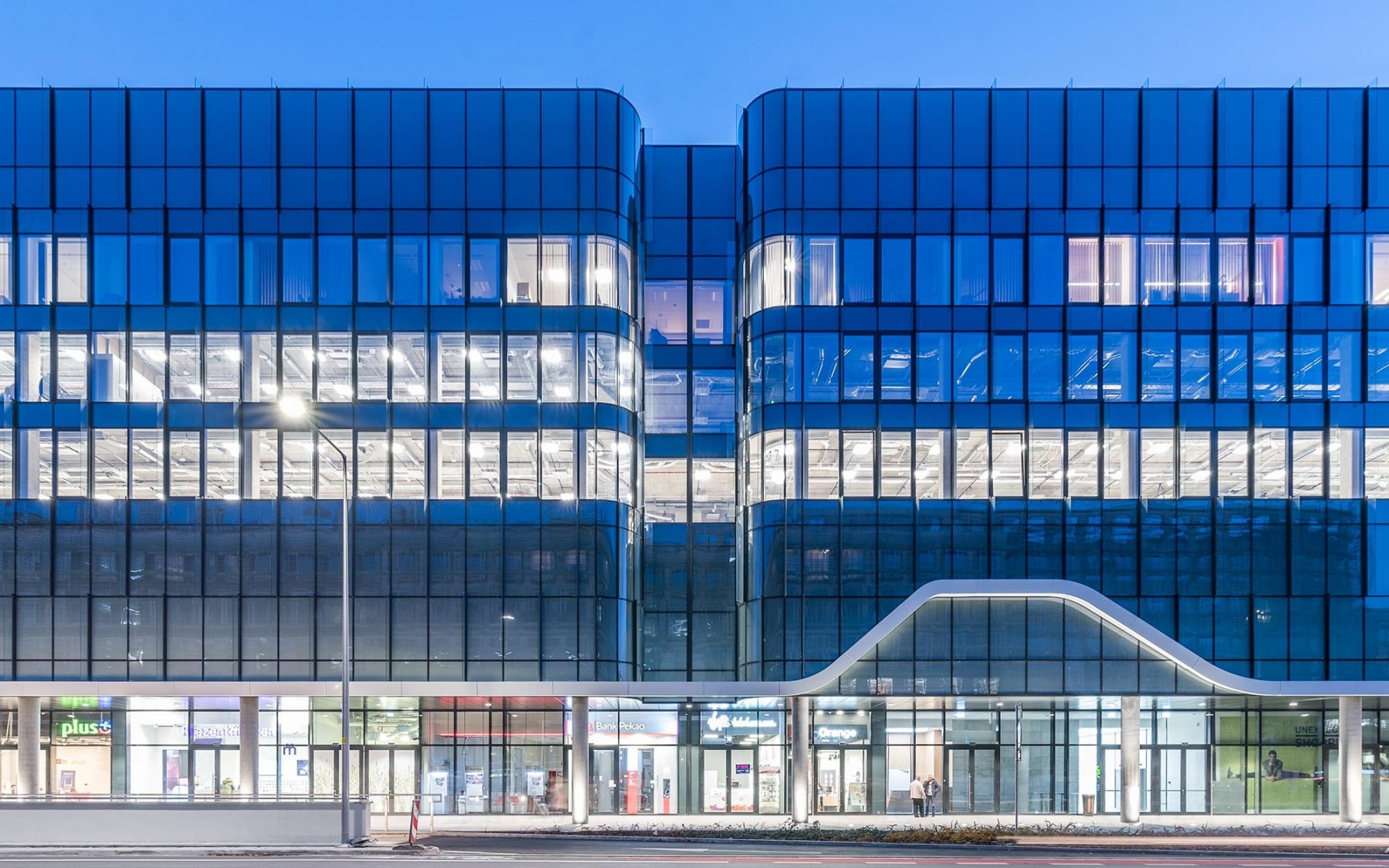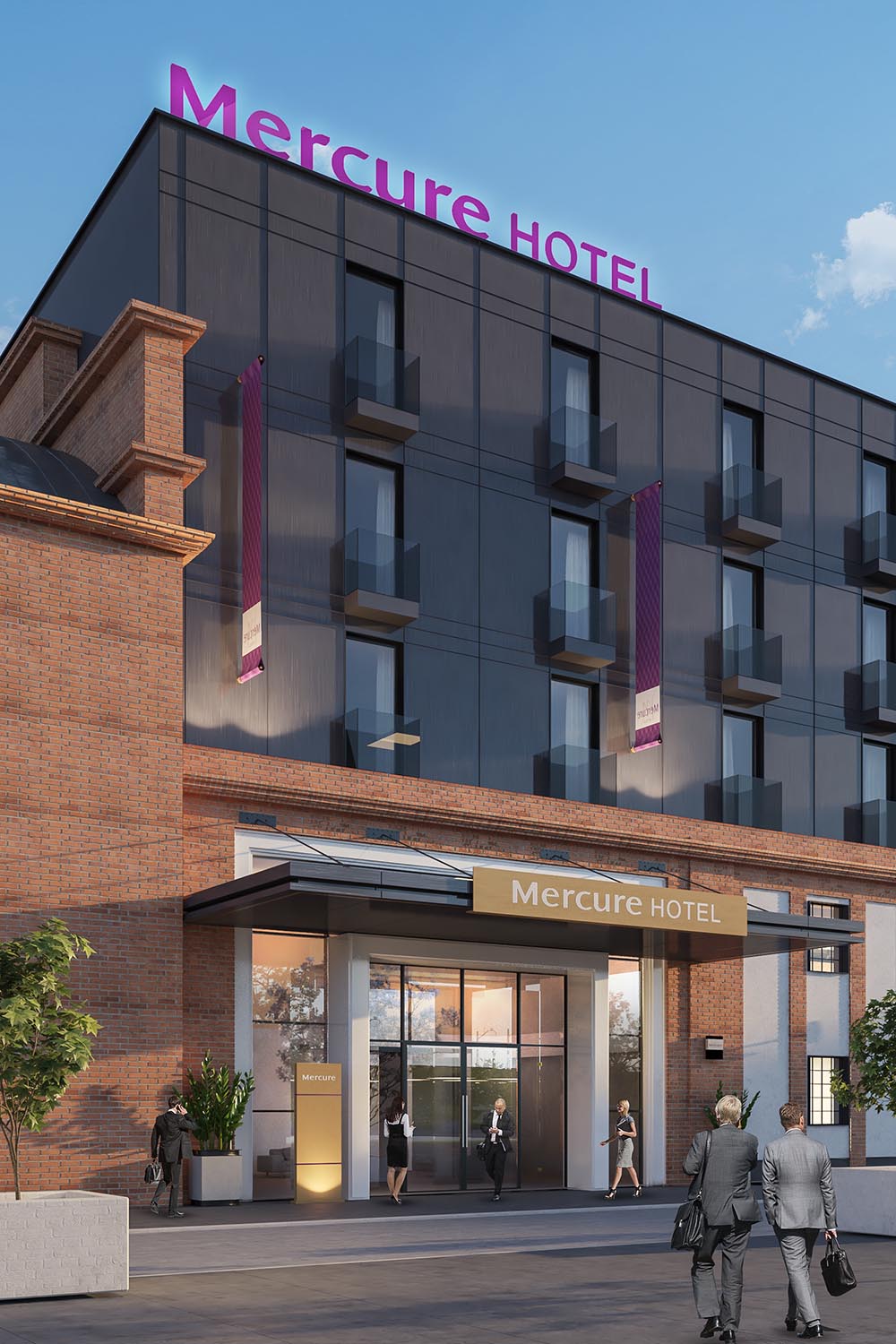 Mercure Kraków Fabryczna City & Conference Center designed by IMB Asymetria welcomed its first guests
29/11/2021
The Mercure Hotel, which welcomed its first guests in October 2021...
Read more ⭢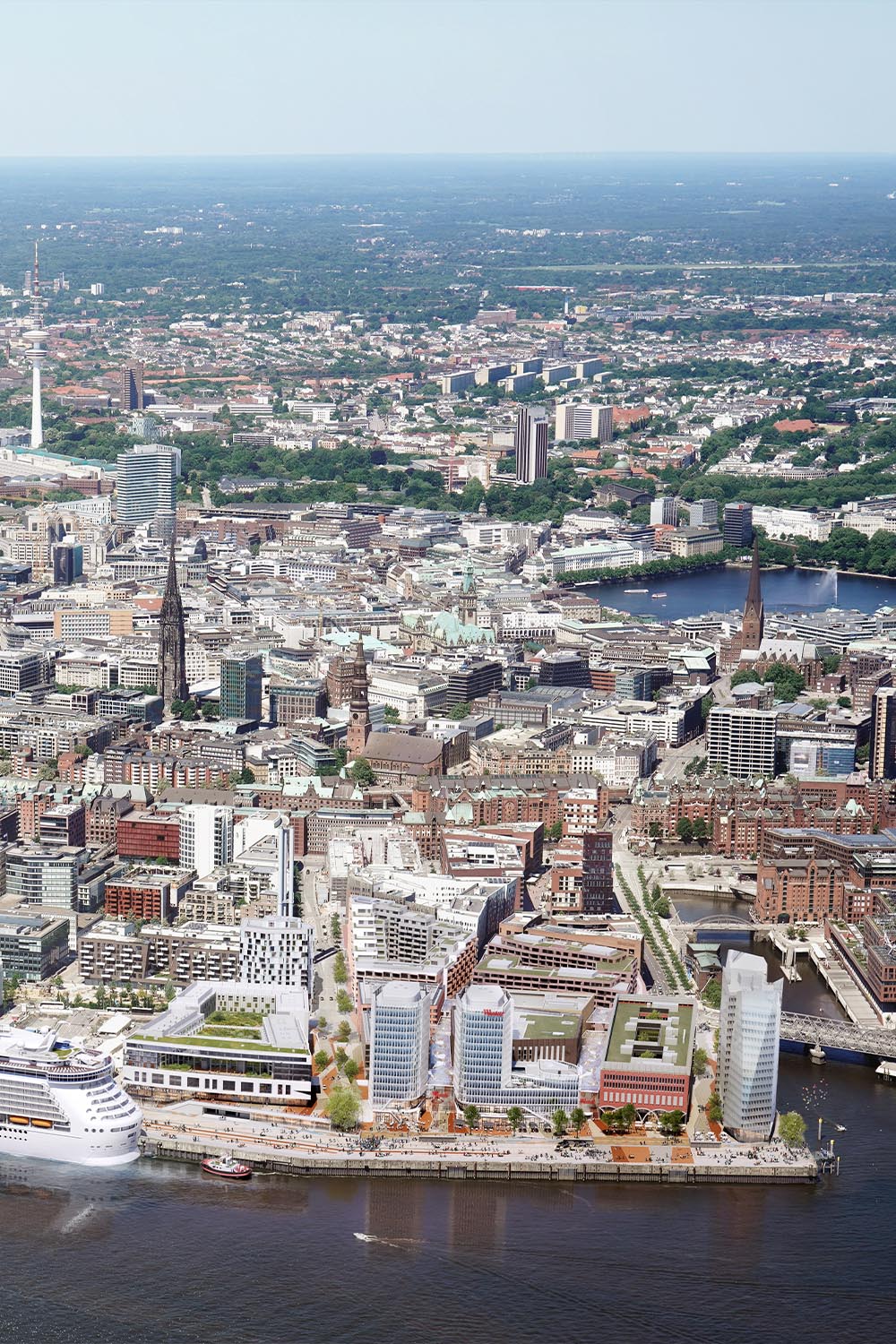 IMB Asymetria for Westfield Hamburg-Überseequartier - ongoing work on the execution design of this multifunctional investment.
01/09/2020
The Westfield Hamburg-Überseequartier has been called the future showpiece and essence of Hamburg's modern district...
Read more ⭢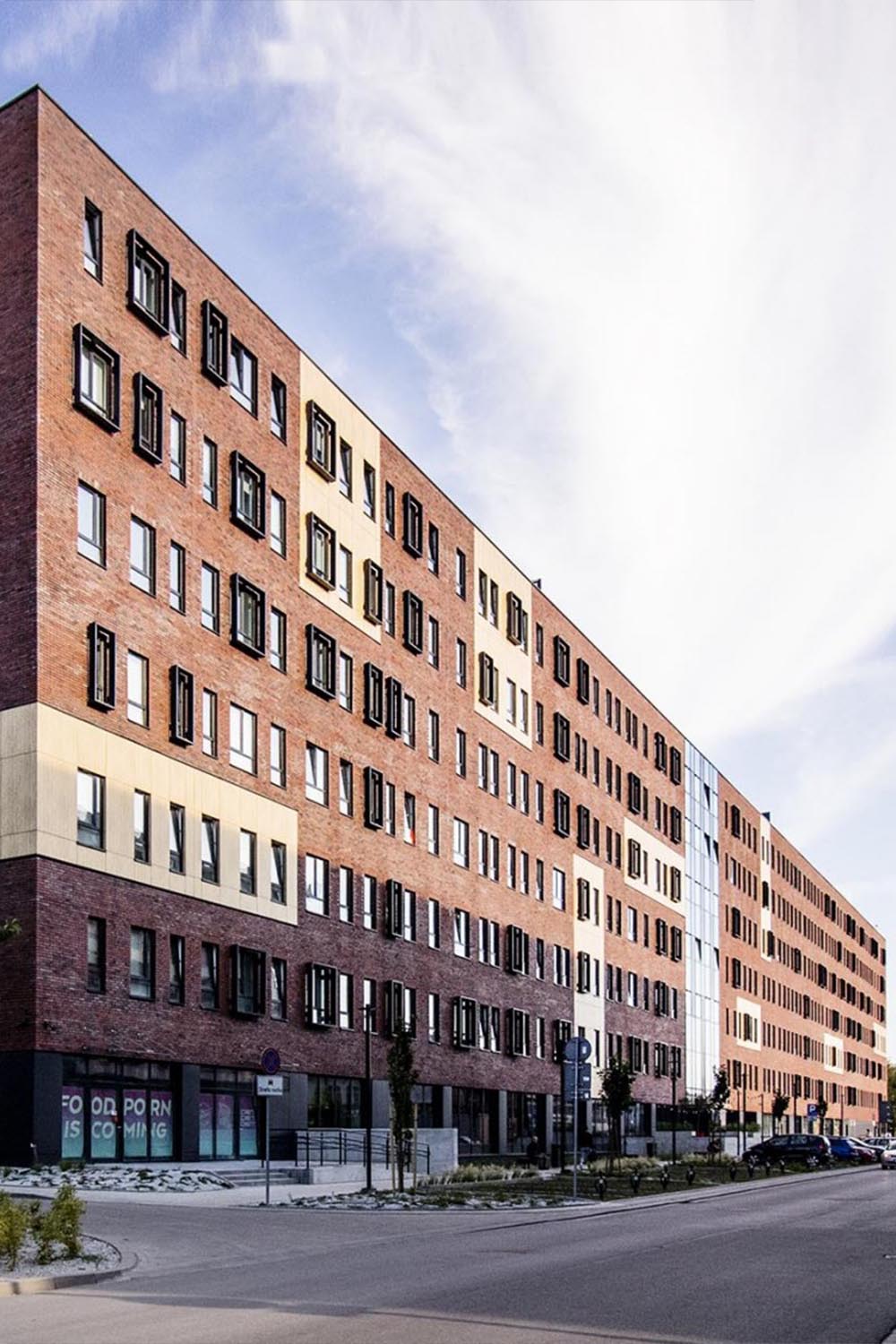 LivinnX Kraków - a new standard for student hotel design from IMB Asymetria
01/06/2020
Modern, cozy, and suited to the lifestyles, needs and preferences of students - a private dormitory...
Read more ⭢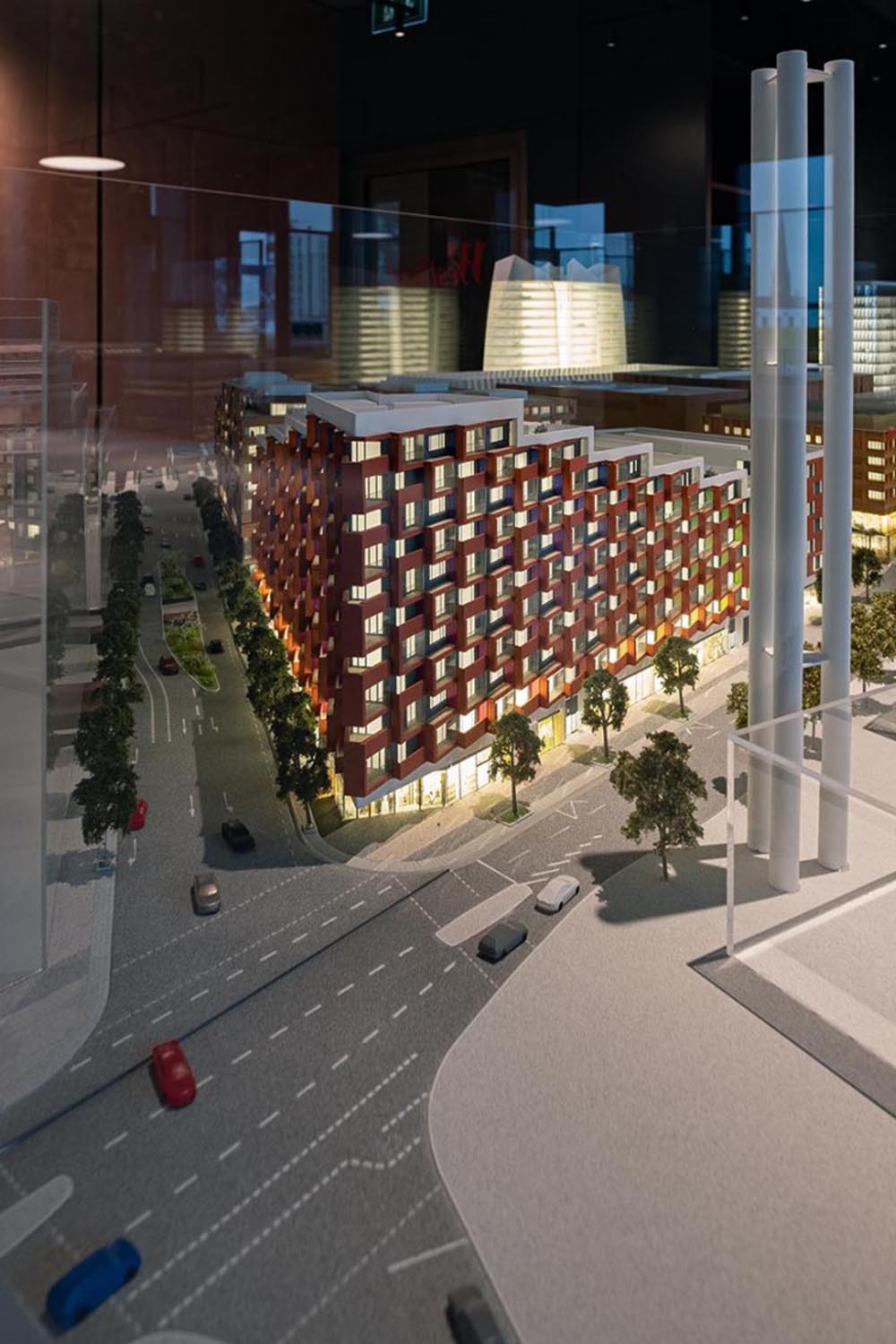 Inauguration of the Westfield Hamburg-Überseequartier showroom
23/01/2020
On January 23, 2020, the showroom presenting the multifunctional investment Westfield Hamburg-Überseequartier was...
Read more ⭢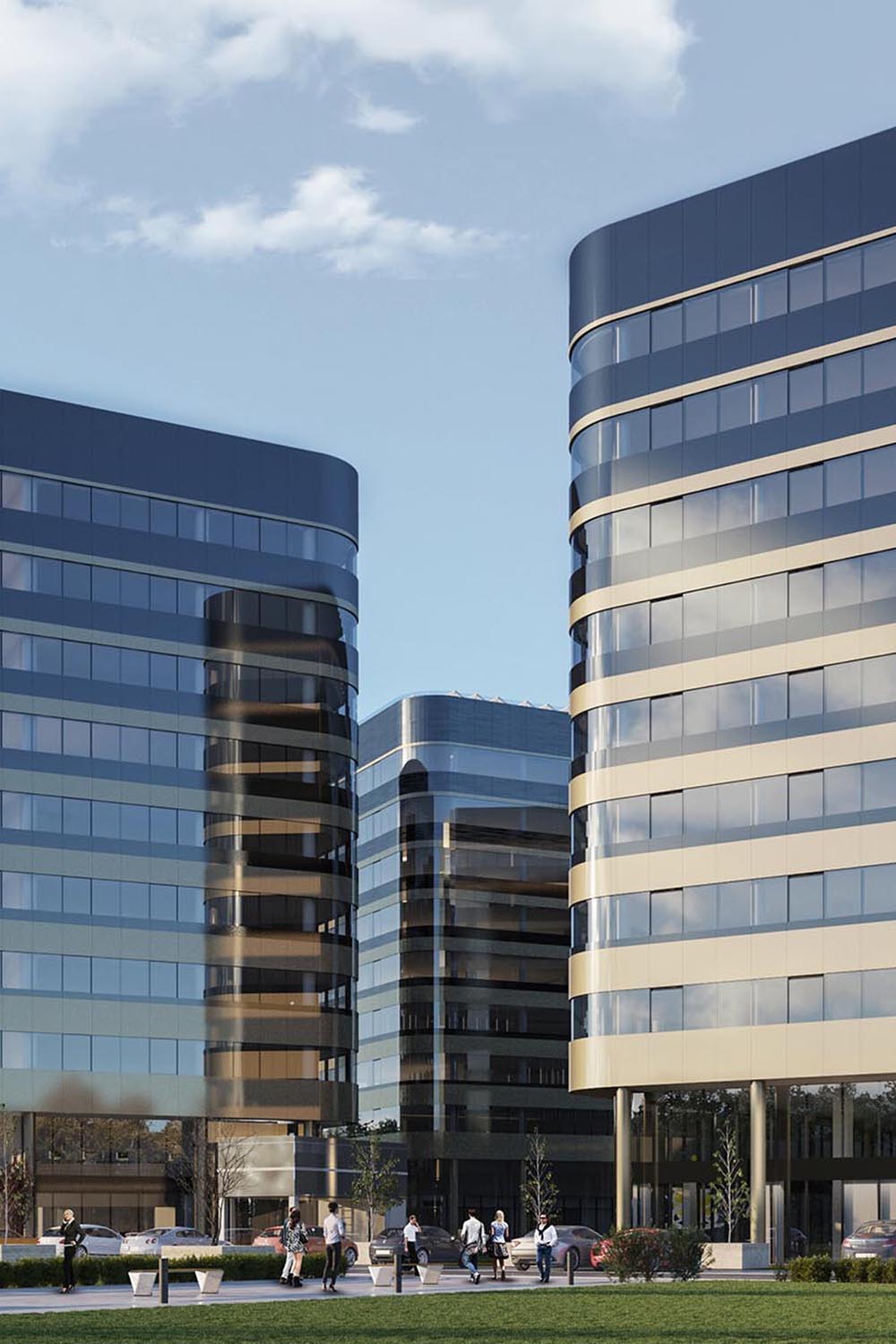 Fabryczna City - another multi-functional building complex designed by IMB Asymetria
01/05/2020
Work on the development of Fabryczna City in Krakow, Poland is ongoing. The design of the office...
Read more ⭢