Our primary goal is to create unique spaces that contribute to the well-being of the intended users. To this end, we have assembled a group of highly qualified architects specializing in interior design.

We aim for a deliberate timelessness, informed by an in-depth survey of current trends and innovations, as well as client needs. Our work spans many different sectors, ranging from interiors of large public and commercial buildings all the way to workplaces. We employ our extensive experience of the design process as well as project implementation at every stage of investment, from the conceptualisation process to the final handing over of the building. As we care about the future of our planet, we plan in such a way as to actively counteract any potentially detrimental impact of the project on the environment.

The team is led by Agnieszka Bielaska, the director of Asymetria Interior.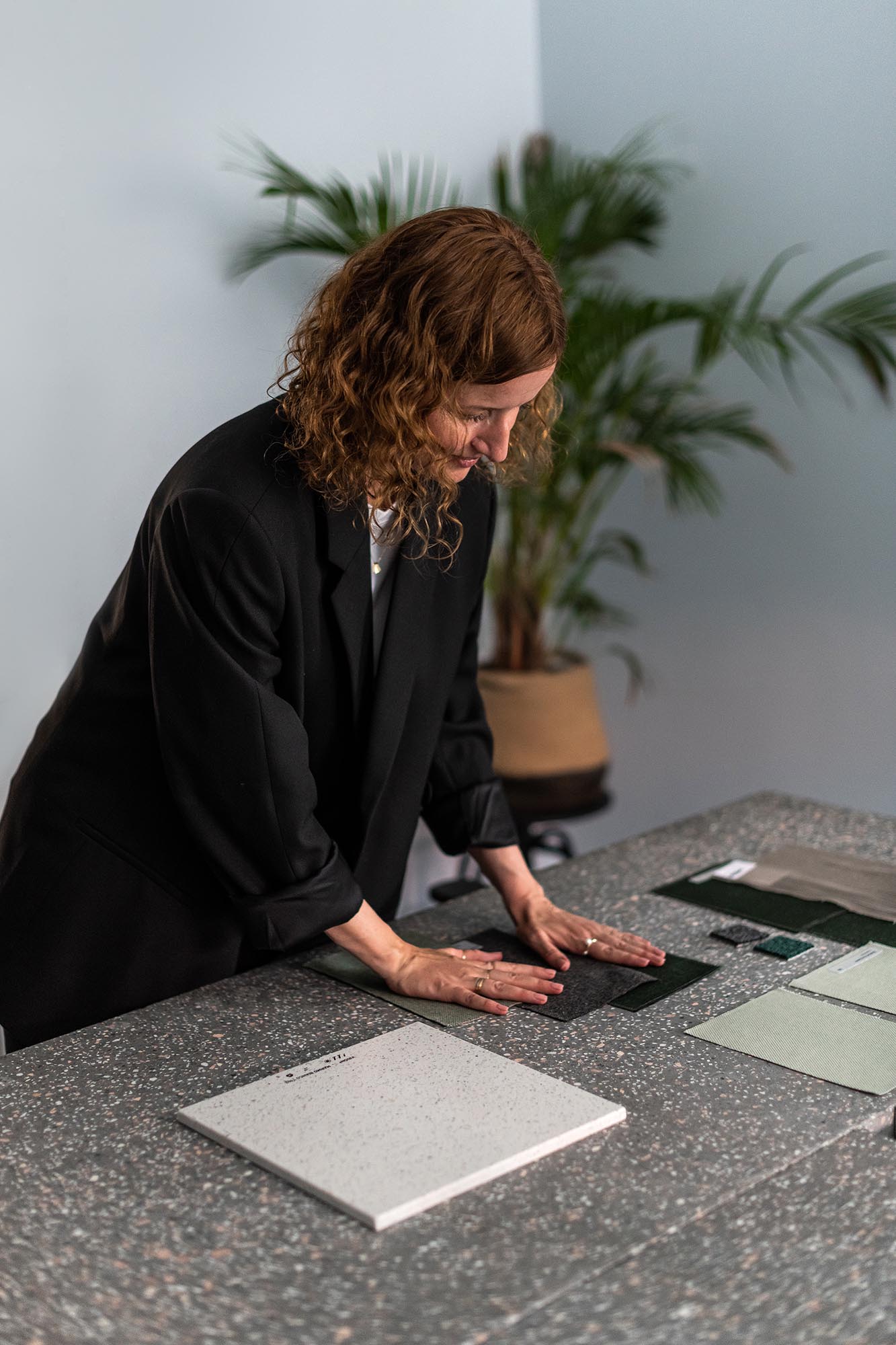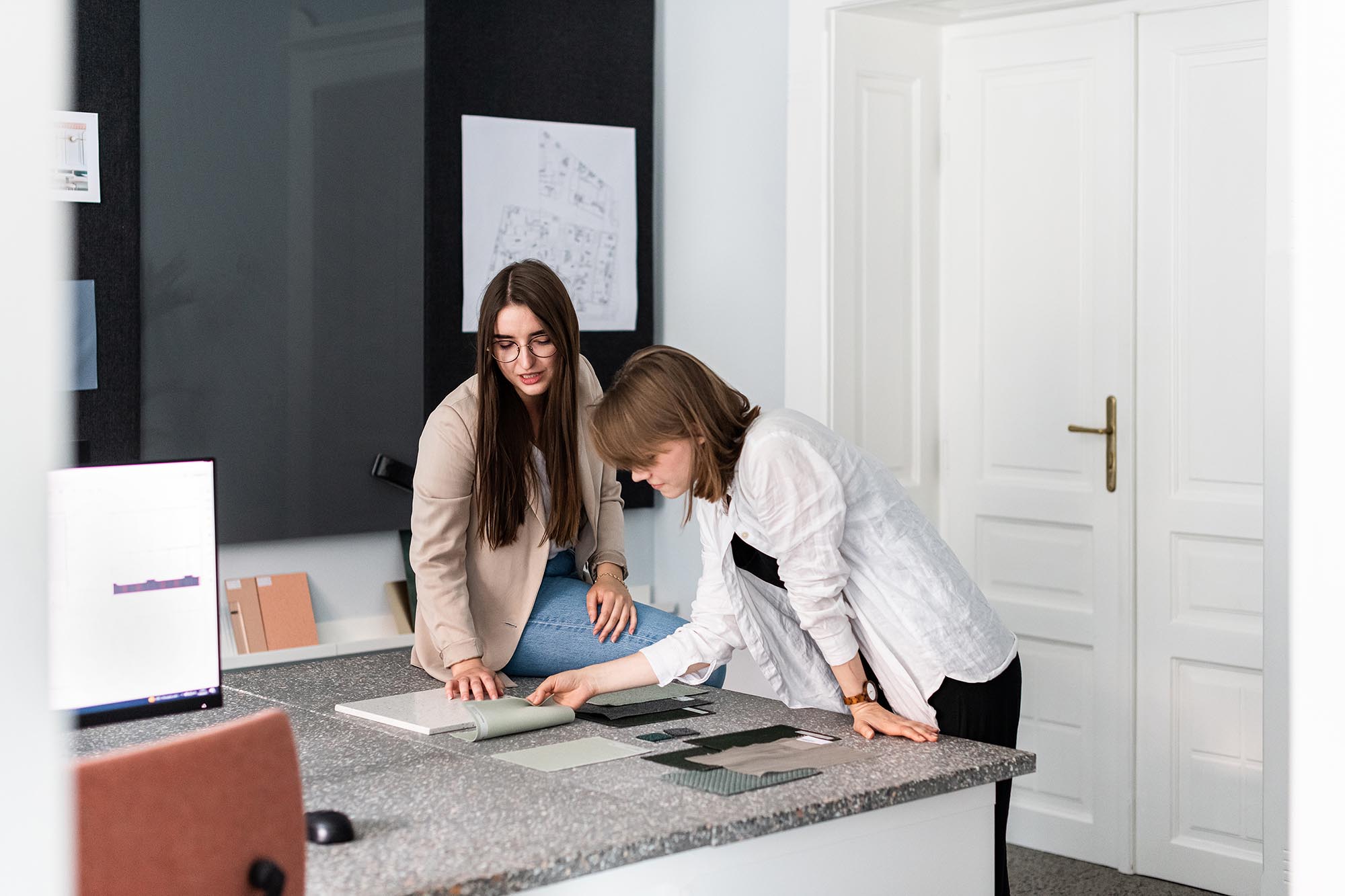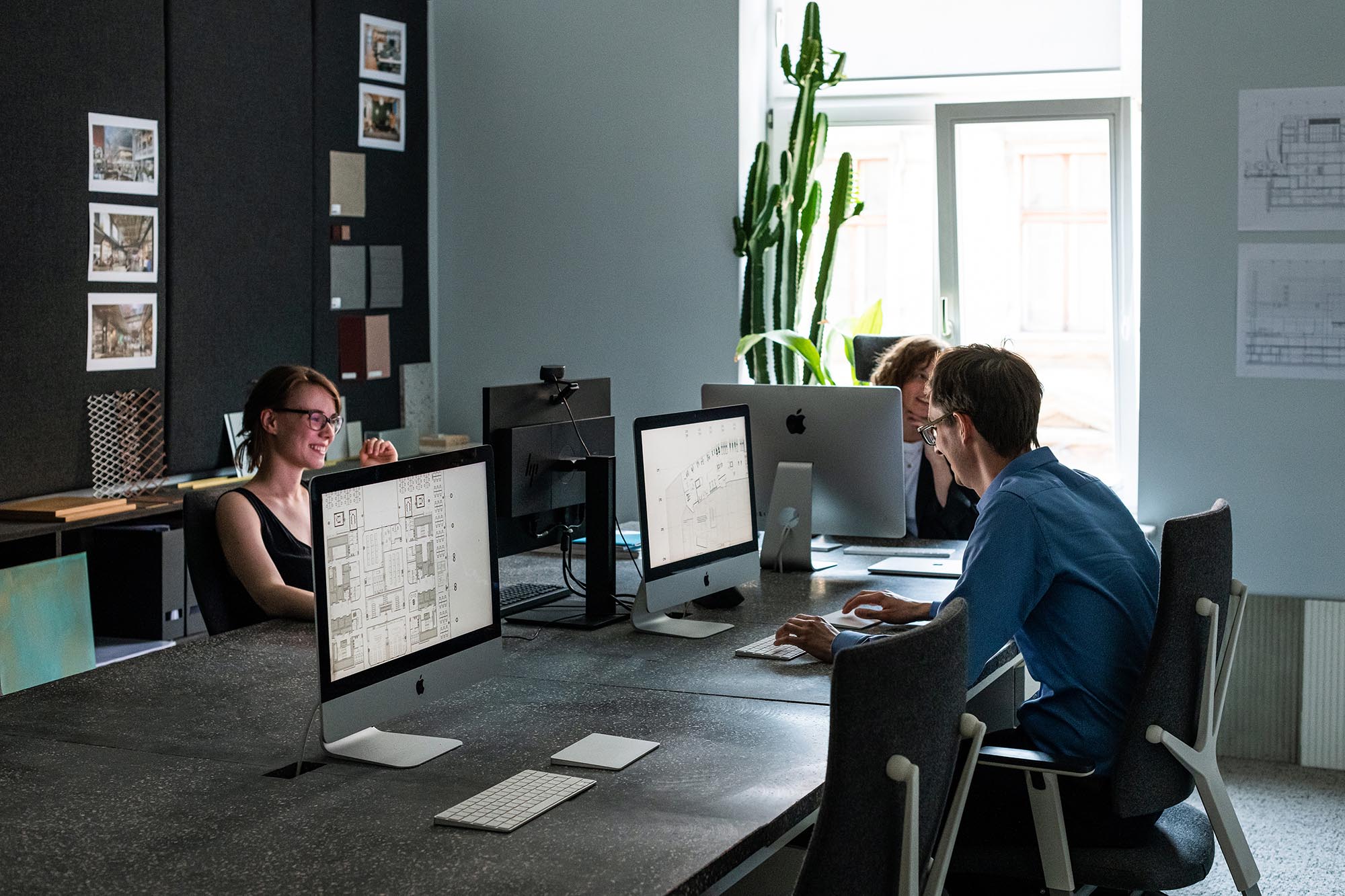 Projects
Contact
A:
Biskupia 1, 31-144 Kraków, PL
T:
+48 12 398 49 00
E:
biuro@imbasymetria.pl

Join us on linkedin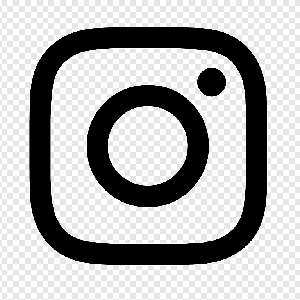 Follow us on instagram