Inauguration of the Westfield Hamburg-Überseequartier showroom
23/01/2020
On January 23, 2020, the presentation showroom for the multifunctional investment, Westfield Hamburg-Überseequartier, was officially opened. IMB ASYMETRIA architects are the main designers of the building's executive phase, developed in conjunction with international architectural offices, each designing individual parts of the complex. The investment is located in HafenCity, the revitalized, prestigious port area of ​​Hamburg.
Westfield Hamburg brings a new contemporary reinterpretation of this city district, setting pioneering trends, and showcasing the essence of modern HafenCity. Office and apartment spaces will be supplemented with facilities for leisure, culture and entertainment. The design of the complex uses many ground-breaking architectural solutions, not least of which is its glass roof connecting 14 buildings, all with a range of myriad functions, to create a unique covered shopping street.

Total area of ​​the multifunctional complex: 419,000 m2
Commercial space (within the scope of the IMB Asymetria project): 260,000 m2
Office space: 48,000 m2
Commercial space: 80,500 m2
Hotel area: 3 facilities (approx. 830 rooms)
Recreation area (restaurants, cultural facilities, entertainment): 21,000 m2
Living space: approx. 650 apartments
Investment value: over EUR 1 billion
Planned opening: 2023

This is one of numerous substantial projects implemented by the Krakow architectural studio outside Poland. Other facilities designed by IMB ASYMETRIA can be found in Germany, Ireland, the United Kingdom, Russia, Ukraine and Romania.

For more details, visit the Projects section.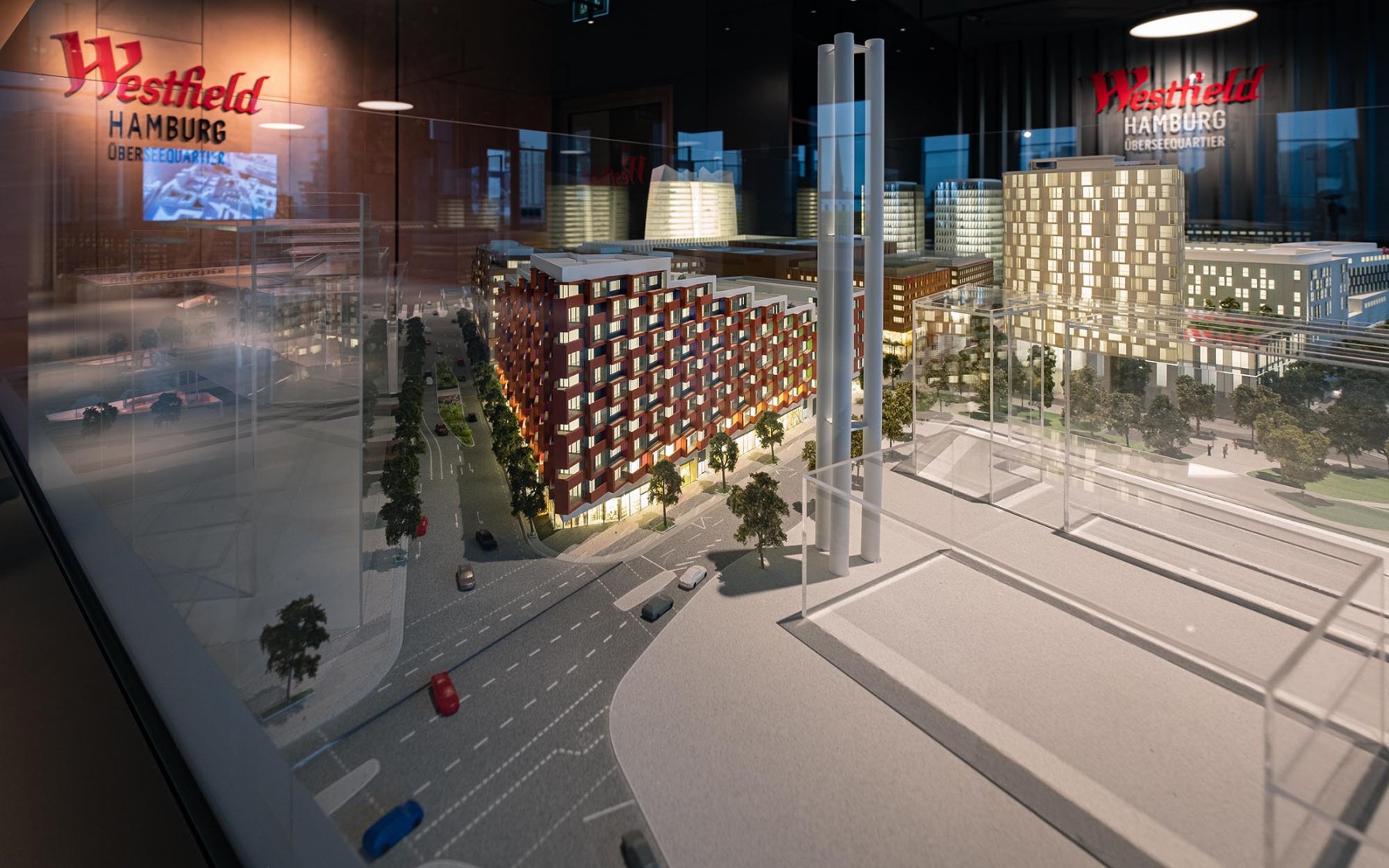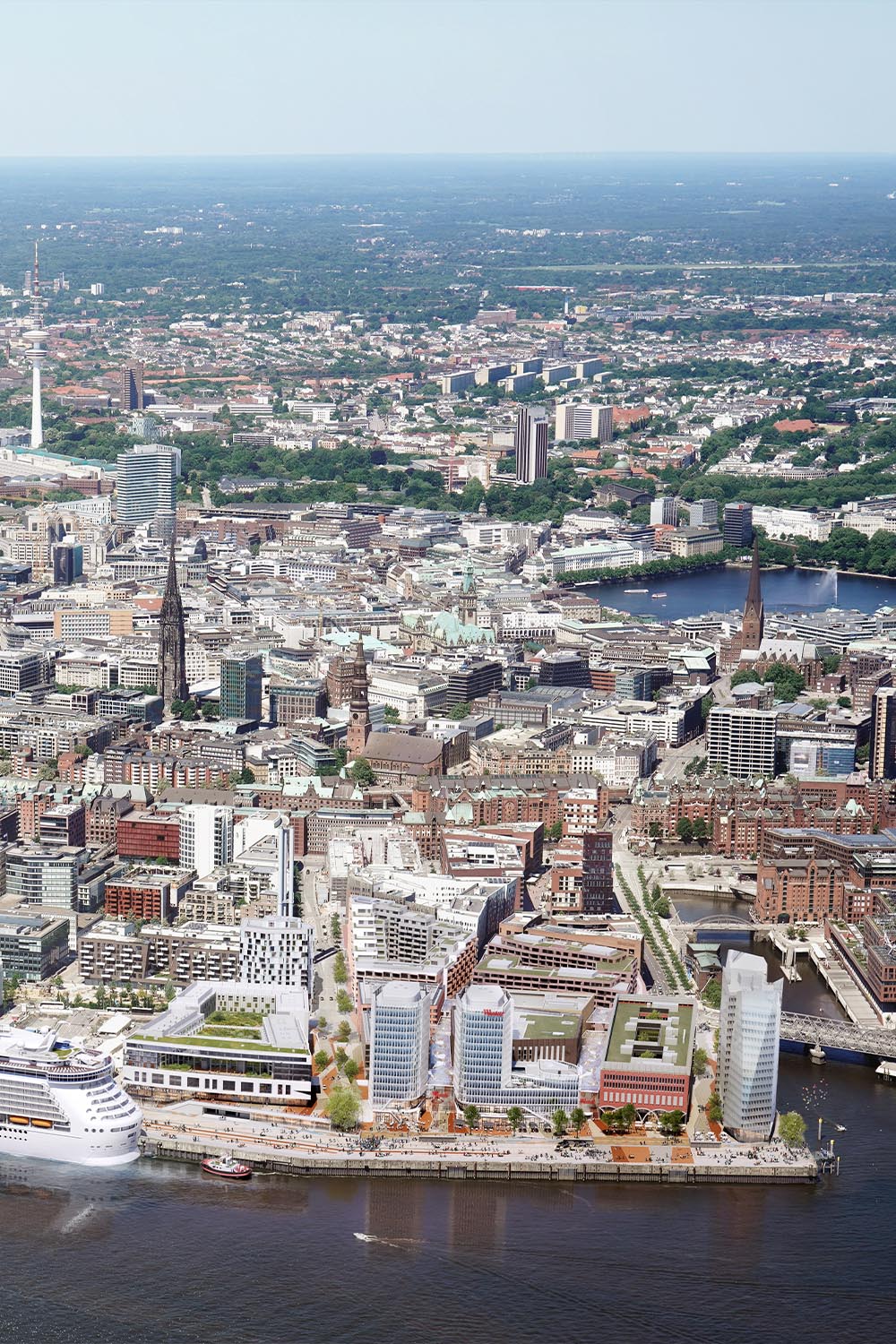 IMB Asymetria for Westfield Hamburg-Überseequartier - ongoing work on the execution design of this multifunctional investment.
01/09/2020
The Westfield Hamburg-Überseequartier has been called the future showpiece and essence of Hamburg's modern district...
Read more ⭢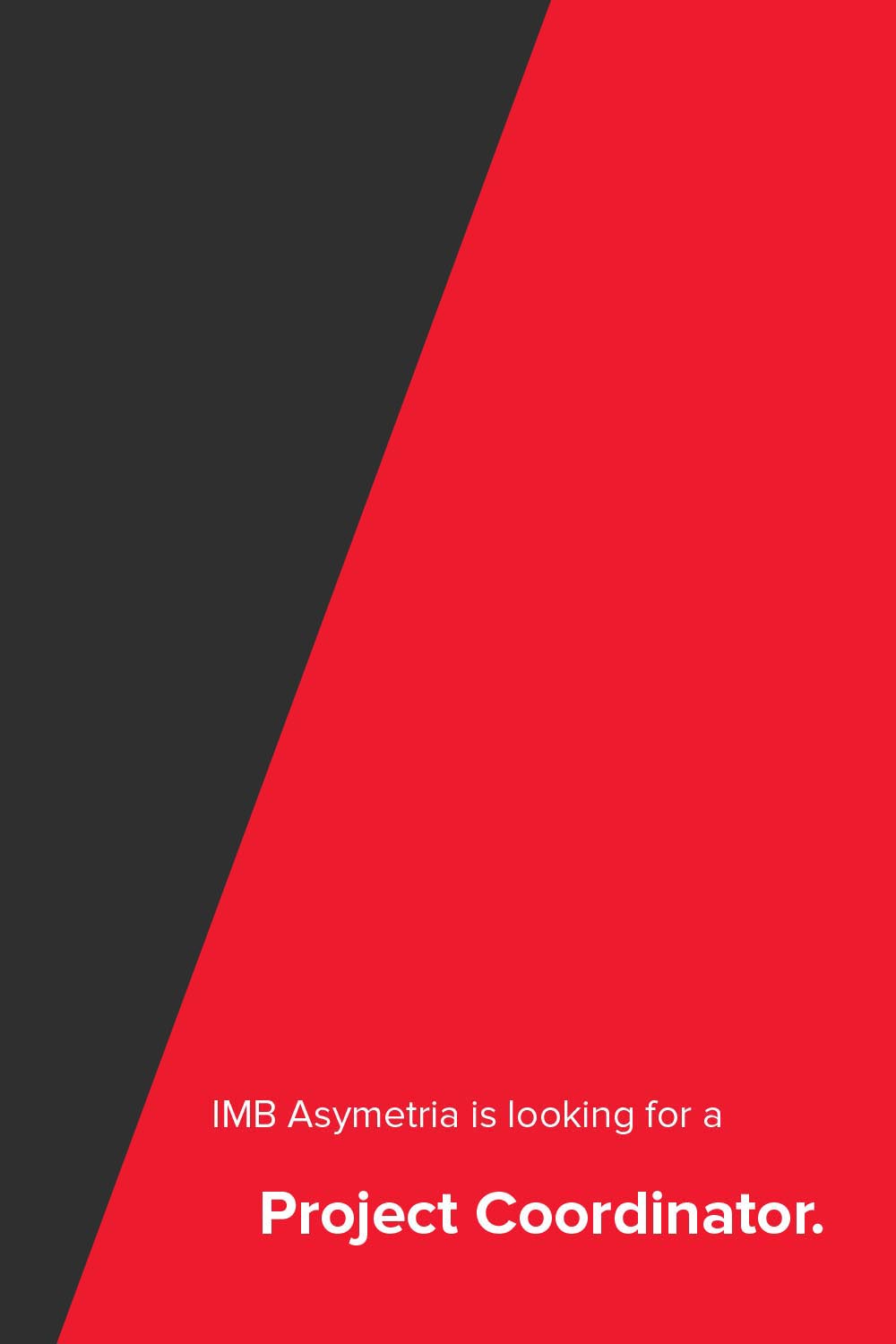 IMB Asymetria is hiring a Project Coordinator
16/05/2022
Read more ⭢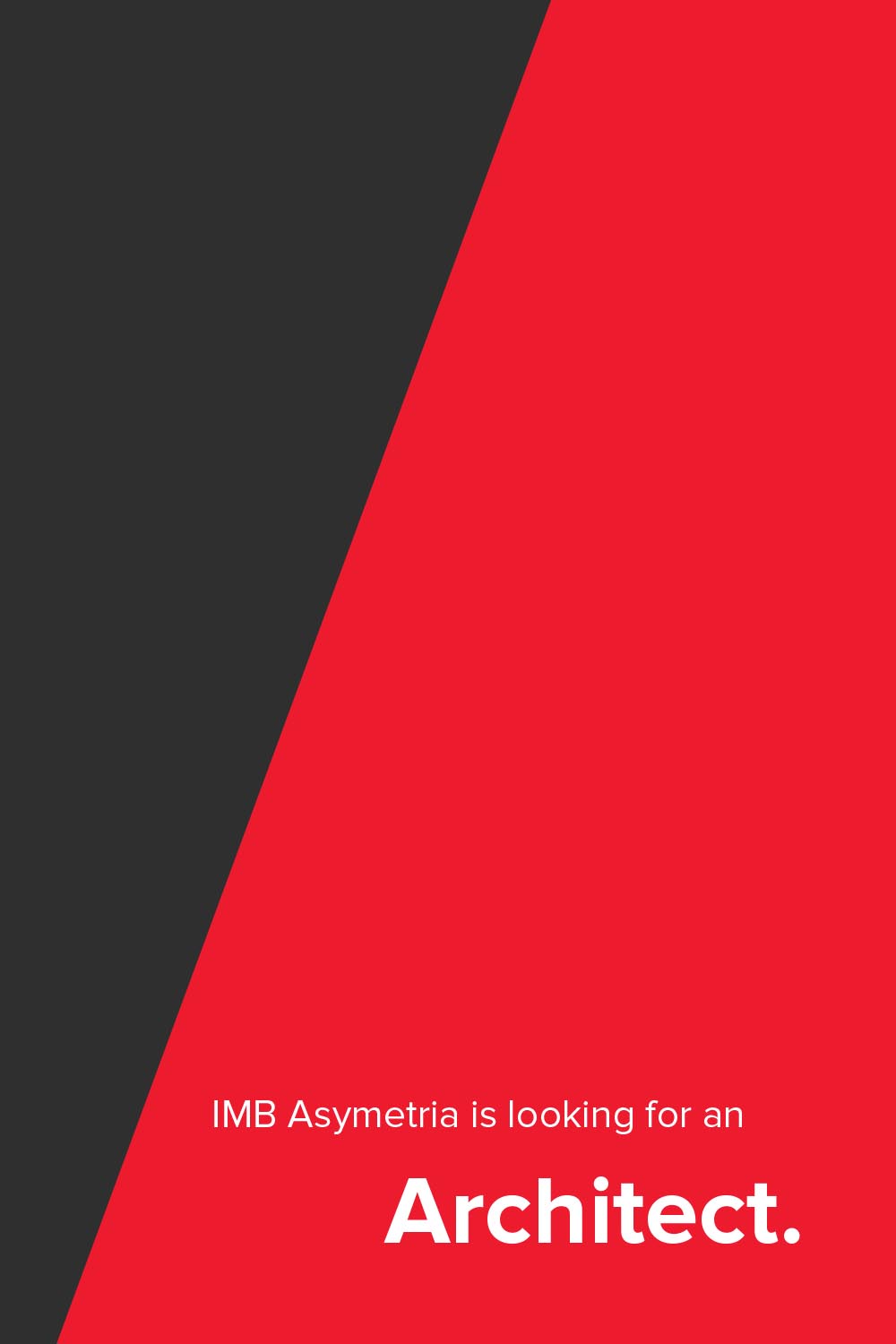 IMB Asymetria is hiring an Architect
29/04/2022
Read more ⭢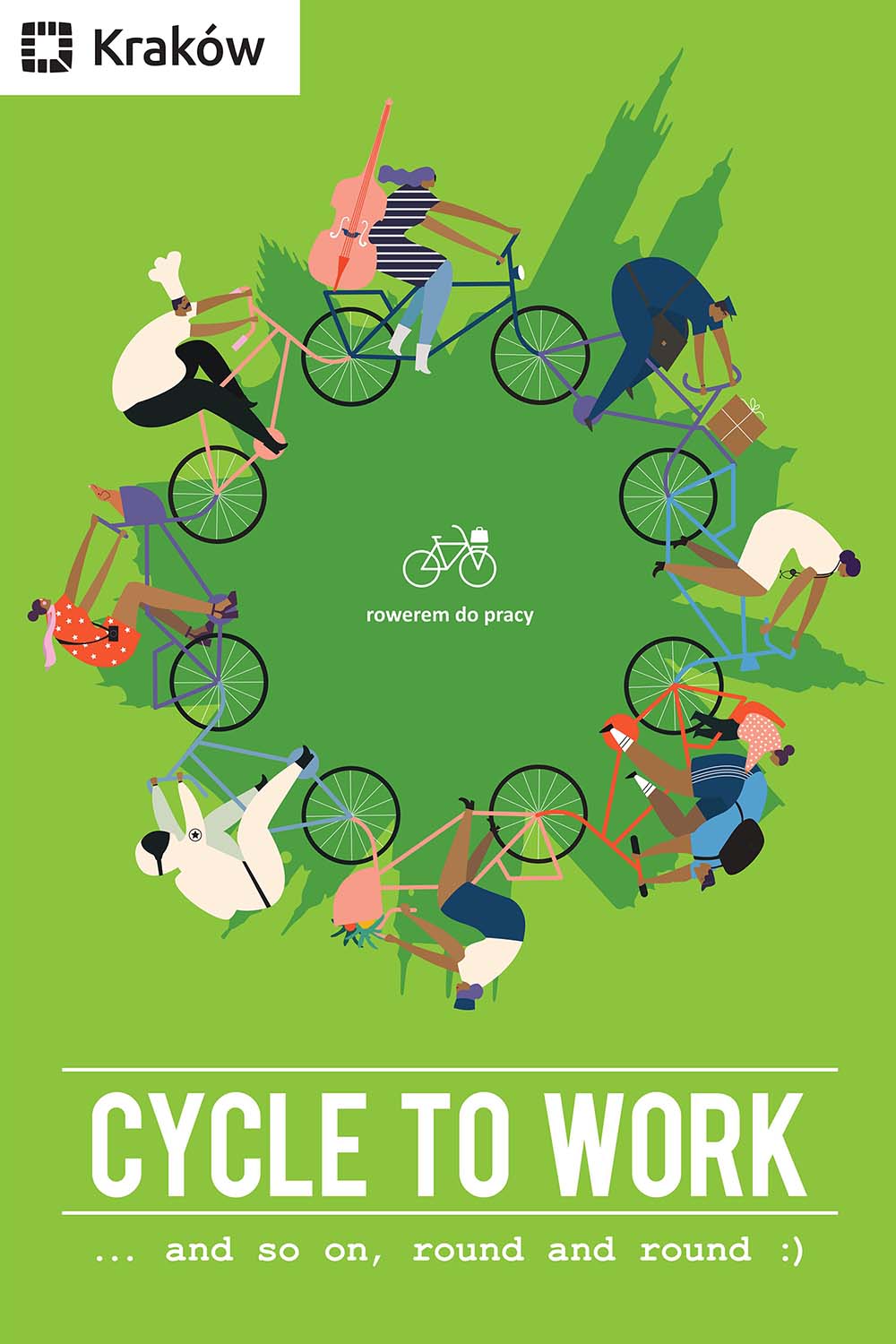 The biking season is with us once again!
28/04/2022
From May, IMB Asymetria is joining the 6th "Cycle to work, and so on, round and round"...
Read more ⭢
IMB Asymetria tops the Ski Archi Cup team classification yet again!
10/03/2022
We are super proud of our team who successfully defended their champions' title, despite the difficult conditions...
Read more ⭢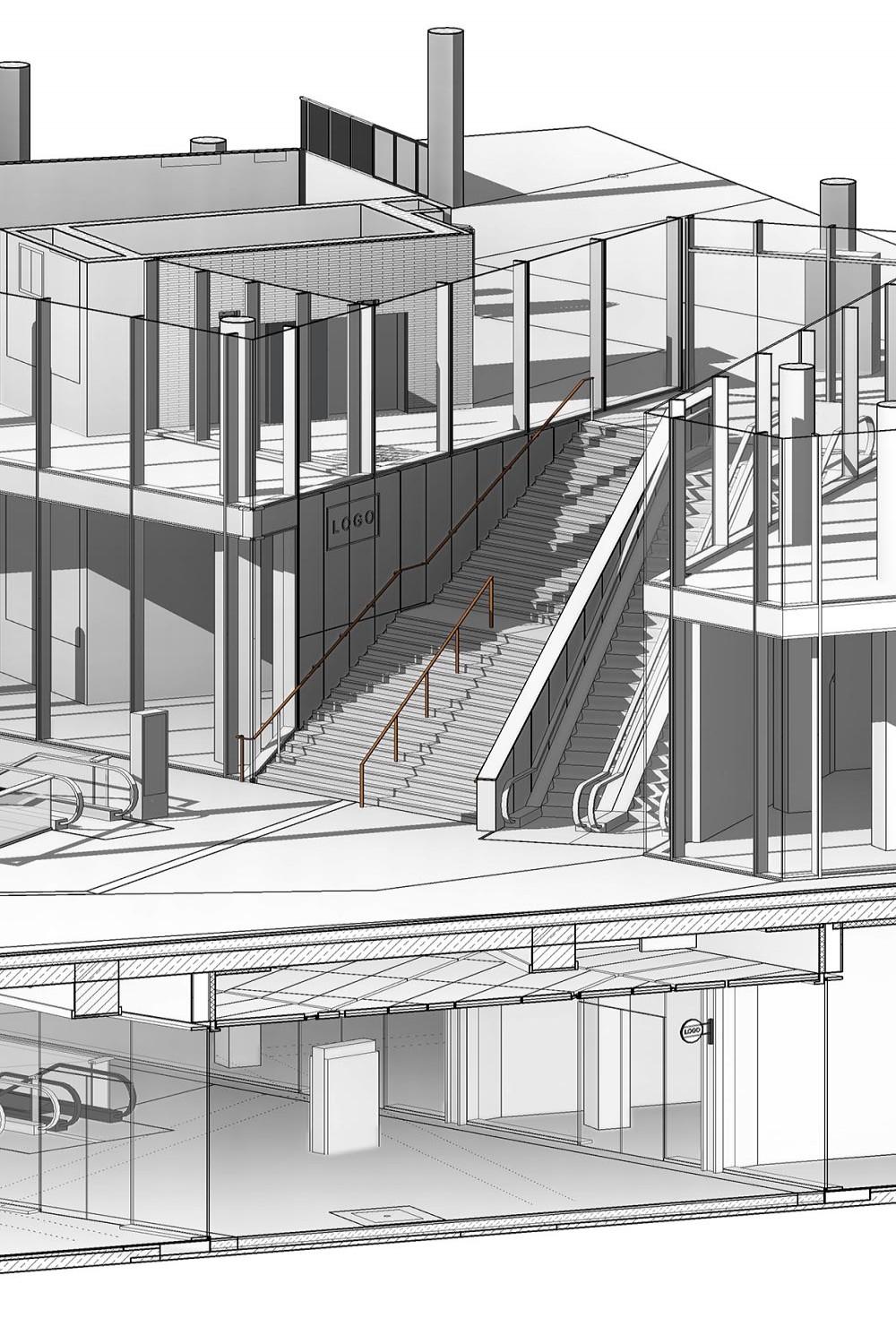 BIM Technology
21/03/2022
Keeping up with the latest technological innovations is just as important as following design trends...
Read more ⭢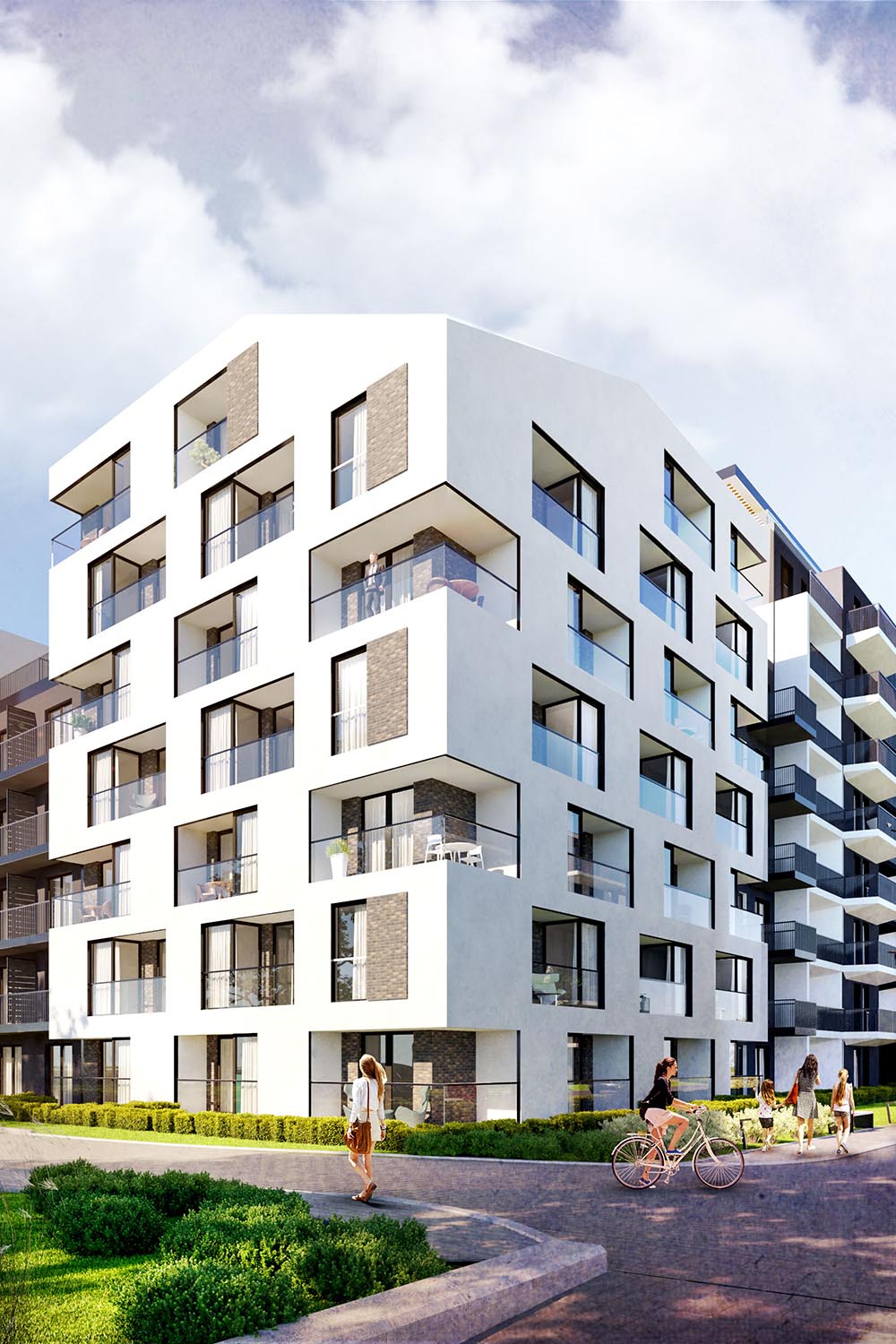 NOVUM Apartments in Krakow - the third stage of the investment.
20/12/2021
Completion of the first of four buildings forming the Rakowicka Street investment took place...
Read more ⭢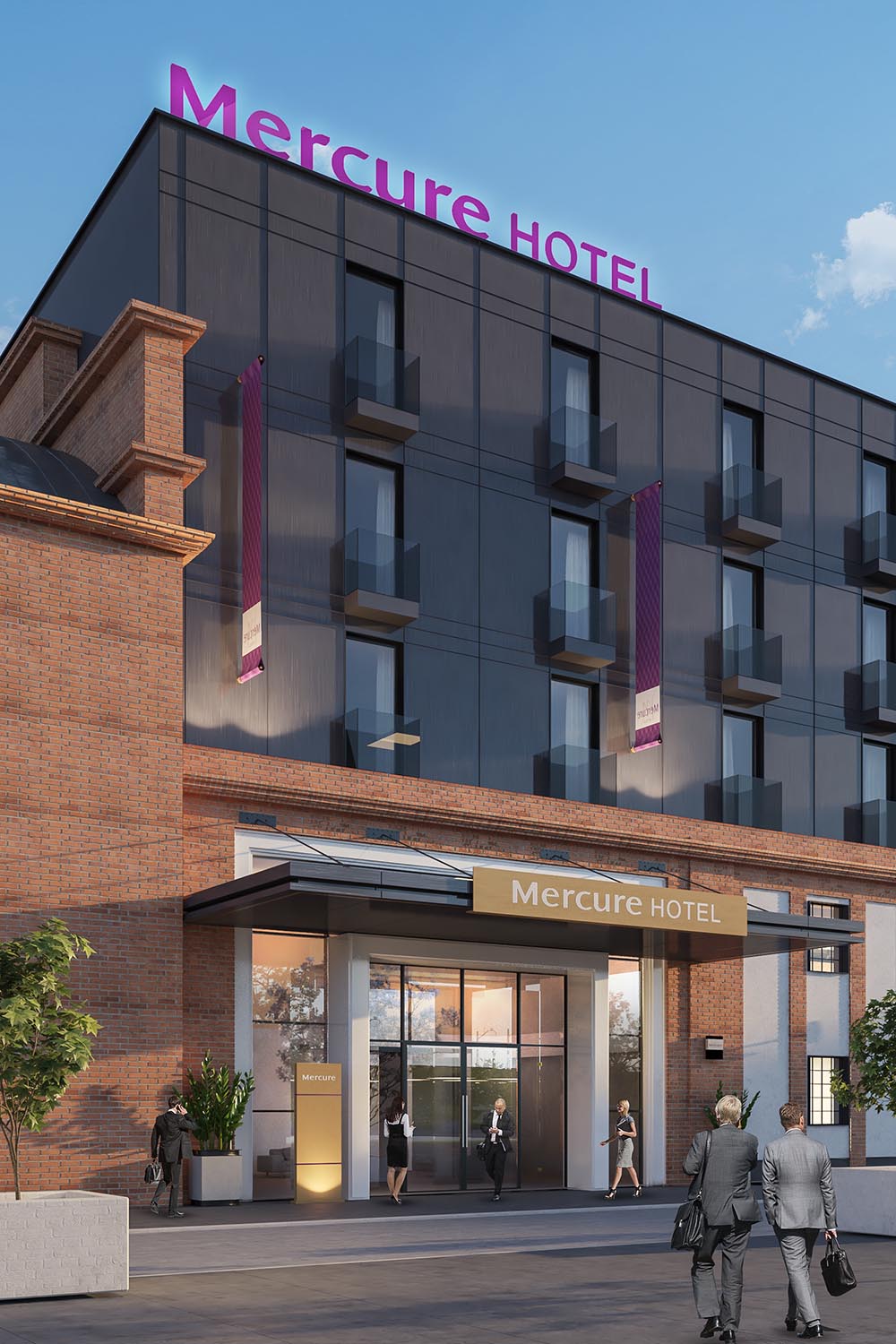 Mercure Kraków Fabryczna City & Conference Center designed by IMB Asymetria welcomed its first guests
29/11/2021
The Mercure Hotel, which welcomed its first guests in October 2021...
Read more ⭢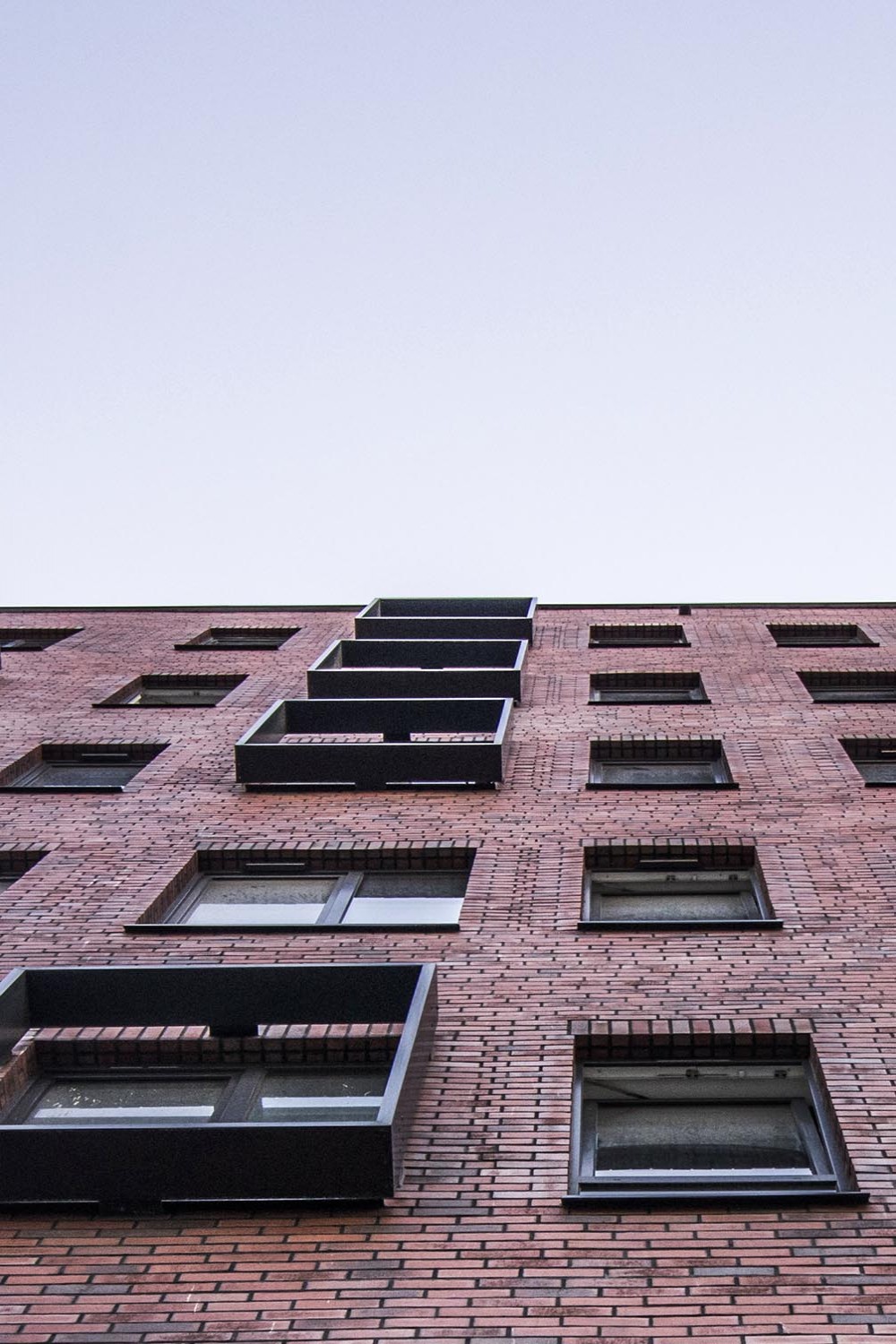 LivinnX Kraków - a new standard for student hotel design from IMB Asymetria
01/06/2020
Modern, cozy, and suited to the lifestyles, needs and preferences of students - a private dormitory...
Read more ⭢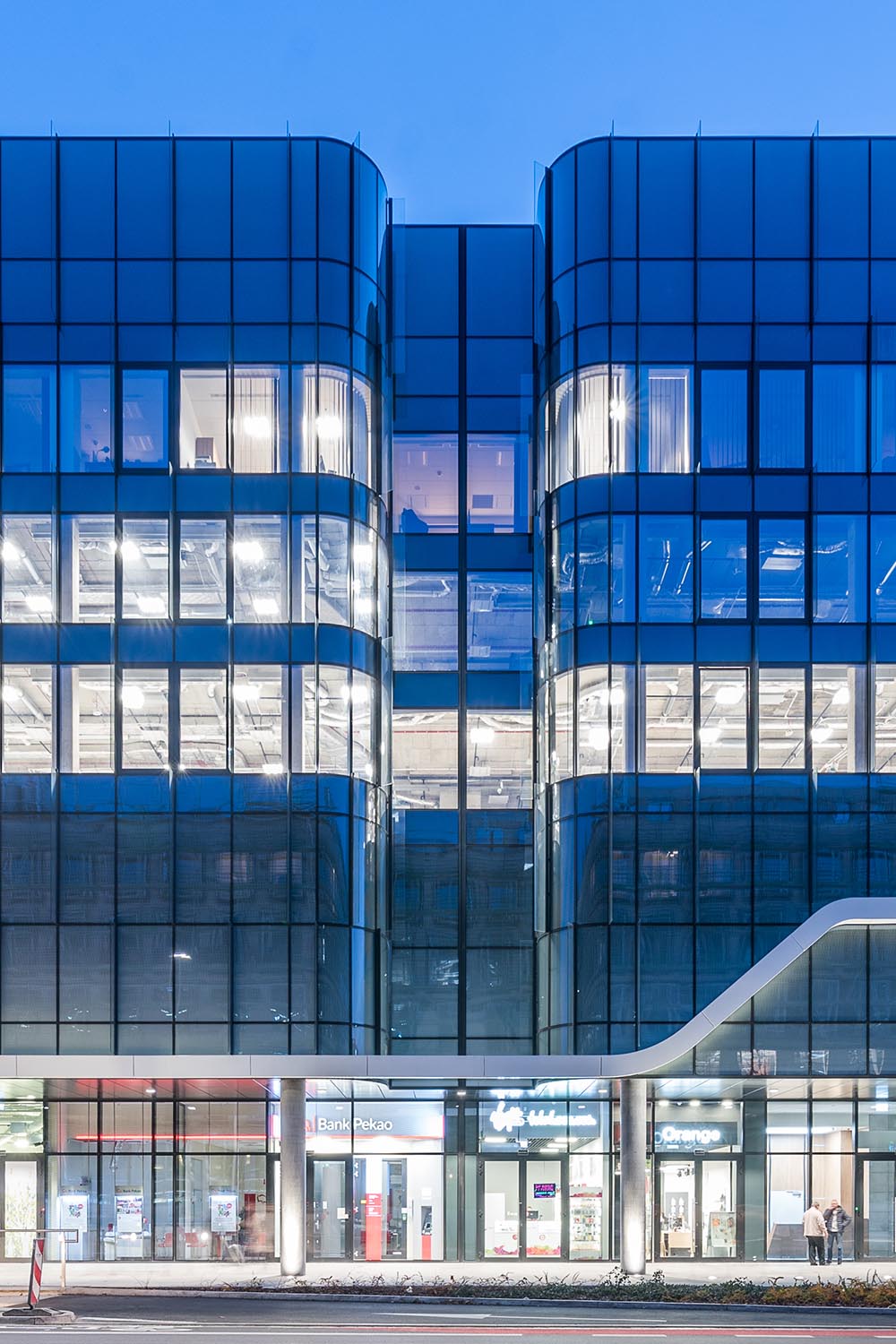 IMB Asymetria Architects wins International Property Award for Wroclavia Shopping Centre
01/08/2020
The CH Wroclavia project from IMB Asymetria Architects has won awards in the categories of Best International Retail Architecture 2018-2019, and Best Retail Architecture Europe in the prestigious International Property Awards competition...
Read more ⭢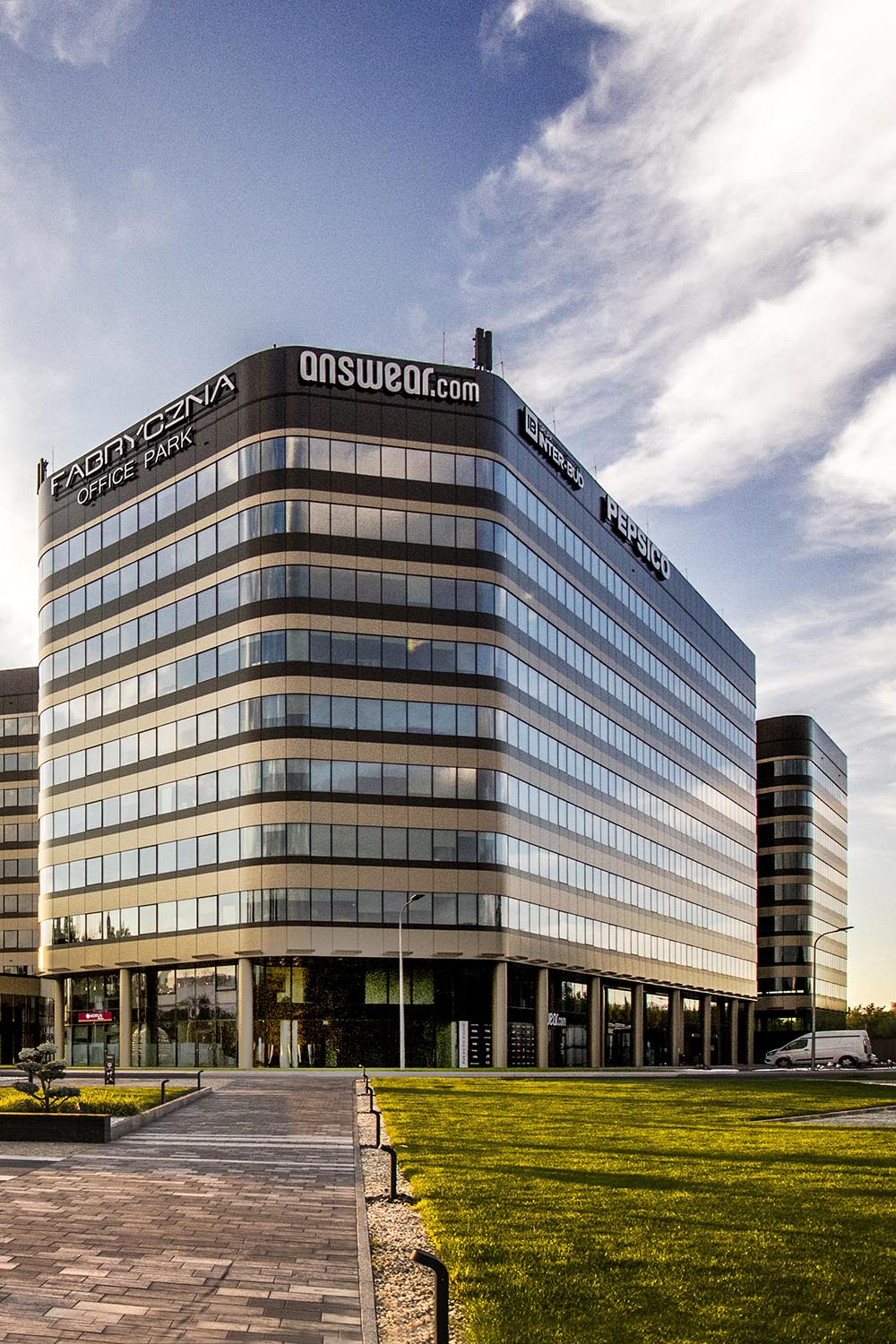 Fabryczna City - another multi-functional building complex designed by IMB Asymetria
01/05/2020
Work on the development of Fabryczna City in Krakow, Poland is ongoing. The design of the office...
Read more ⭢