ATP Expands to Poland
Transformation of IMB Asymetria to ATP Asymetria
09/02/2023
At the beginning of 2023, ATP architects engineers entered into a strategic partnership with the internationally successful Cracow architectural office IMB Asymetria.

The latest member of the ATP Group – ATP Asymetria – will be upgraded, in the medium term, into a fully-fledged integrated design office that offers a comprehensive range of engineering services in line with ATP's corporate culture. As a strategic partner for ATP in the CEE Region, the Cracow-based company also has offices in Warsaw, Wroclaw, and Hamburg. As one of Poland's largest and most successful architecture offices and with its extensive retail experience, ATP Asymetria already achieves more than half of its contract volume in the DACH Region.

"With our offices in Vienna, Zagreb, Budapest, and, now, Cracow, we are able to be even more present as integrated designers in the CEE Region. At the same time, our Polish colleagues are already very active in the German-speaking Region, which will lead to extensive synergies between our companies. We are delighted by the cooperation with this outstanding team from Cracow", explains ATP CEO, Christoph M. Achammer.

The architect Marek Borkowski, Managing Director of ATP Asymetria was Co-Founder of IMB Asymetria alongside the Creative Director and Co-Founder Witold Gilewicz. He emphasizes the advantages of this cross-border partnership: "The cooperative synergy between architectural and engineering guarantees the quality of both building design and space planning. The merger between ATP and IMB Asymetria offers perfect proof of this thesis", Marek Borkowski said. The Board of ATP Asymetria remains as at present and consists of Marek Borkowski and Witold Gilewicz.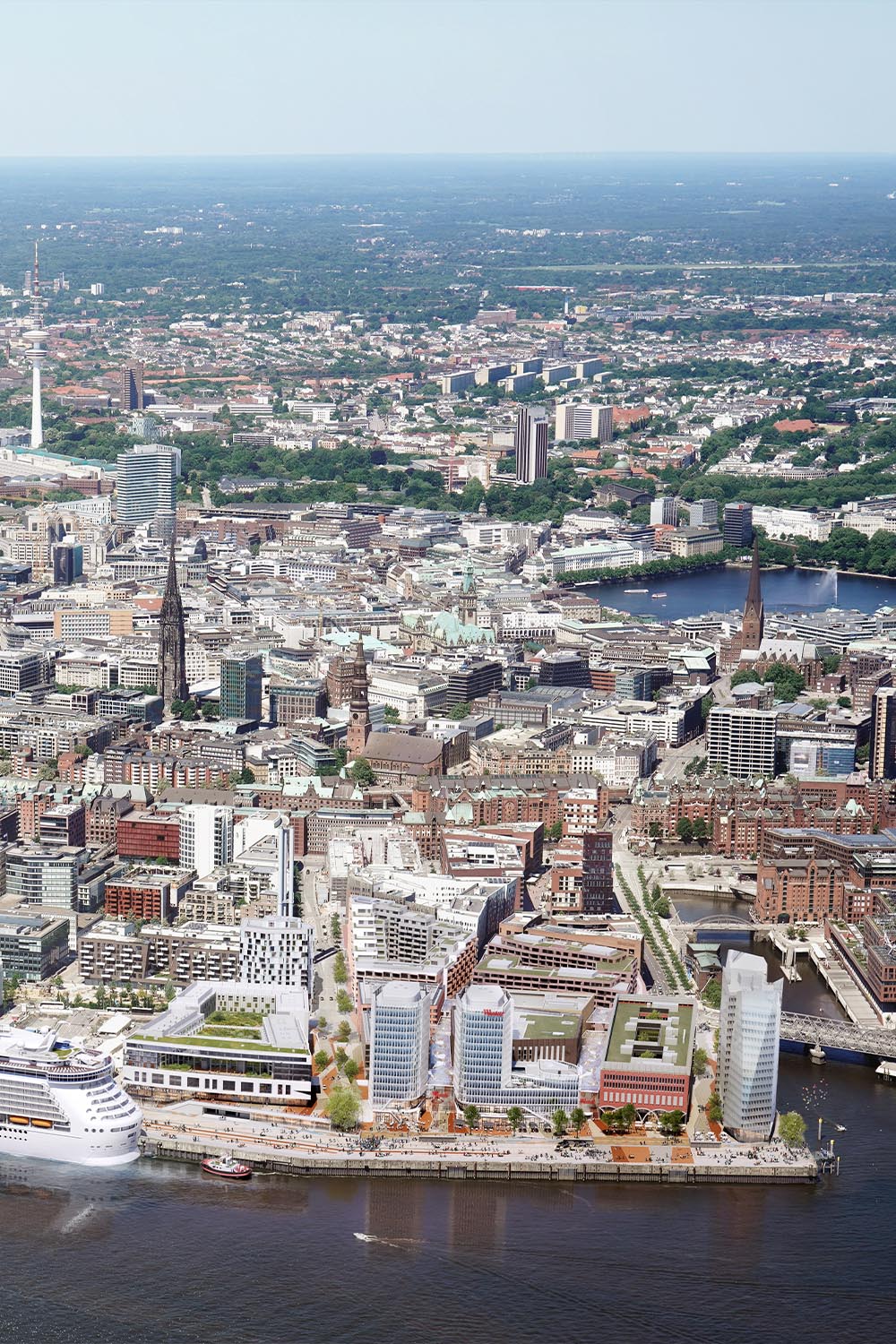 IMB Asymetria for Westfield Hamburg-Überseequartier - ongoing work on the execution design of this multifunctional investment.
01/09/2020
The Westfield Hamburg-Überseequartier has been called the future showpiece and essence of Hamburg's modern district...
Read more ⭢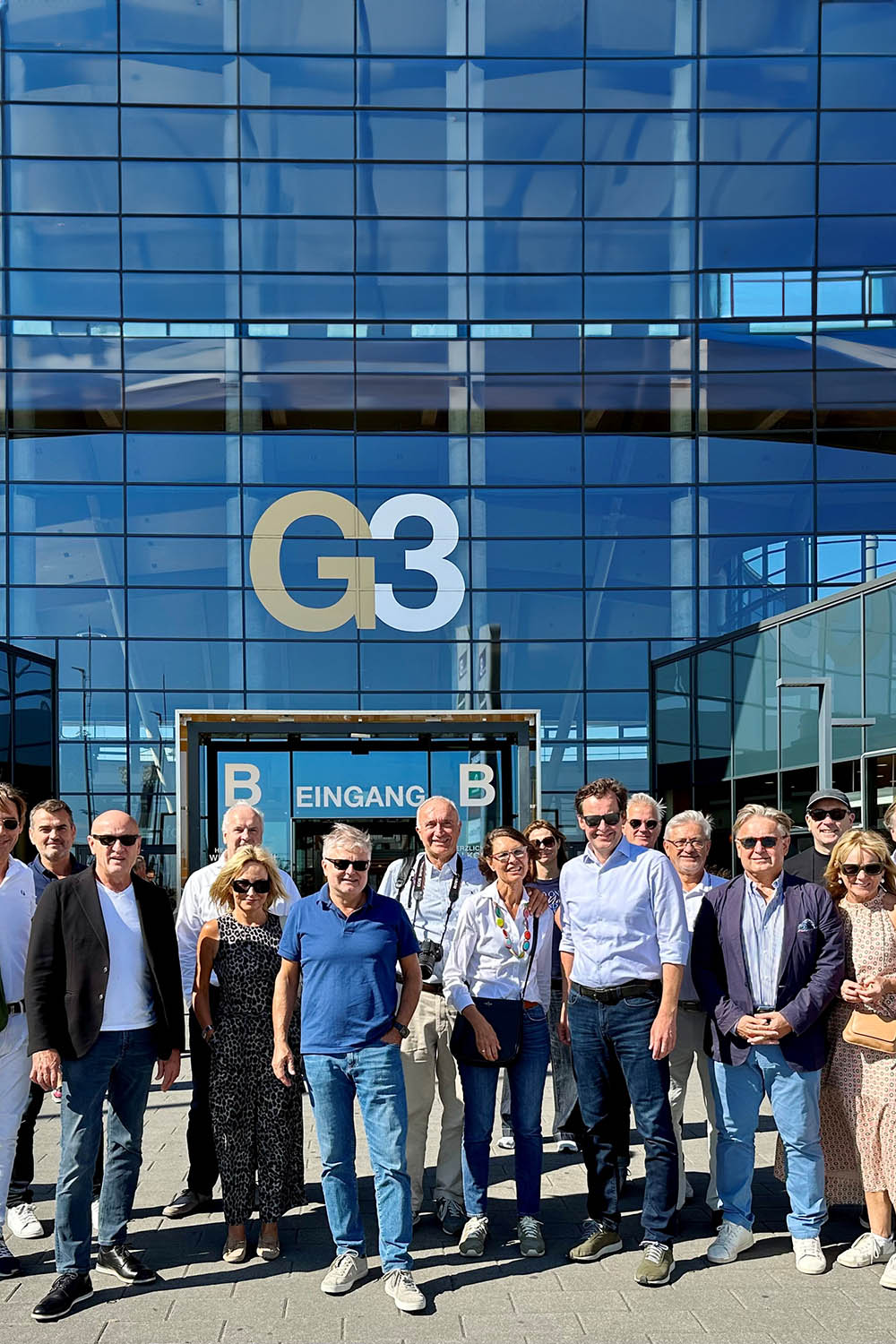 ATP joins European Architects Alliance
20/09/2023
Read more ⭢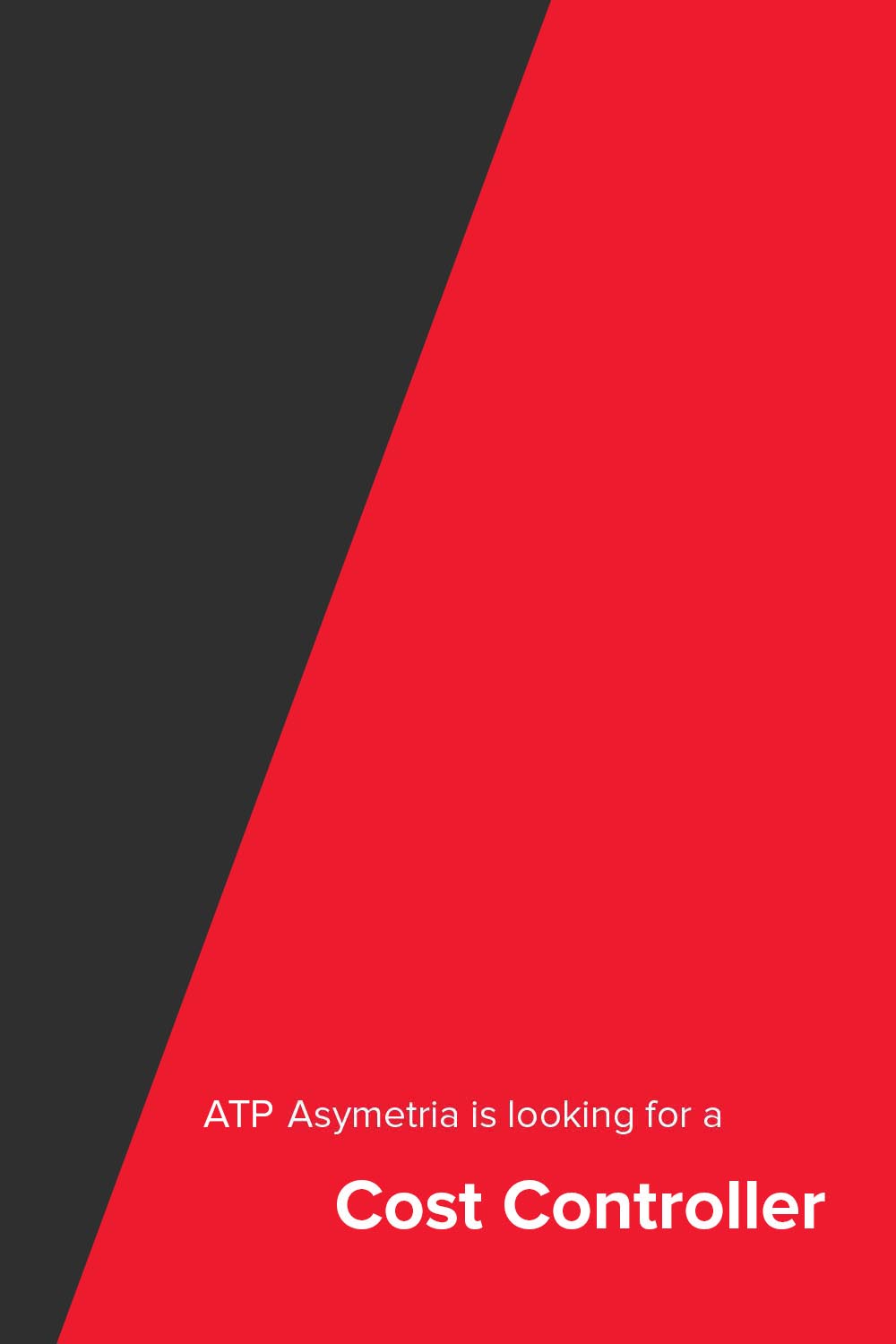 ​ATP Asymetria, international architecture company, is seeking candidates for a post of a Cost Controller.
26/07/2023
Read more ⭢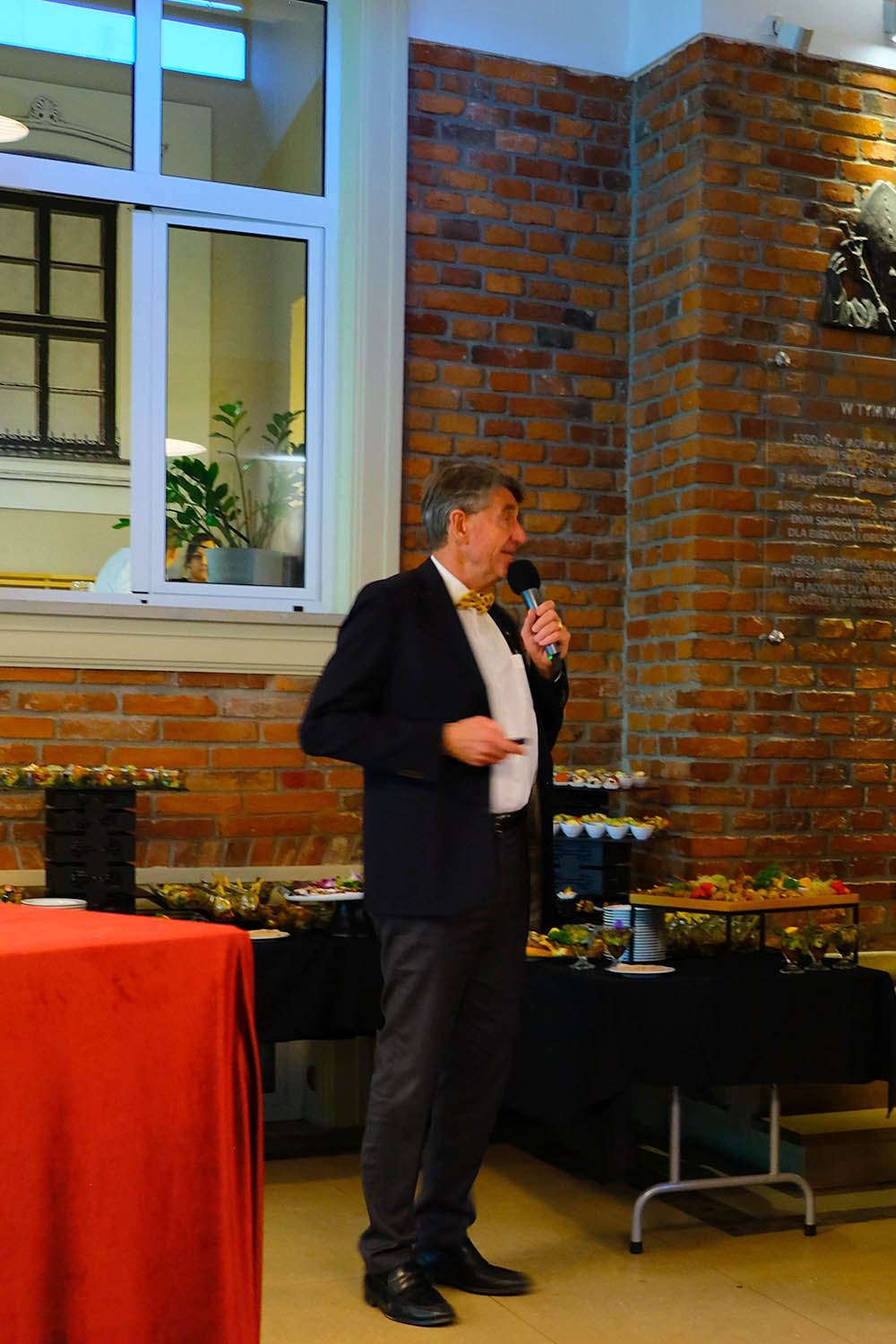 Anniversary celebration
04/05/2023
Read more ⭢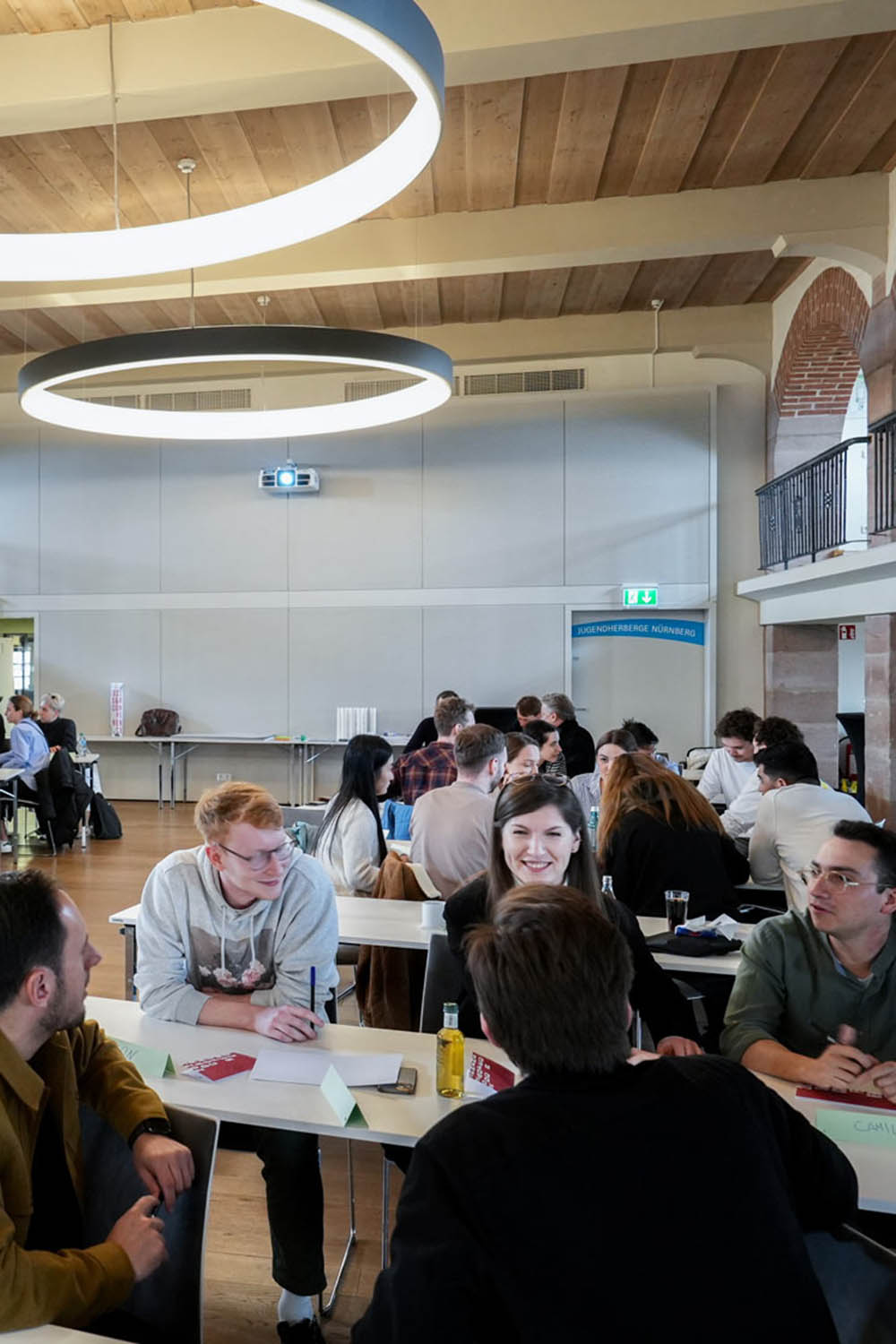 Introducing the Design Thinking Workshop in Nuremberg: A Journey of Creativity and Collaboration
18/05/2023
Read more ⭢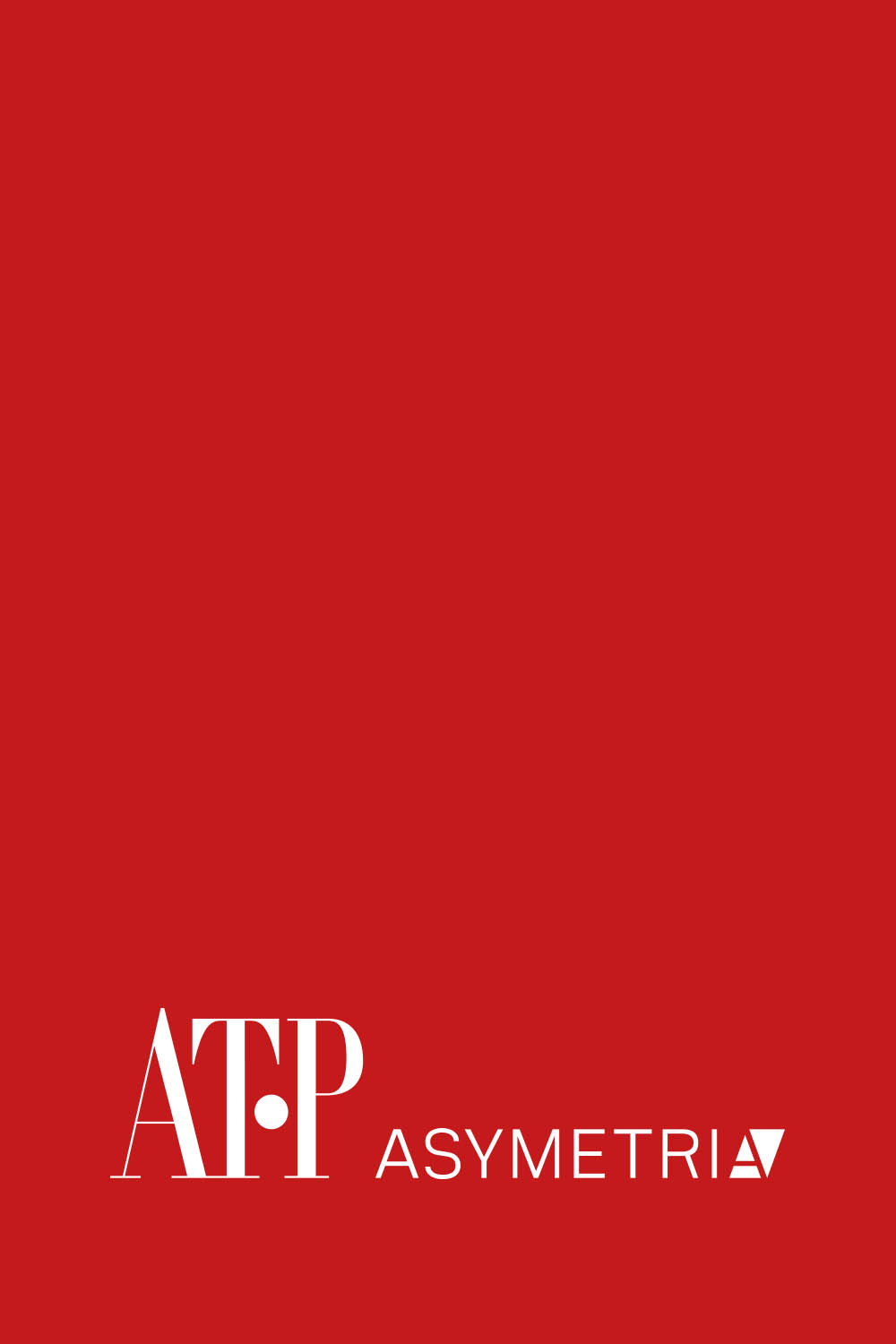 We are celebrating the 20th anniversary of the founding of our company and the newly-established ATP Asymetria!
27/04/2023
Take a virtual tour of our office, meet our team, and learn about some of our many completed projects.
Read more ⭢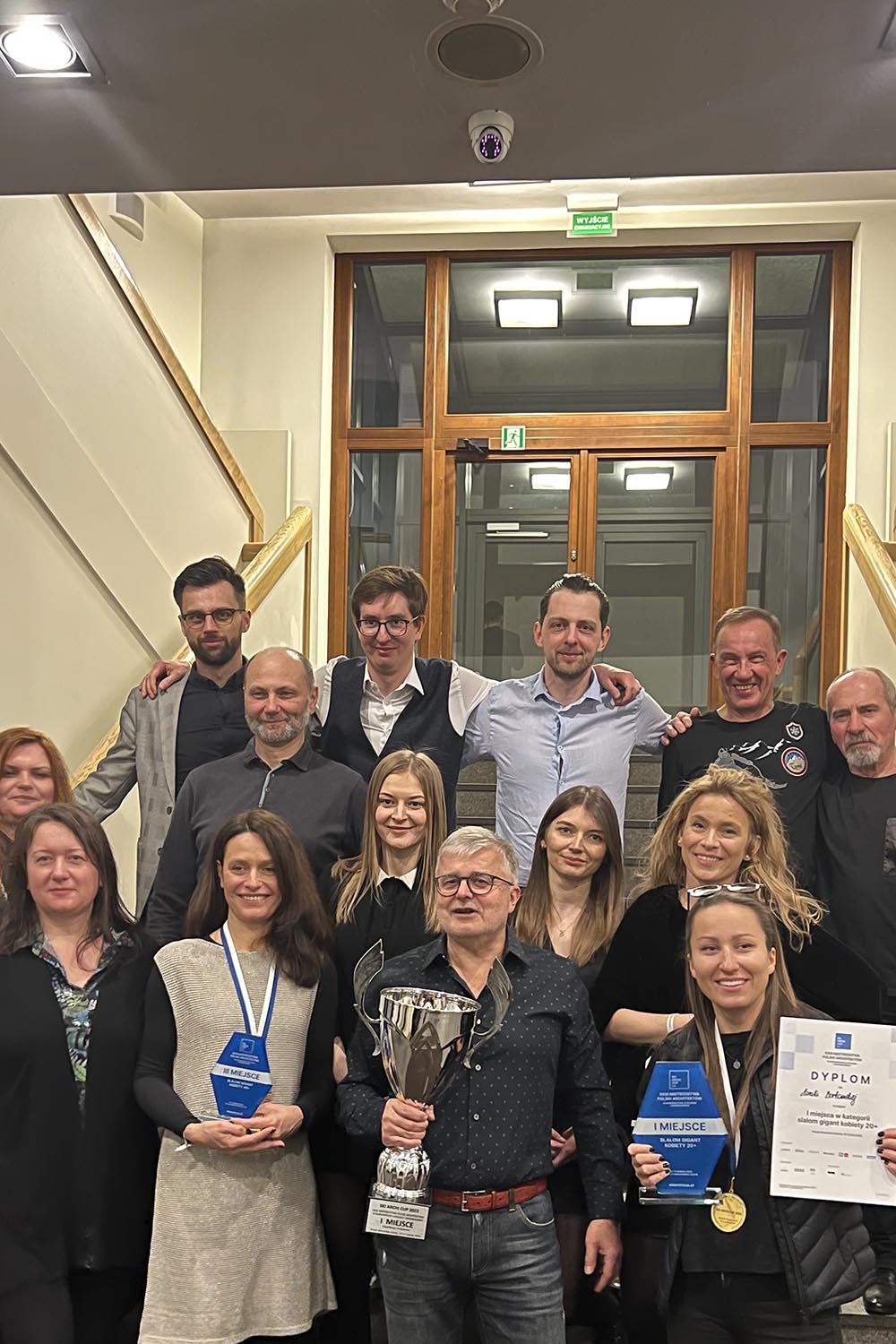 Ski Archi Cup: winning again!
16/03/2023
We are delighted to announce that ATP Asymetria team took 1st place in the team classification as well as three individual medals at the XXXI Polish Architects Alpine Skiing and Snowboarding Championships!
Read more ⭢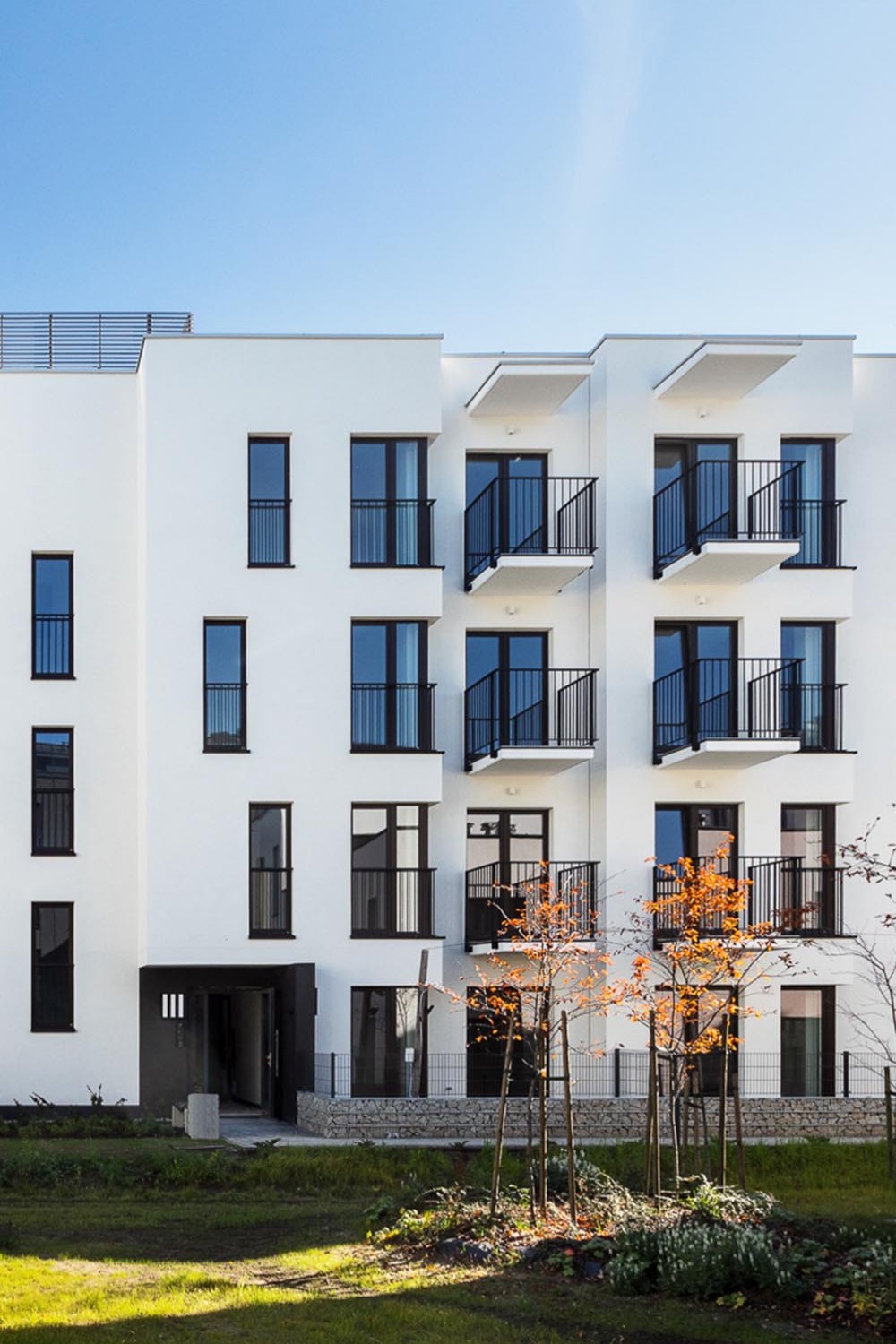 Inviting Casa Feliz estate in Kraków's Zabłocie district.
24/01/2023
The end of 2022 also saw the completion of several investments designed by IMB Asymetria.
Read more ⭢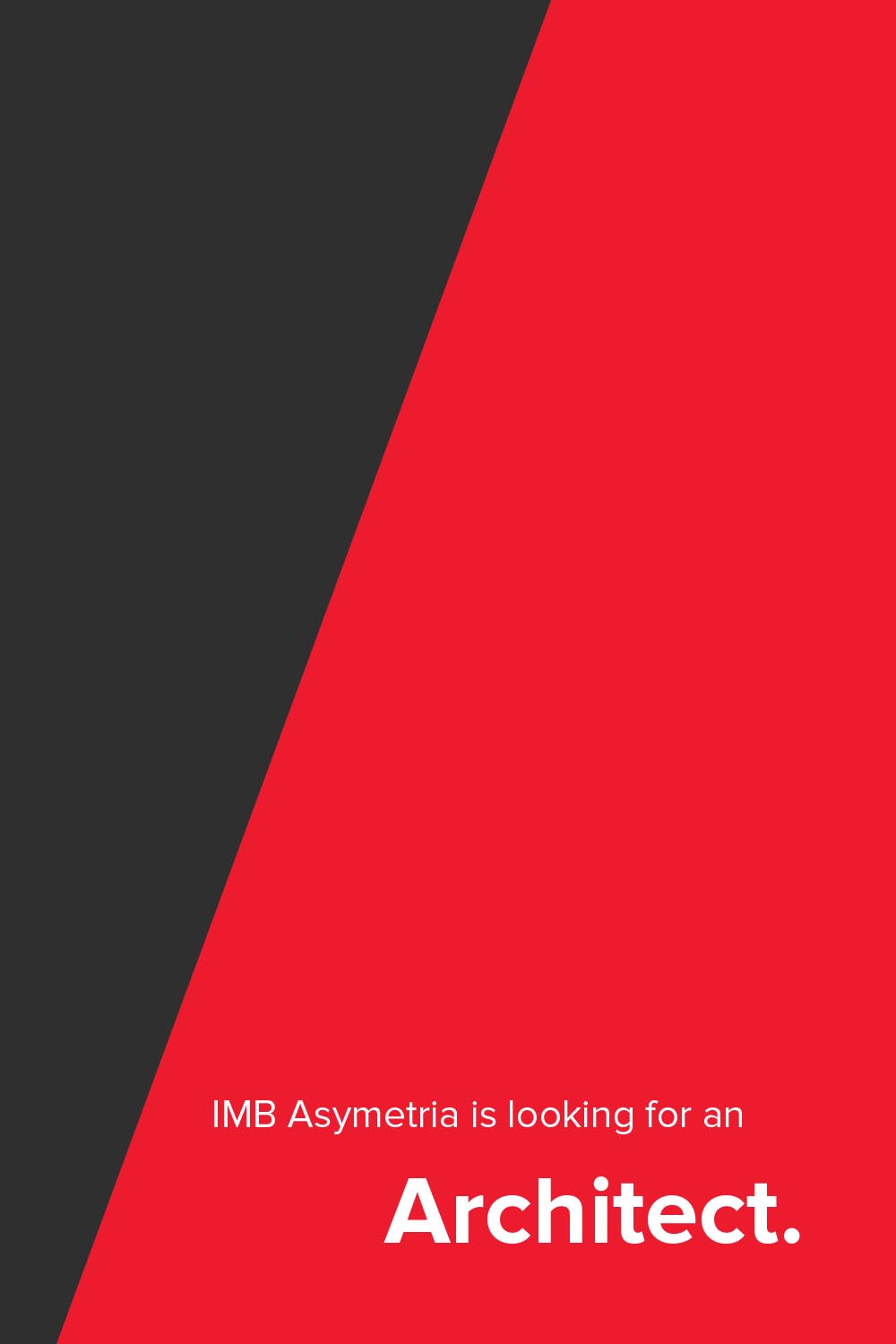 IMB Asymetria is hiring an architect
06/09/2022
Read more ⭢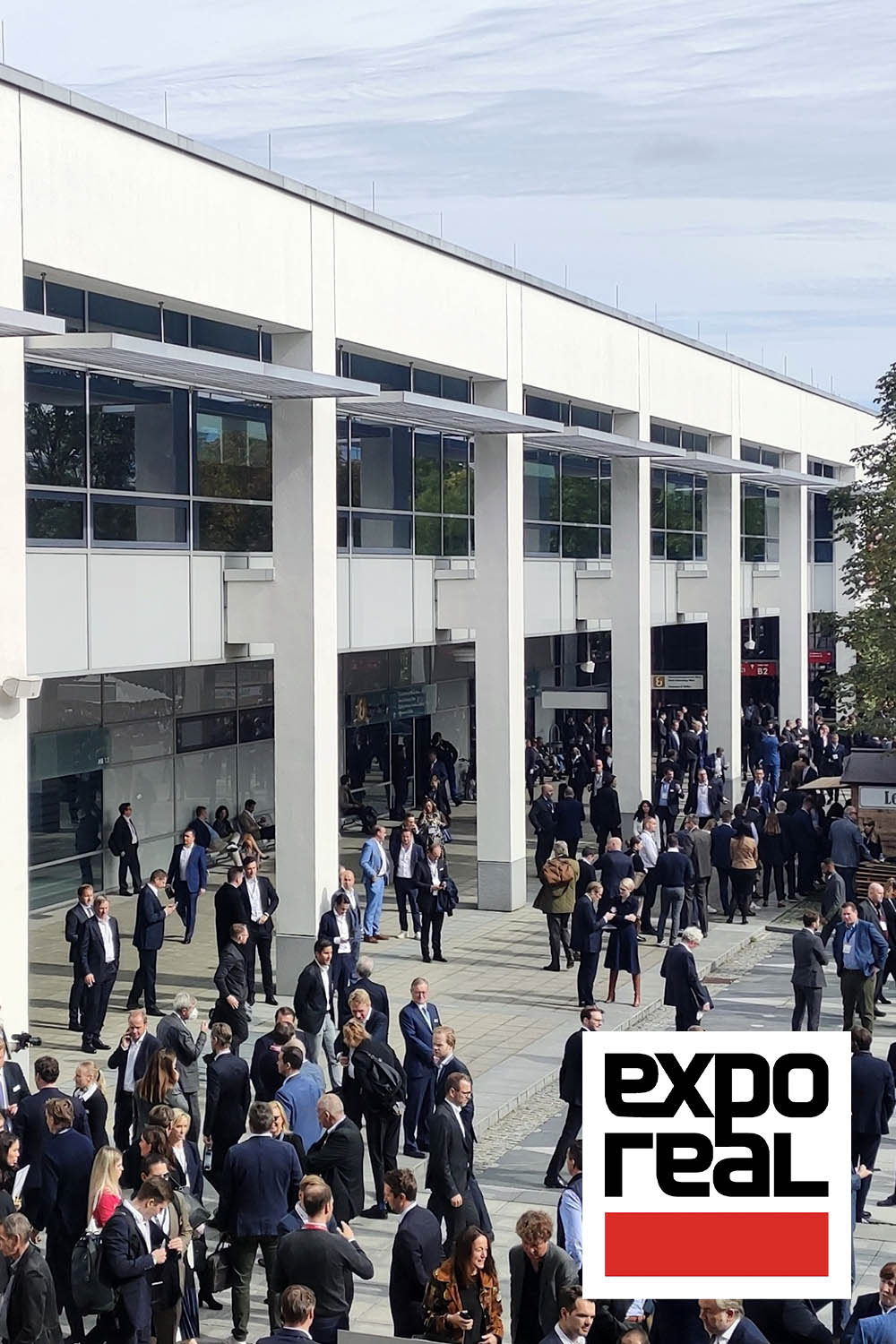 IMB Asymetria at the Expo Real in Munich
13/10/2022
At the start of October, we flew to Munich to visit the EXPO REAL trade fair...
Read more ⭢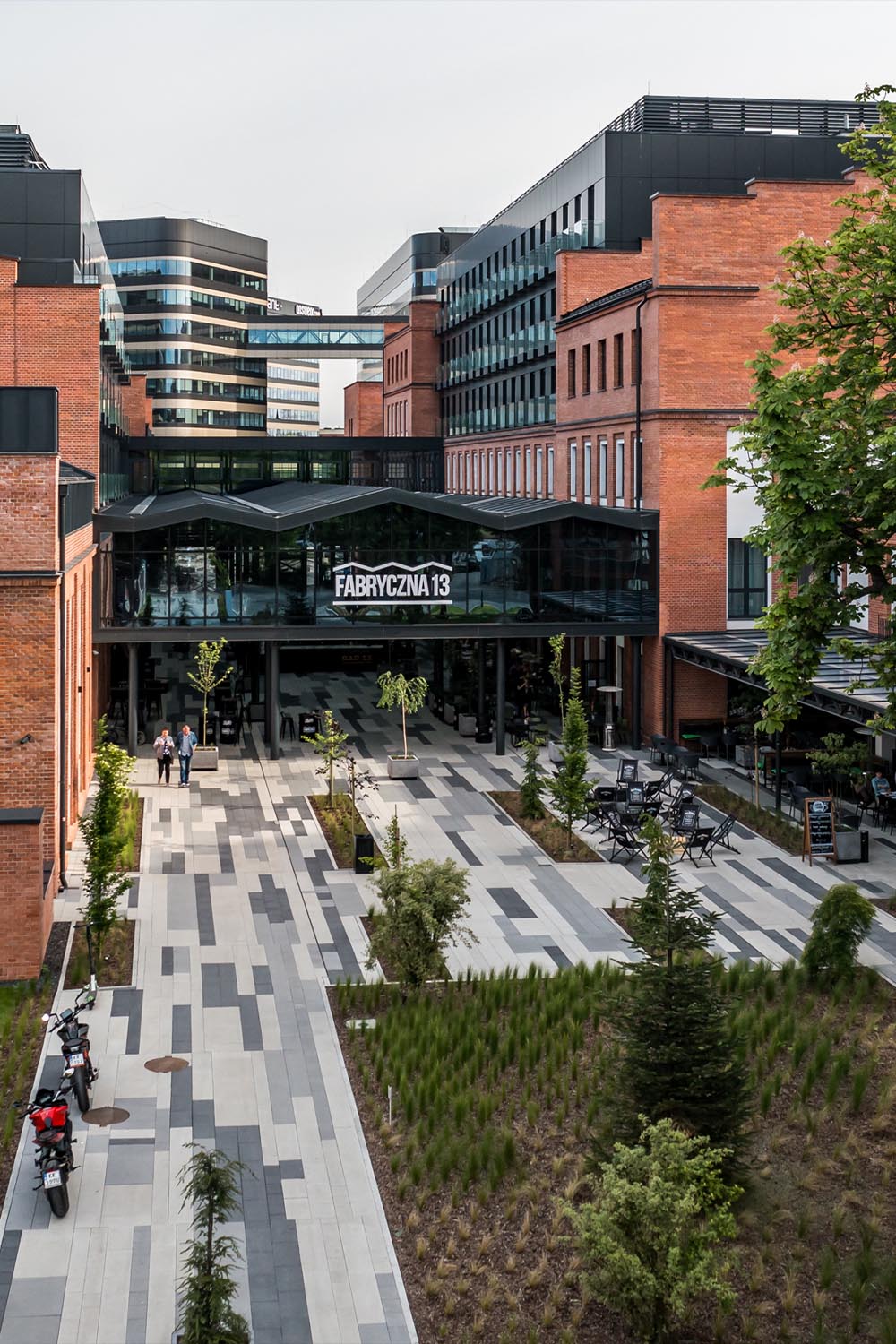 Salon Architektury 2022, a contest organised by the Małopolska Regional Chamber of Architects of the Republic of Poland, has begun!
19/09/2022
We are pleased to announce that IMB Asymetria's project, the Mercure Fabryczna City Hotel, has been entered into this year's competition.
Read more ⭢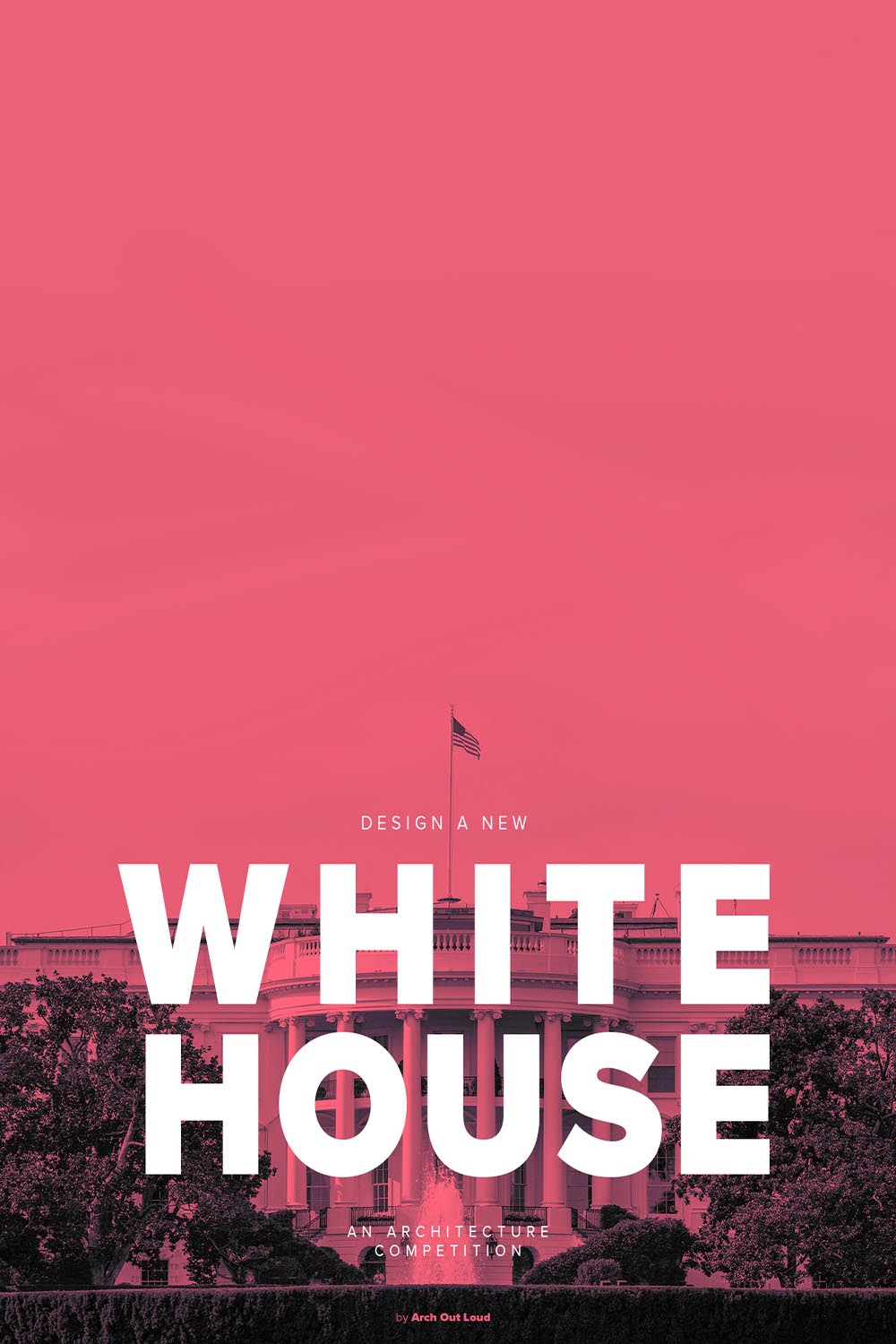 IMB Asymetria's new White House design receives an Honorable Mention!
05/08/2022
An architectural competition to design a brand-new residence of the President of the United States of America attracted designers from all over the globe...
Read more ⭢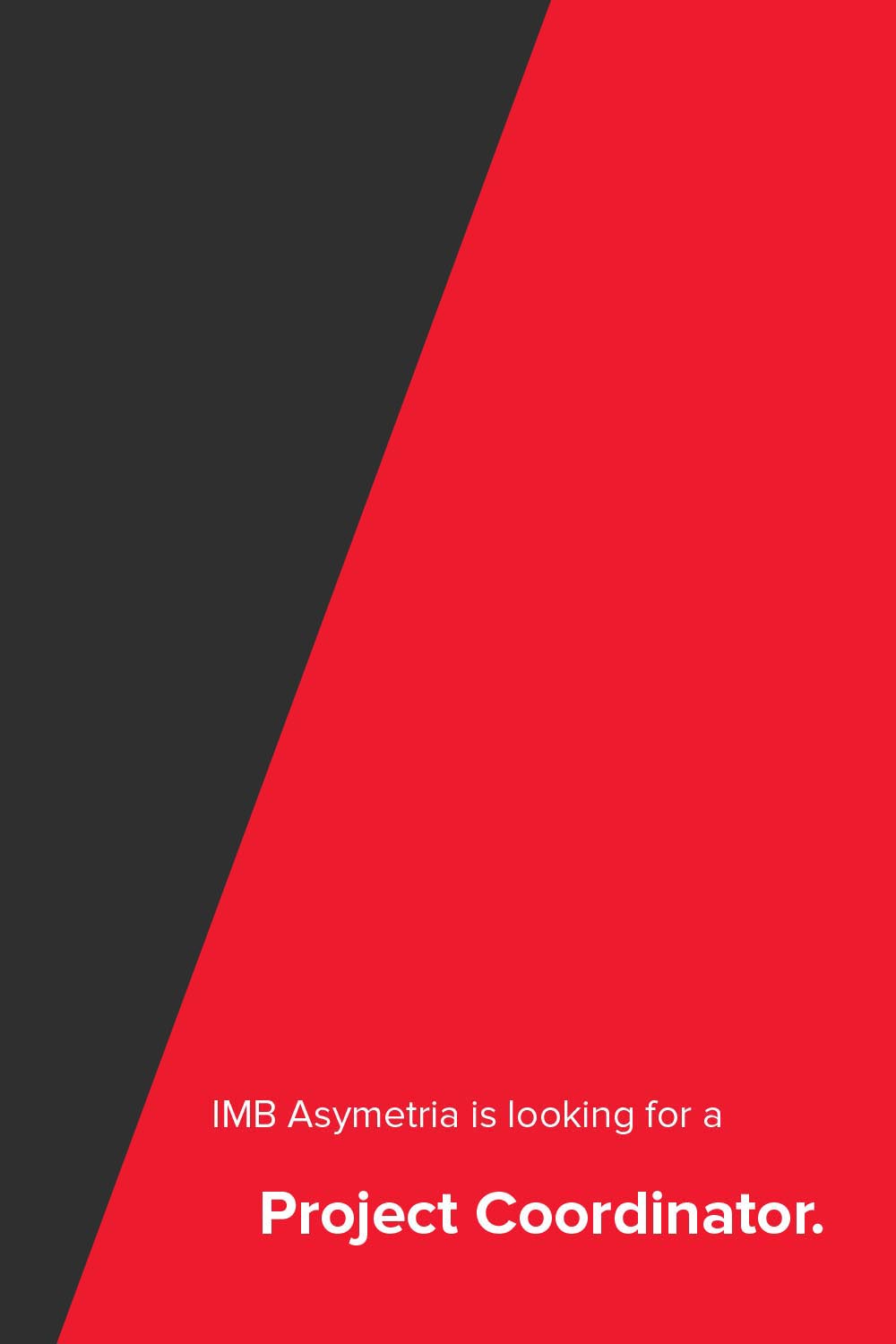 IMB Asymetria is hiring a Project Coordinator
16/05/2022
Read more ⭢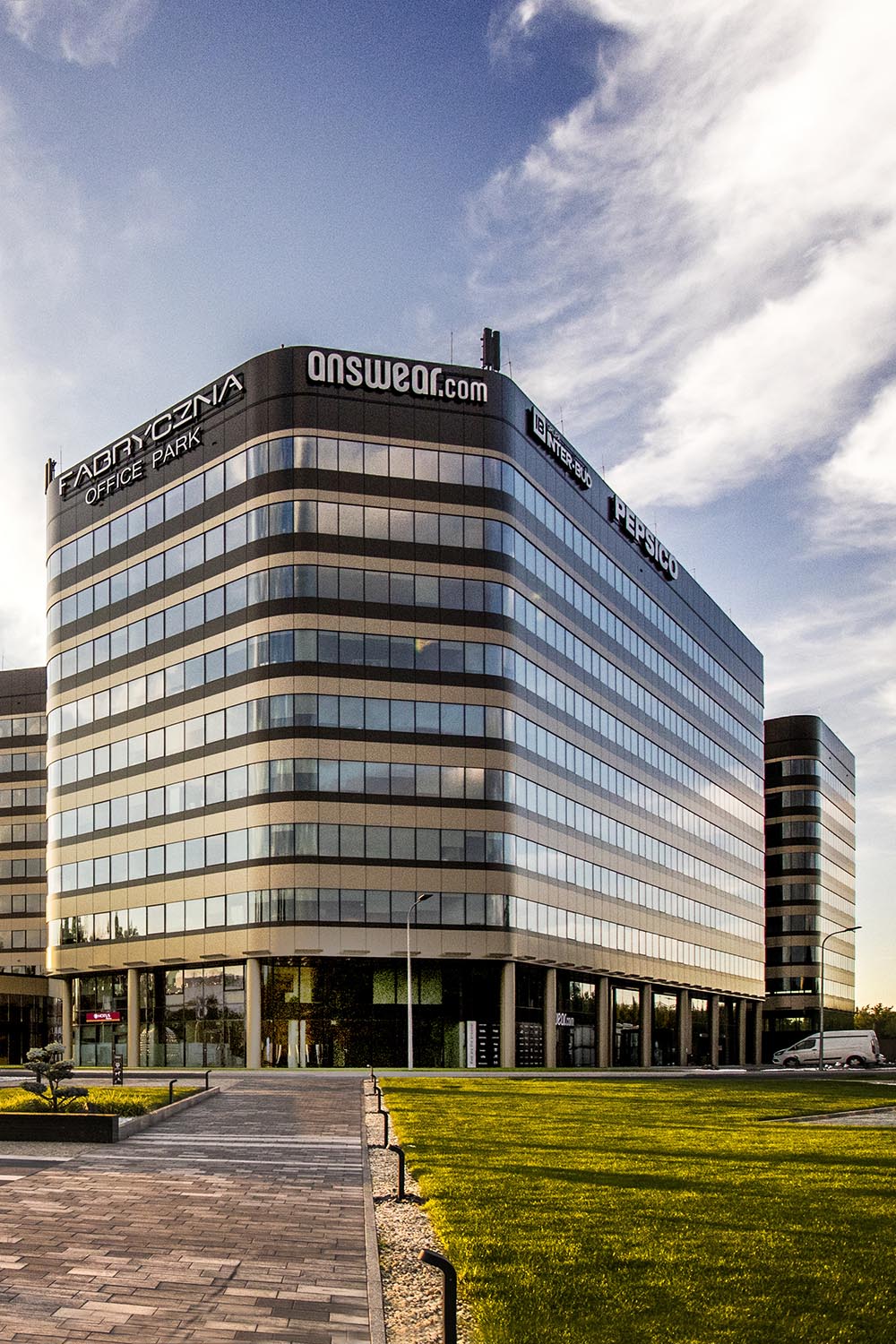 Fabryczna Office Park is competing in the "Building of the Year 2022 - created with Aluprof systems" contest - let's keep our fingers crossed as we invite you to vote in the Internet poll!
04/07/2022
Read more ⭢
IMB Asymetria tops the Ski Archi Cup team classification yet again!
10/03/2022
We are super proud of our team who successfully defended their champions' title, despite the difficult conditions...
Read more ⭢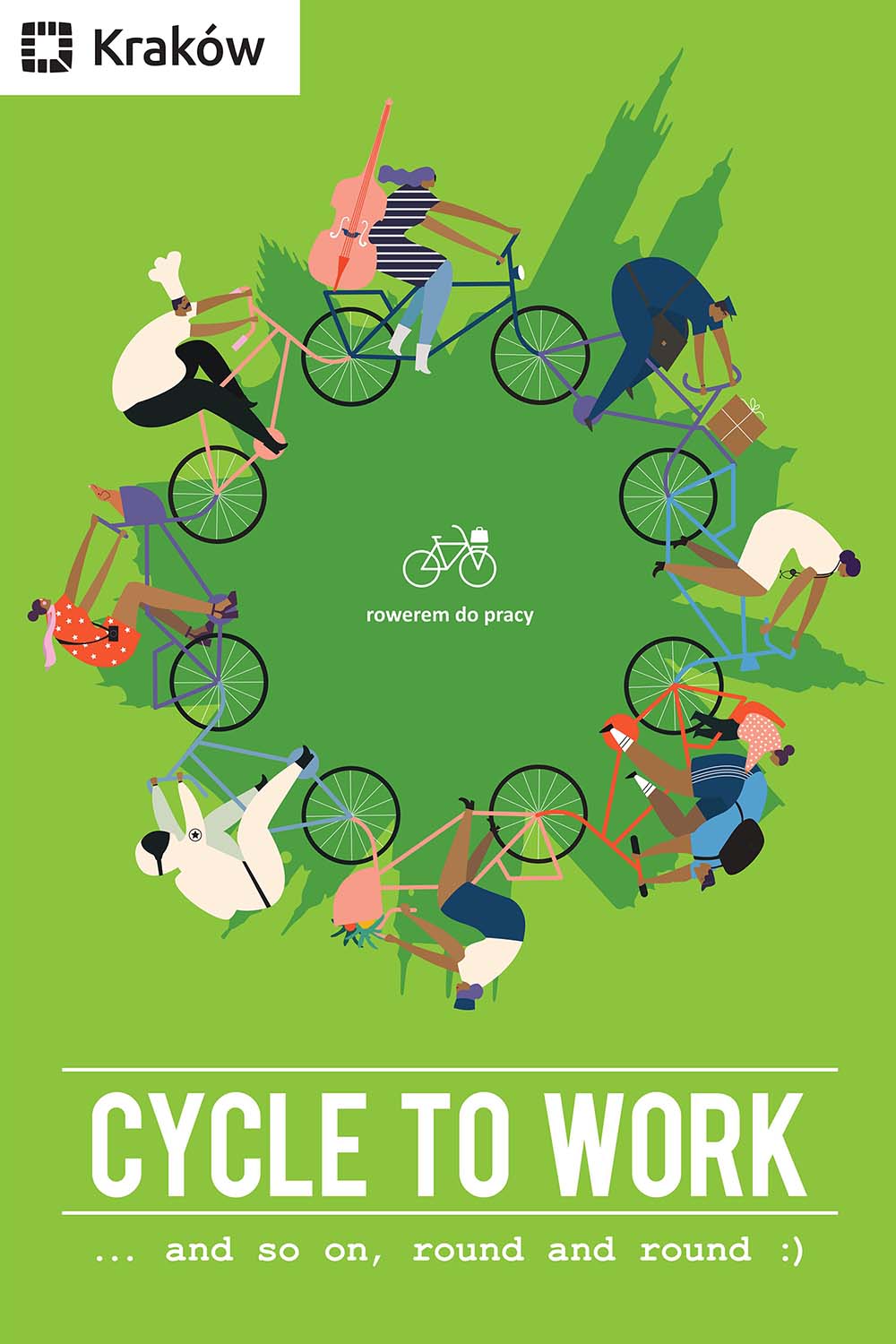 The biking season is with us once again!
28/04/2022
From May, IMB Asymetria is joining the 6th "Cycle to work, and so on, round and round"...
Read more ⭢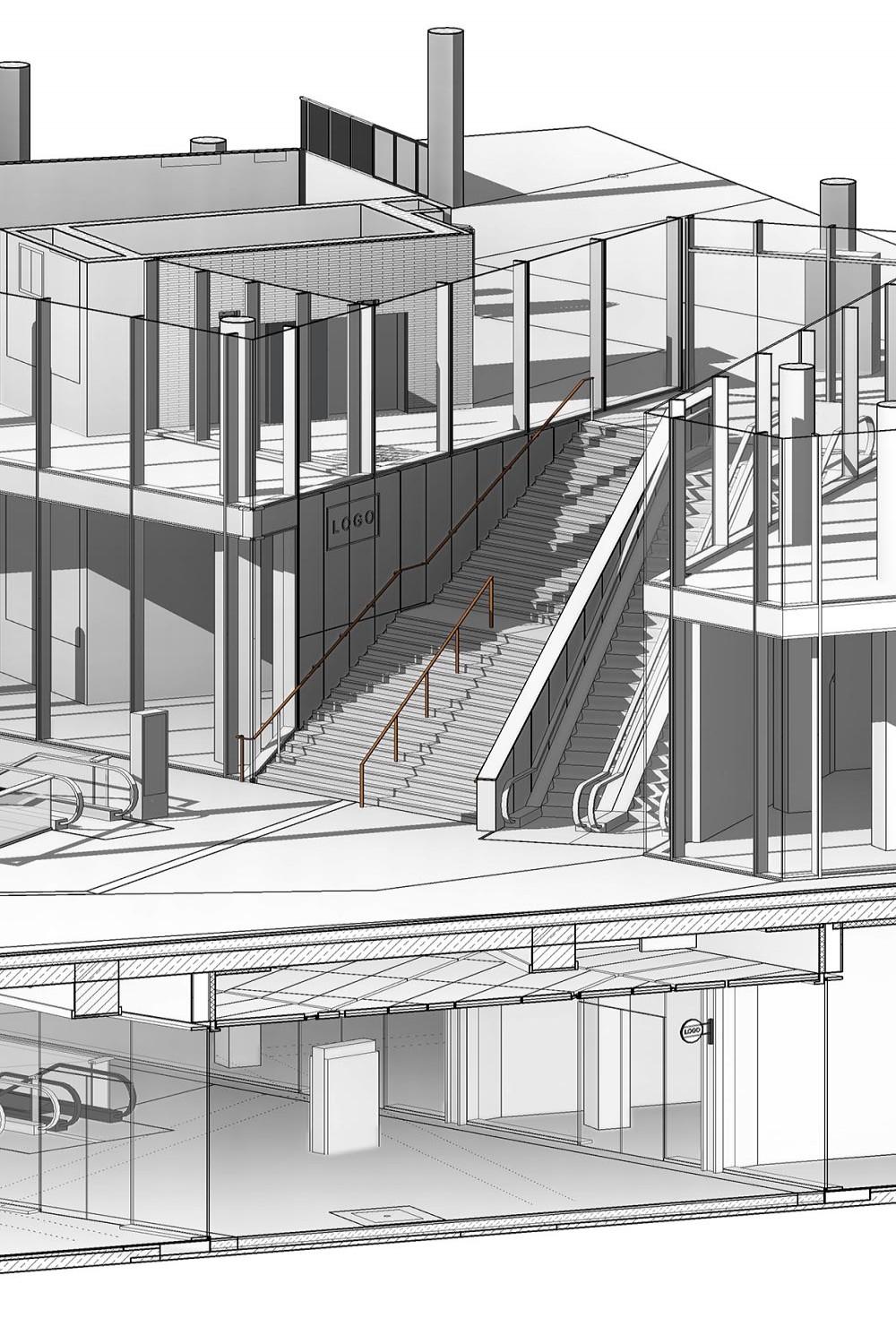 BIM Technology
21/03/2022
Keeping up with the latest technological innovations is just as important as following design trends...
Read more ⭢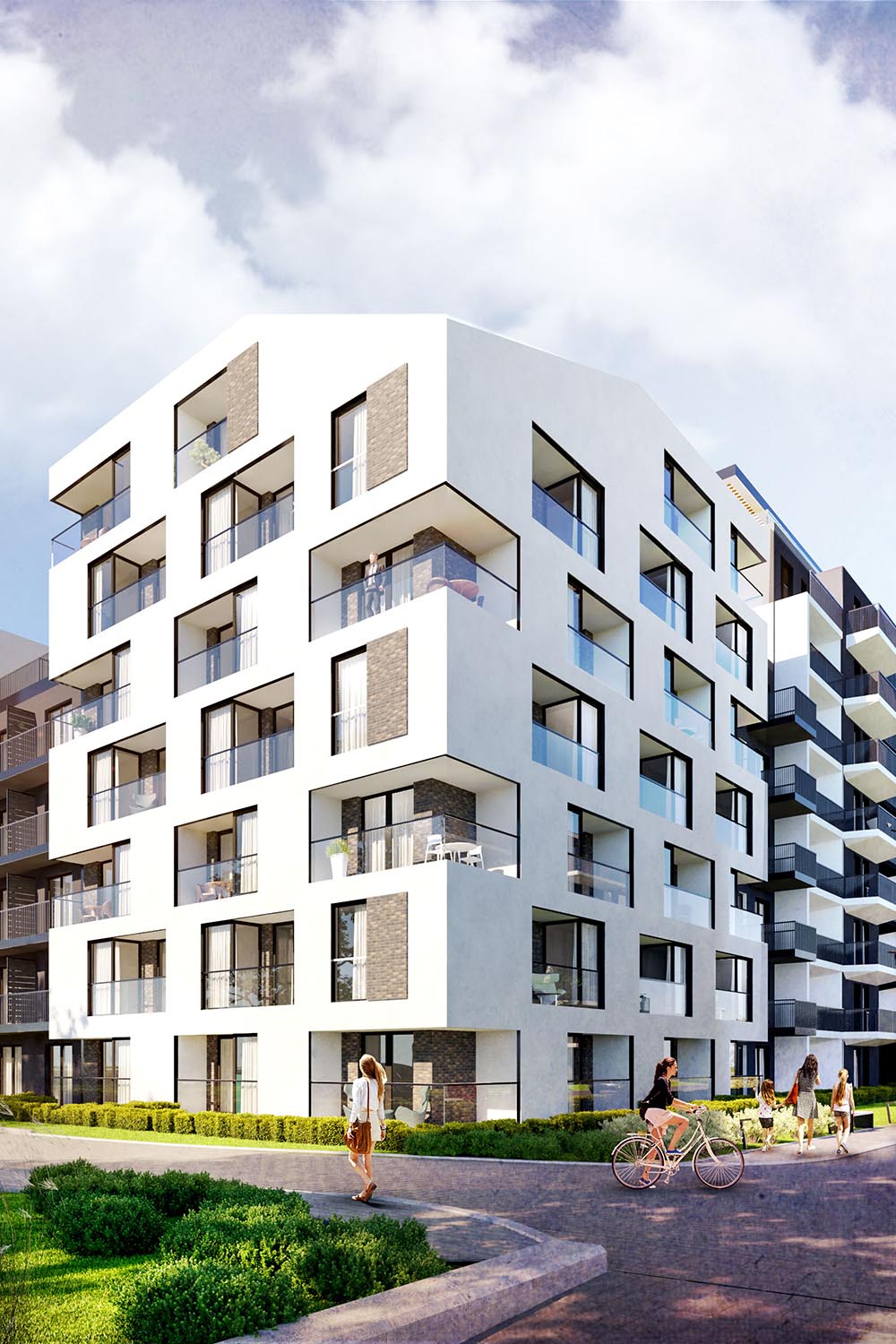 NOVUM Apartments in Krakow - the third stage of the investment.
20/12/2021
Completion of the first of four buildings forming the Rakowicka Street investment took place...
Read more ⭢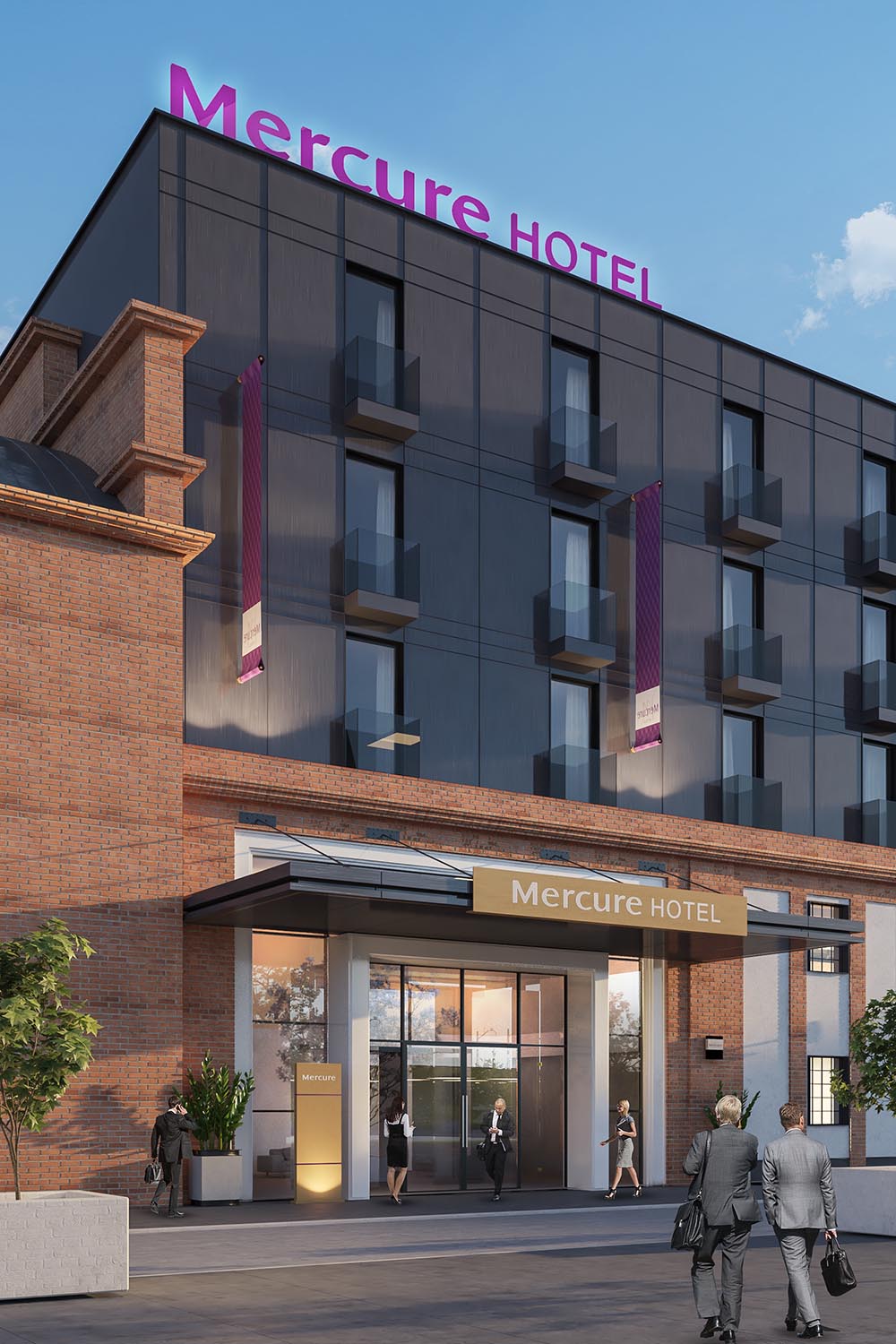 Mercure Kraków Fabryczna City & Conference Center designed by IMB Asymetria welcomed its first guests
29/11/2021
The Mercure Hotel, which welcomed its first guests in October 2021...
Read more ⭢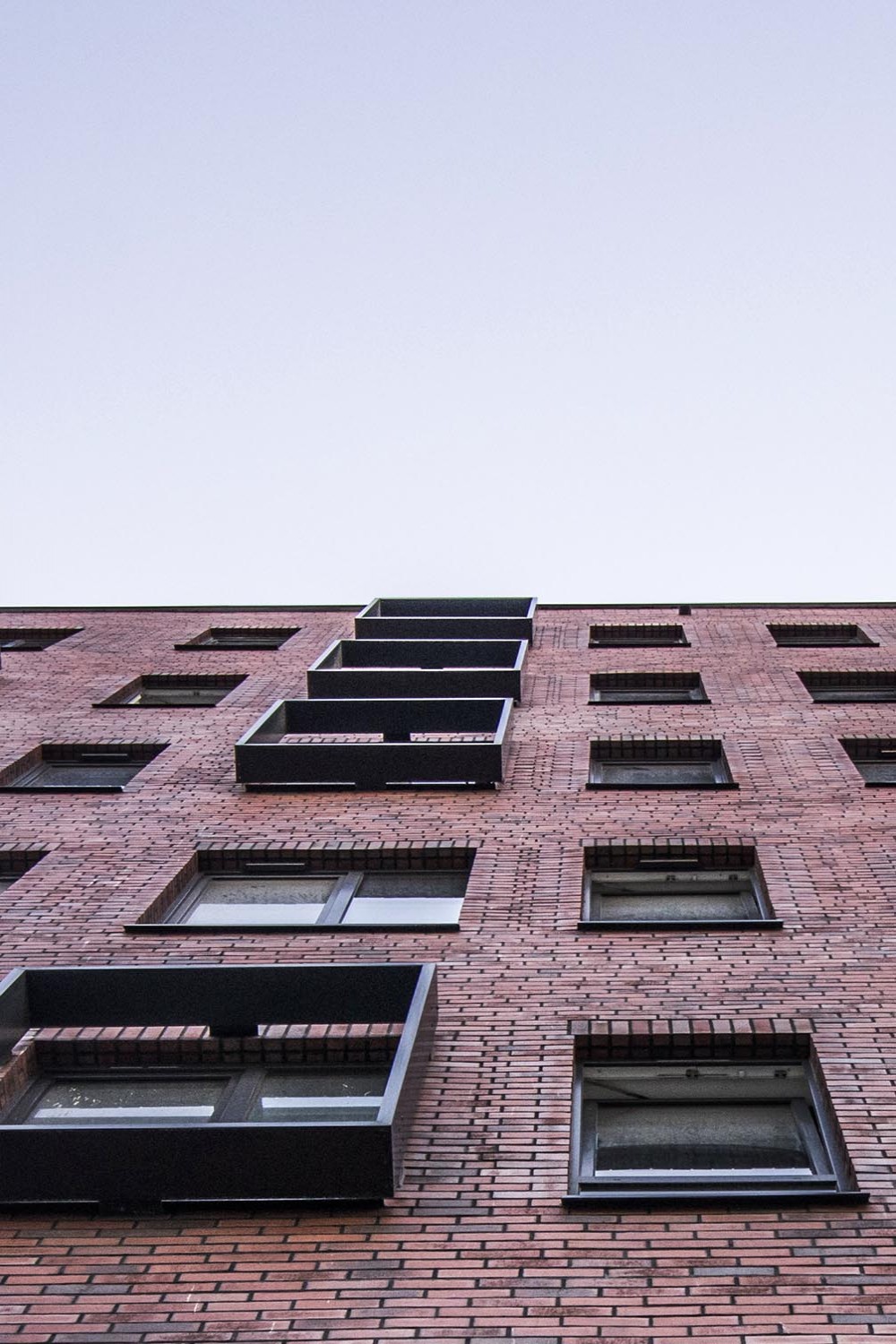 LivinnX Kraków - a new standard for student hotel design from IMB Asymetria
01/06/2020
Modern, cozy, and suited to the lifestyles, needs and preferences of students - a private dormitory...
Read more ⭢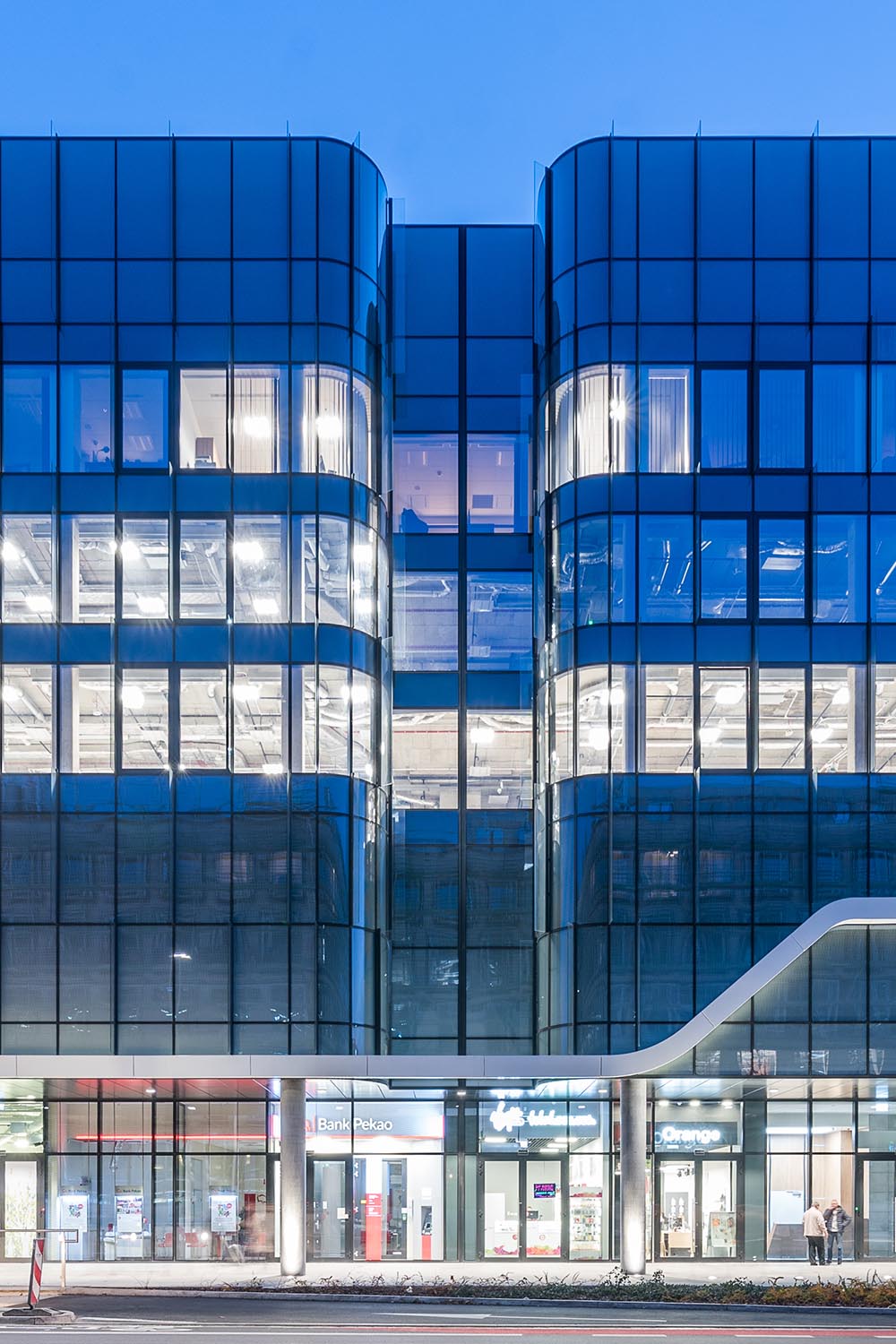 IMB Asymetria Architects wins International Property Award for Wroclavia Shopping Centre
01/08/2020
The CH Wroclavia project from IMB Asymetria Architects has won awards in the categories of Best International Retail Architecture 2018-2019, and Best Retail Architecture Europe in the prestigious International Property Awards competition...
Read more ⭢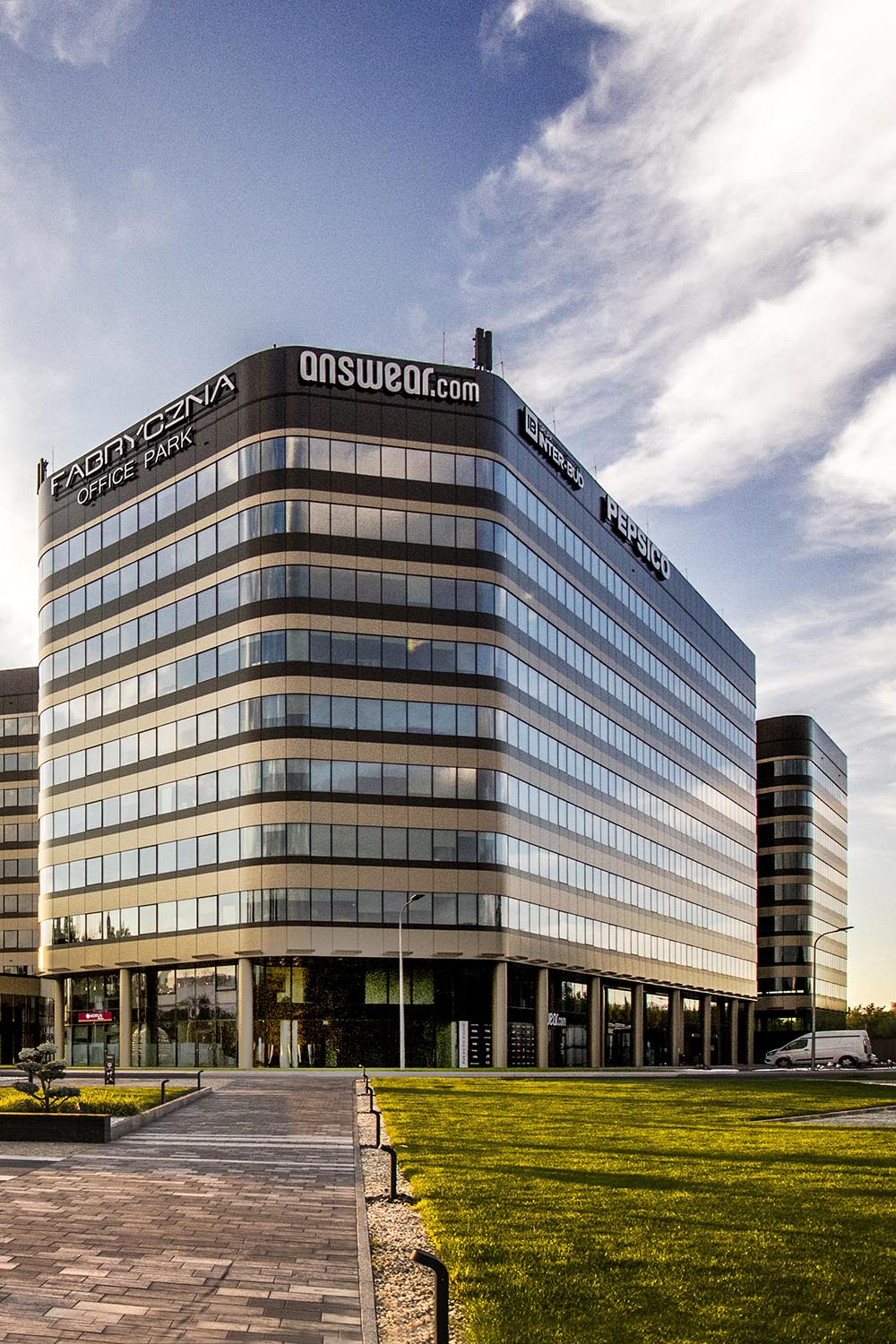 Fabryczna City - another multi-functional building complex designed by IMB Asymetria
01/05/2020
Work on the development of Fabryczna City in Krakow, Poland is ongoing. The design of the office...
Read more ⭢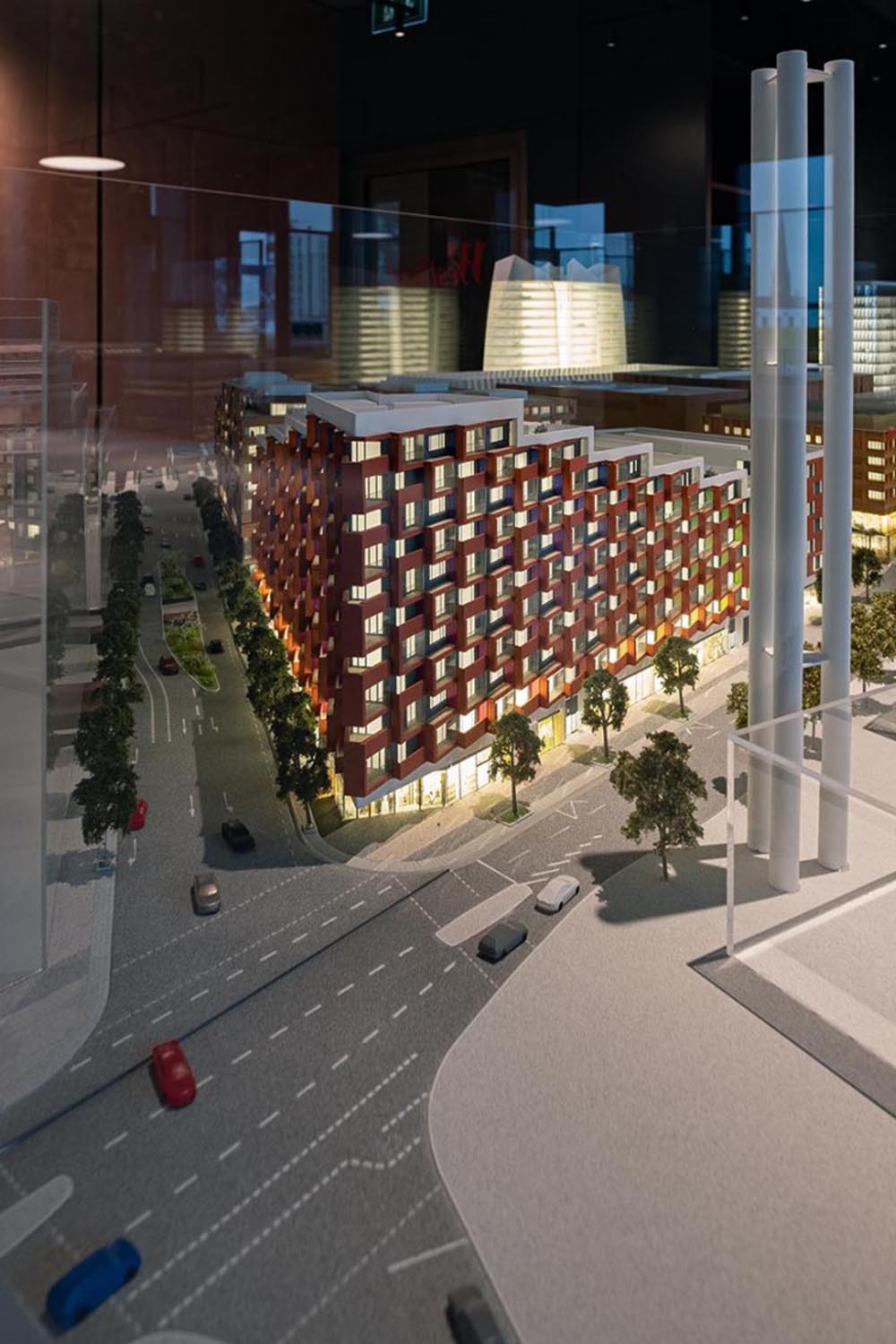 Inauguration of the Westfield Hamburg-Überseequartier showroom
23/01/2020
On January 23, 2020, the showroom presenting the multifunctional investment Westfield Hamburg-Überseequartier was...
Read more ⭢